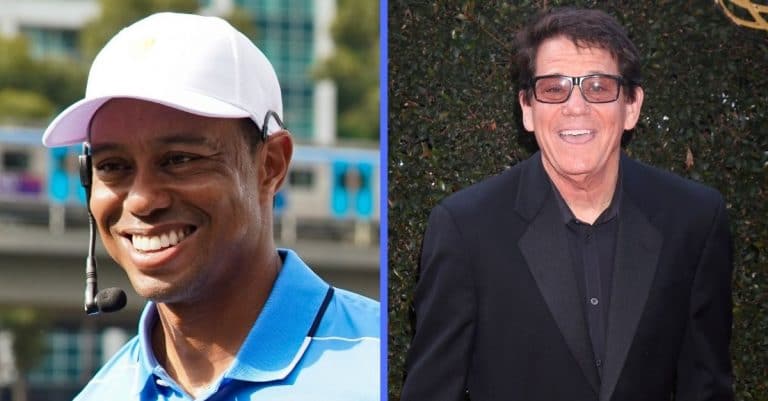 Following the car crash that Tiger Woods fell victim to, Anson Williams of Happy Days says that his 'stay awake spray' could've helped him out. The actor told Page Six a few years ago that his cousin taught him the best way to keep himself awake during long drives, which was a squeeze of lemon juice. This apparently acts as a bolt of instant adrenaline and energy.
"I called Henry and I said, 'Why don't we put citric acid in a spray,' and he said, 'That would solve more lives than the Heimlich maneuver,'" Williams explains. "I promised him we'd get it done. He passed away four years ago and he made me promise to get it out."
Could these alert drops have helped Tiger Woods? Experts argue
"With Tiger Woods, the forensic experts feel that he fell asleep. I'm so glad he's going to be OK but he's bringing attention to this major problem," he continues. "If you take this little spray (Alertdrops), you're up, you're alert, it's safe, it's natural. It's really Dr. Heimlich's legacy. He was a beautiful human being."
RELATED: Whatever Happened To Anson Williams From 'Happy Days?'
The NY Post recently reported that several forensic experts noted that Woods was asleep or inattentive when the SUV crashed right into a median instead of staying in the lane. As officials continue to investigate the situation, they further note that there was no evidence of impairment due to drugs or otherwise. "He was lucid, no odor of alcohol, no evidence of any medication, narcotics or anything like that would bring that into question. So that was not a concern at the time. So therefore, obviously no field sobriety test and no DRE," says the sheriff's department.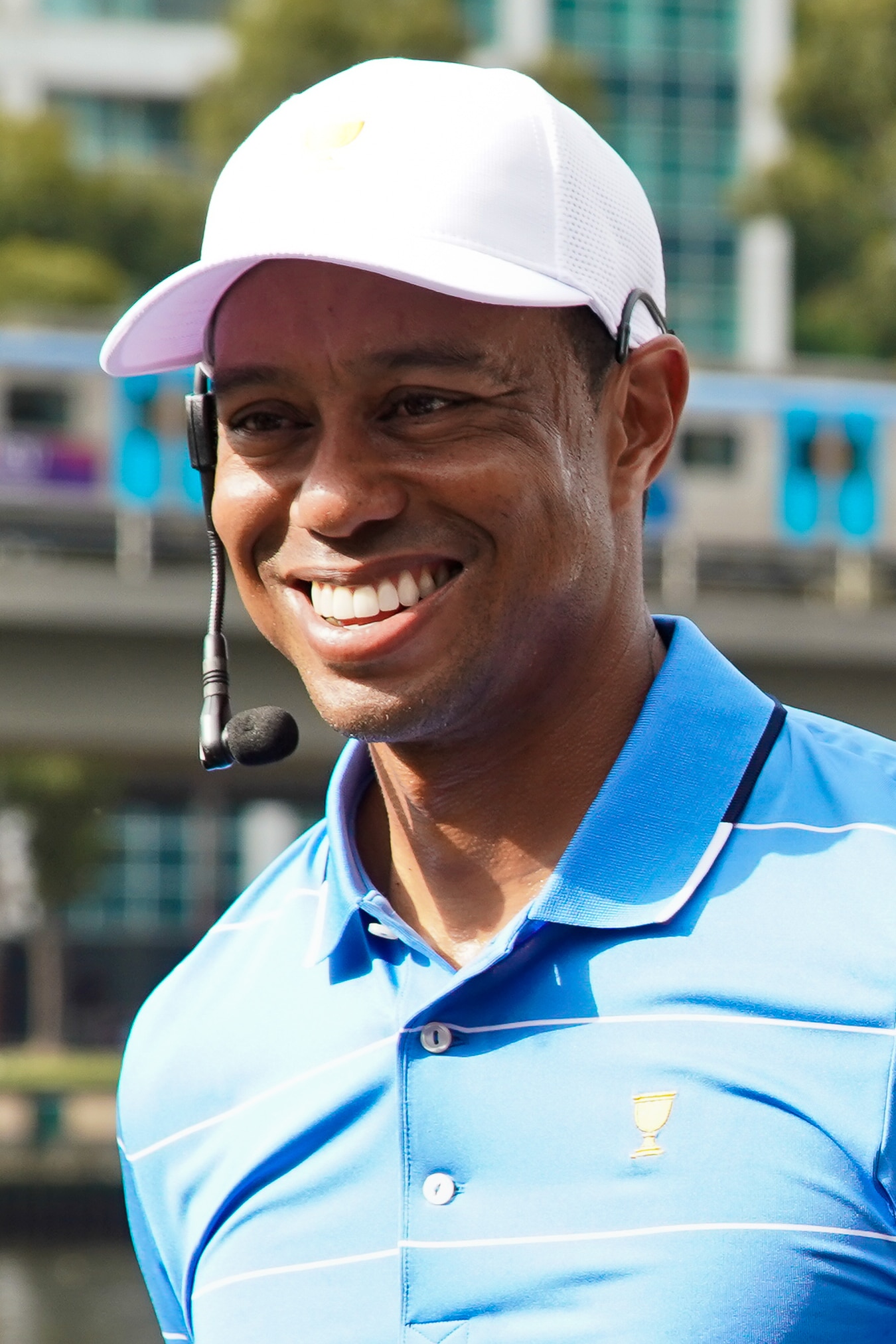 Other officials argue this fact, noting that Woods allegedly had no recollection of even driving, which could "absolutely" suggest impairment and driving under the influence. However, with this being said, it's far too late to get access to his blood and medical reports at the hospital without his cooperation or a search warrant.