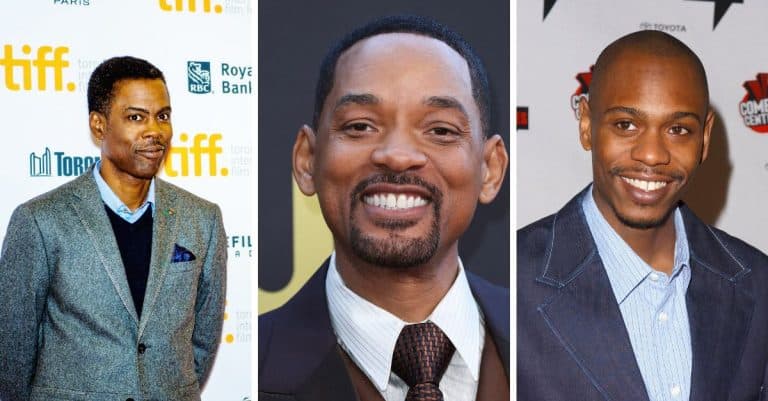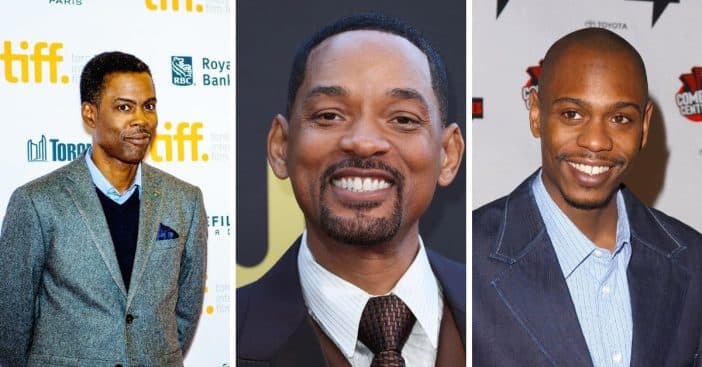 A few months after Will Smith assaulted Chris Rock https://doyouremember.com/?s=chris+rockat the Oscar award ceremony, the Bad Boys For Life star released an infamous Youtube apology video to show the world how remorseful he is and hopeful of catching Chris' attention. The clip detailed The Fresh Prince's difficulties trying to apologize, and the Grown Ups star's stand on the issue. "I've reached out to Chris, and the message that came back is that he's not ready to talk, and when he is, he will reach out," Will said. "So I will say to you, Chris, I apologize to you. My behavior was unacceptable, and I'm here whenever you're ready to talk."
However, recently, Chris decided to break the silence, but his response arrived with the middle finger. He bashed the Suicide Squad star while on stage at his European tour Performance at London O2 Arena alongside Dave Chapelle. Also, the Chappelle's Show anchor weighed in on the issue as he is in support of Chris' action. He further talked about his own perception of Will Smith.
Chris Rock's reply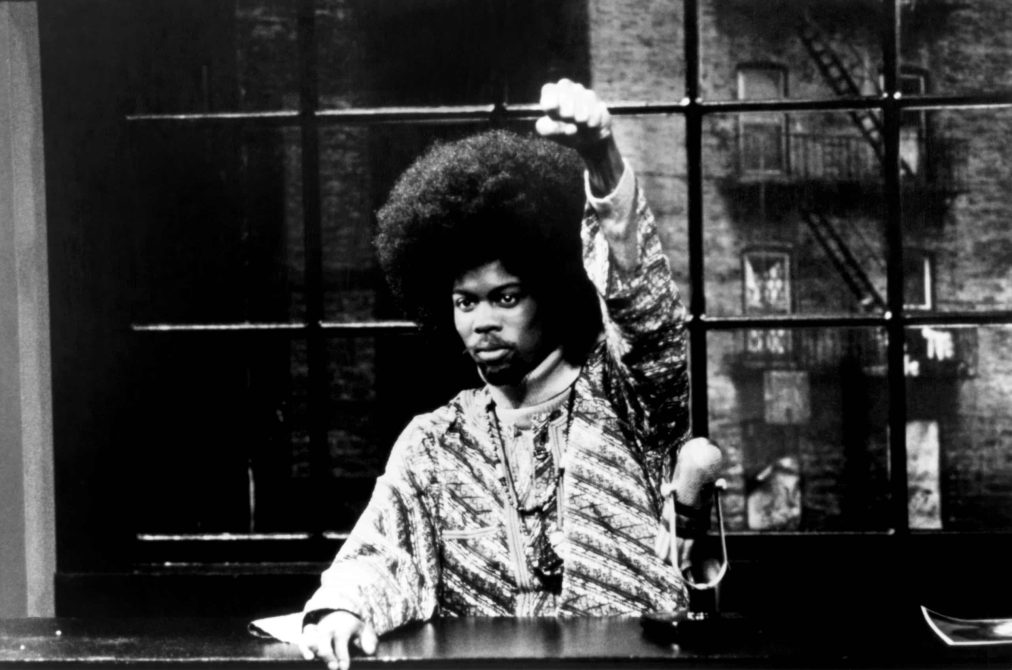 Chris didn't dedicate much of his comedy set to Will Smith; he briefly told the Fresh Prince of Bel-Air star, "F*ck your hostage video." Ouch! Also, he called him "Surge Smith", which Deadline claims is "in reference to the former Death Row Records music executive Suge Knight, who is currently serving a 28-year jail sentence for voluntary manslaughter."
In that vein, he used the opportunity to remind his fans that he's not a victim and they shouldn't regard him as one, because he picked himself back up and got to work the next day.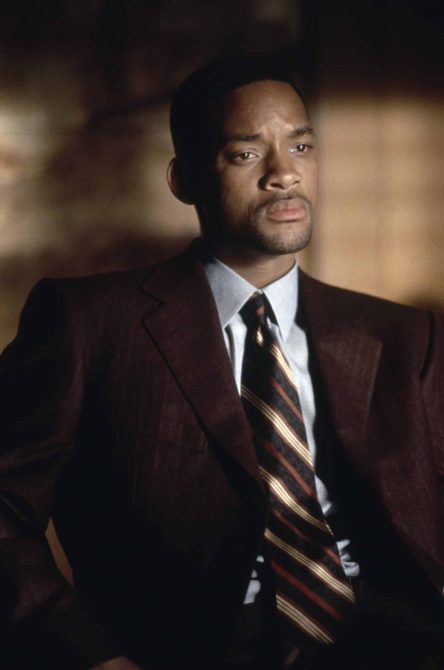 Dave Chappelle weighs in
Interestingly, as soon as Chris was done, Chappelle didn't waste time giving his two cents. He described the incident as the perfect avenue for the world to see Will for who he is; Chappelle gave an extensive lecture on why Will acted the way he did, citing his challenging childhood in West Philadelphia, "A lot of people forget who Will Smith is. Then 10 minutes before he was about to get the biggest award… he acted like he was back in Philadelphia."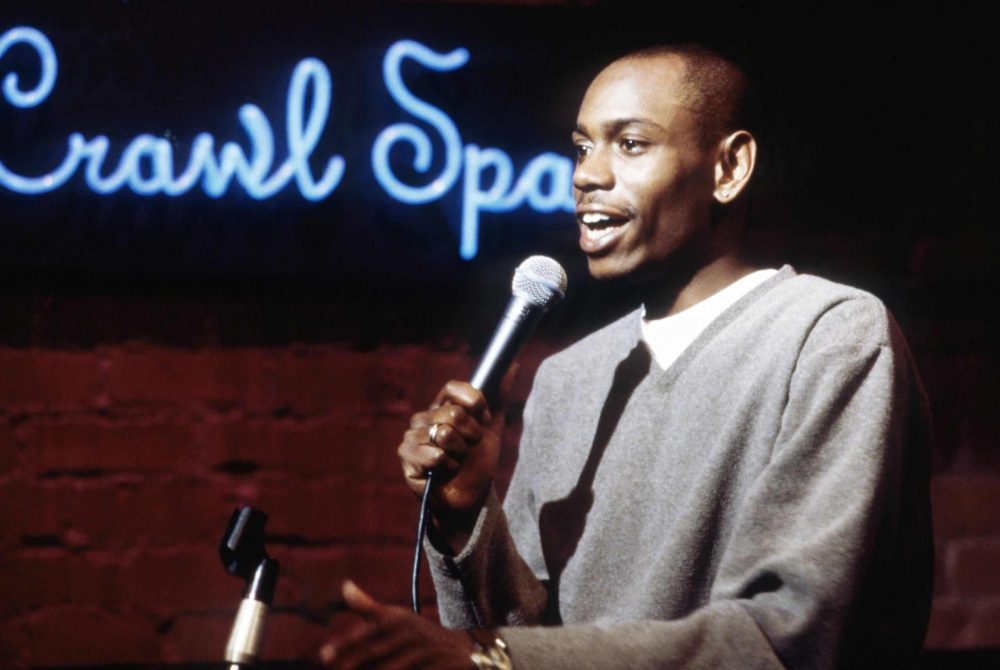 Chappelle ended his explanation, "Will did the impression of a perfect person for 30 years, and he ripped his mask off and showed us he was as ugly as the rest of us. Whatever the consequences are… I hope he doesn't put his mask back on again, and lets his real face breathe."