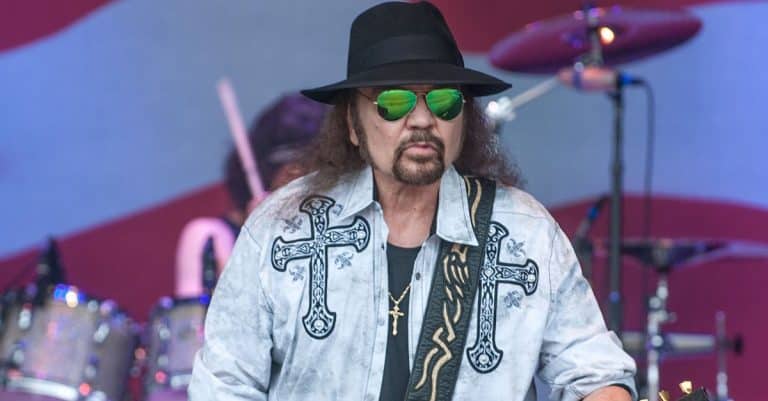 Gary Rossington of Lynyrd Skynyrd dies at 71.
He was the last original surviving member of the group. 
Rossington had endured a number of health issues over the last several years.
Lynyrd Skynyrd's last original member, Gary Rossington, who was also the founding member of the band, has died at the age of 71. "It is with our deepest sympathy and sadness that we have to advise, that we lost our brother, friend, family member, songwriter and guitarist, Gary Rossington, today," the band wrote on Facebook in an announcement.
"Gary is now with his Skynyrd brothers and family in heaven and playing it pretty, like he always does. Please keep Dale, Mary, Annie and the entire Rossington family in your prayers and respect the family's privacy at this difficult time."
Remembering Gary Rossington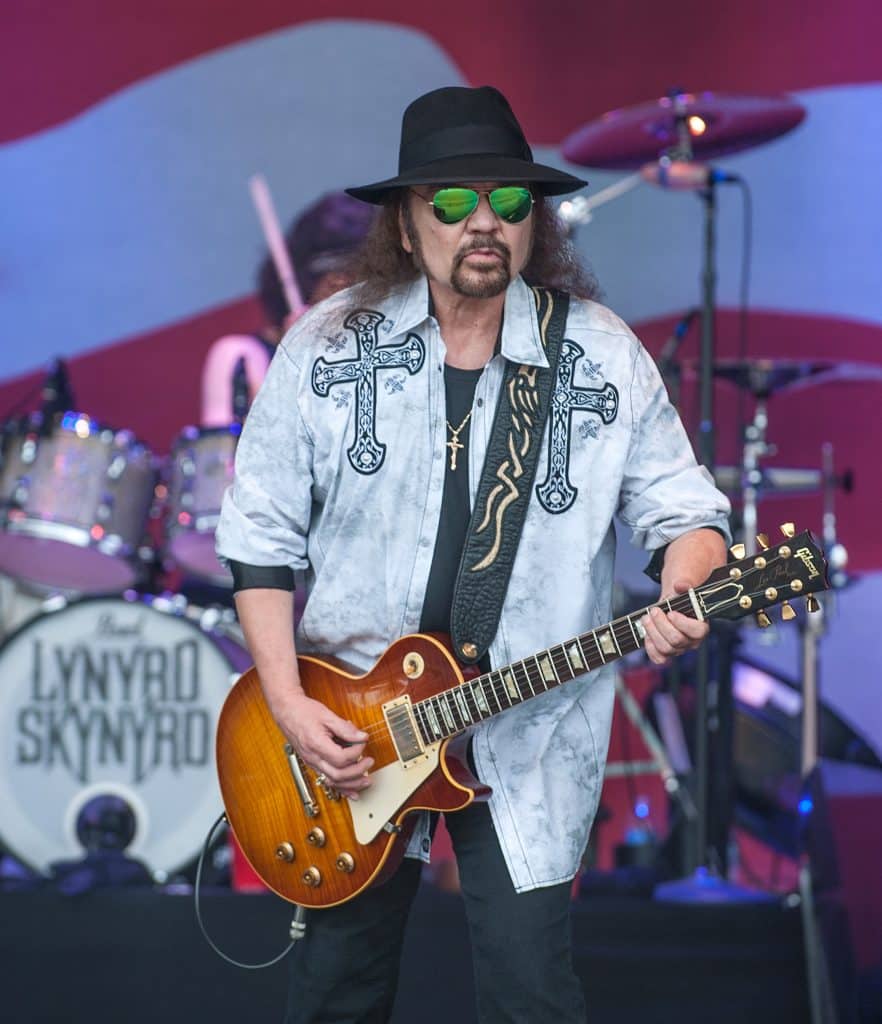 No cause of death was immediately provided.
Rossington survived a car accident in 1976 where he drove his Ford Torino into a tree, inspiring the band's song "That Smell." Then, just a year later, he survived a 1977 plane crash that killed singer Ronnie Van Zant, guitarist Steve Gaines, and backing vocalist Cassie Gaines. Rossington came out with two broken arms, a broken leg, and a punctured stomach and liver.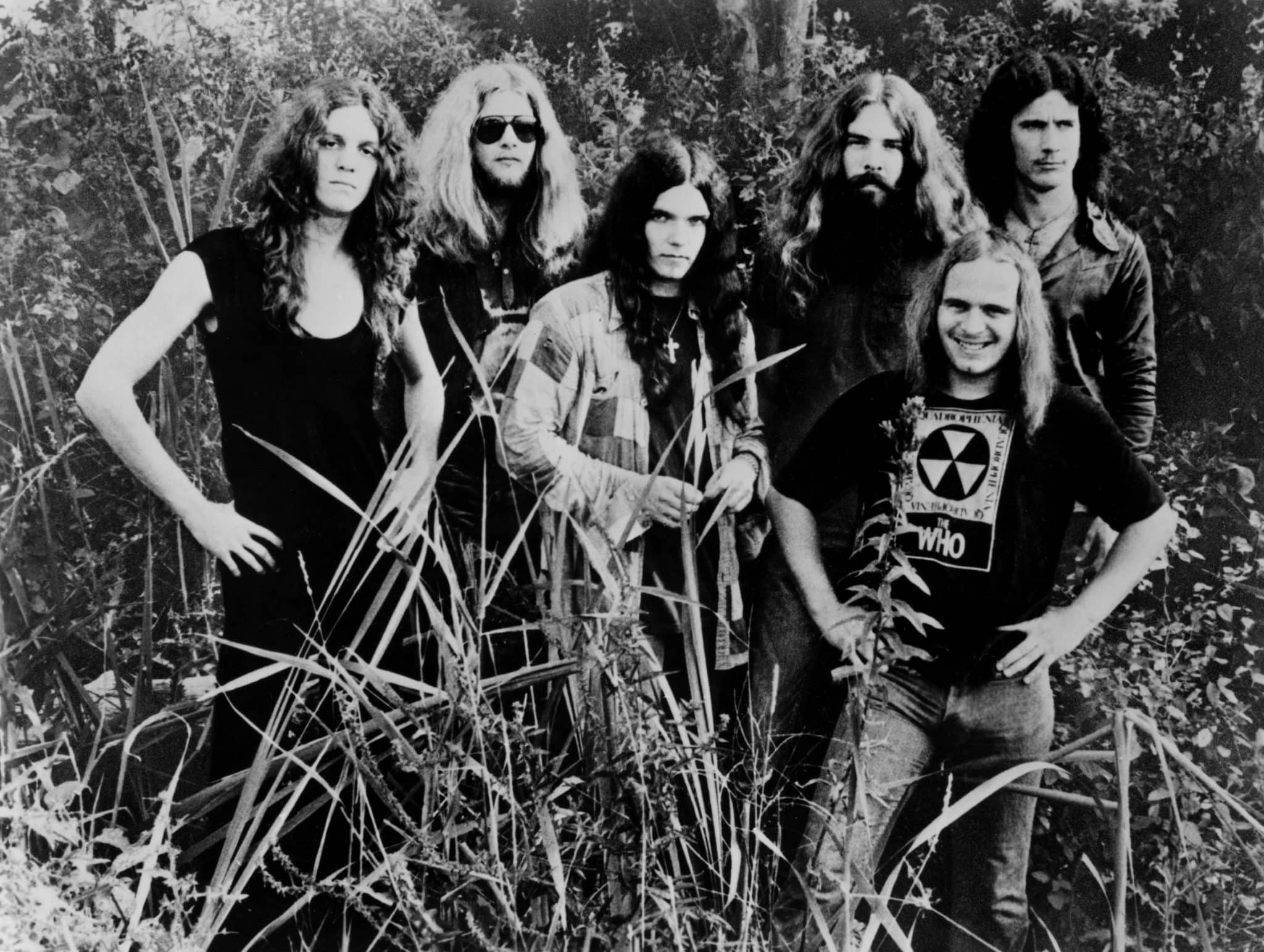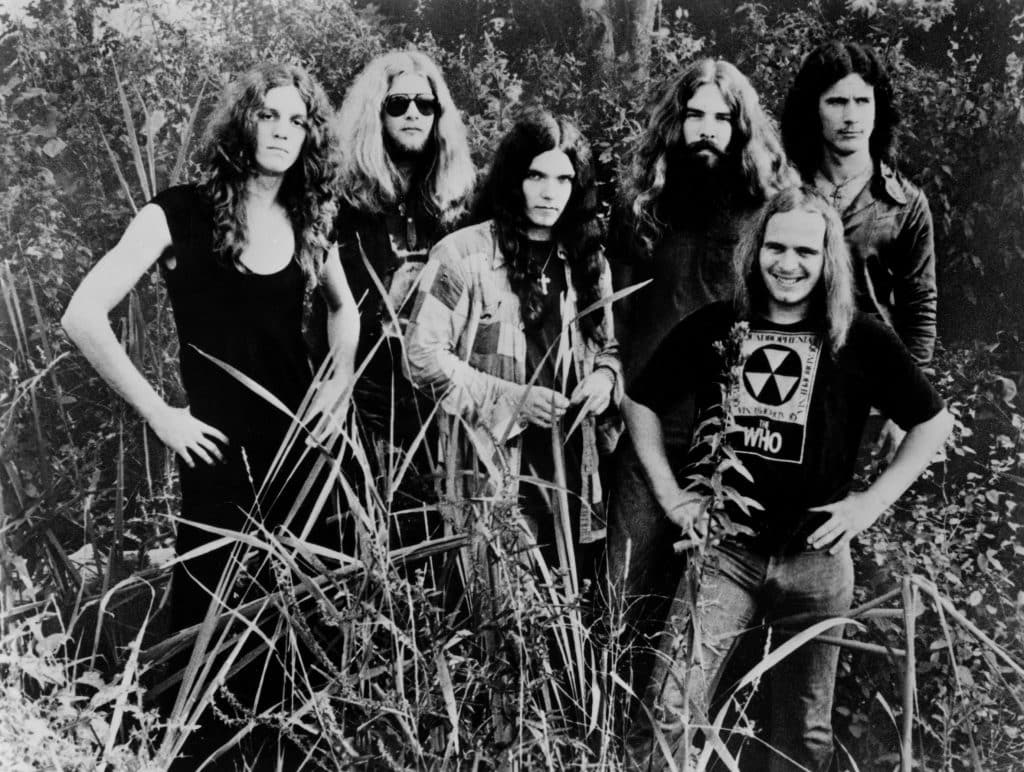 Speaking of the plane crash, Rossington said (in 2006), "It was a devastating thing… You can't just talk about it real casual and not have feelings about it." In terms of his health, Rossington has undergone quintuple bypass surgery in 2003, suffered a heart attack in 2015, and had a number of subsequent heart surgeries. He most recently left Lynyrd Skynyrd in July 2021 to recover from another procedure.
Rest in peace.