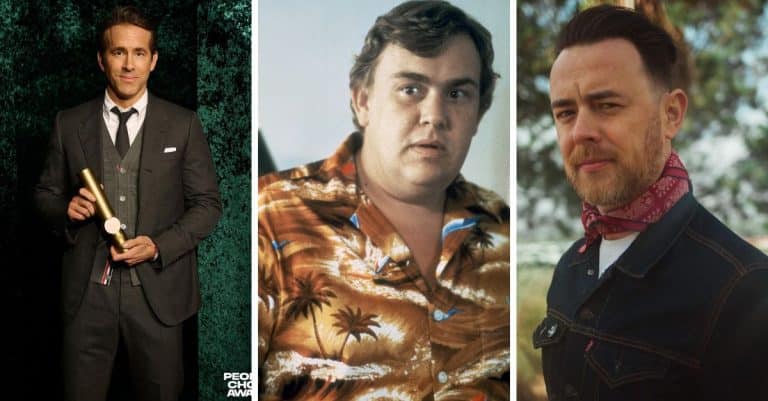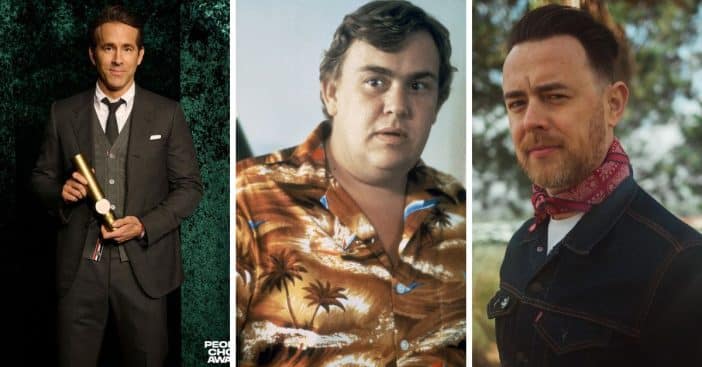 Legendary comedian, John Candy who died in 1994 is having his life featured in a documentary by Colin Hanks and Ryan Reynolds in collaboration with Amazon's Prime Video which is currently negotiating with the duo to acquire the film.
The documentary which will have Colin as the director and Reynolds as its producer is set to take a deeper look into the life of the late comedian using homemade videos that have never found their way into the spotlight, archives, and interviews with the family. The project is fully supported by Candy's wife and their two children.
The life and career of John Candy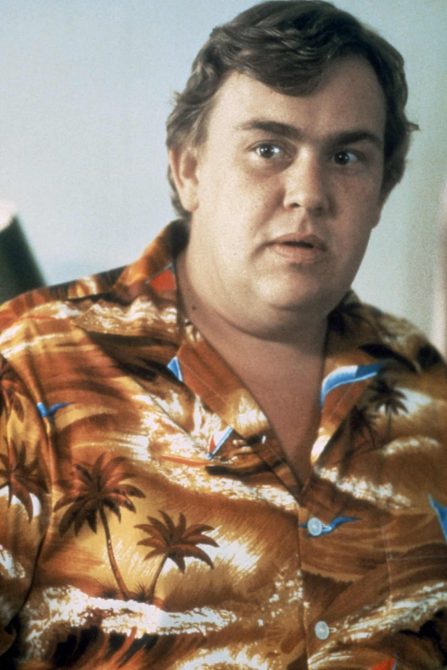 The ace comedian was born on October 31, 1950, and he began his career as a member of the comedy group, The Second City in 1972 featuring on its TV comedy series which was later adopted by NBC in 1981. It became a sensation winning the Emmy Awards for writing in 1981 and 1982 respectively. Years later, the late actor forayed into the movie industry and got his debut role in the movie, Splash playing Bauer, Tom Hanks's onscreen womanizing brother. Candy has several other acting credits which include, Stripes, Little Shop of Horrors, Spaceballs, The Great Outdoors, Uncle Buck, and Cool Runnings.
However, his role as Del Griffith, a shower curtain ring salesman in the 1987 movie, Planes, Trains, and Automobiles starring alongside Steve Martin got him a lot of fans and a nomination for Funniest Actor in a Motion Picture at the American Comedy Awards.
Colin Hanks had parents who had previously worked with John Candy
The 45-year-old's parents, Tom Hanks and Rita Wilson had co-starred with Candy. His mum, Rita Wilson was a cast member in the 1985 comedy, Volunteer while Tom Hanks was on Disney's smash hit, Splash.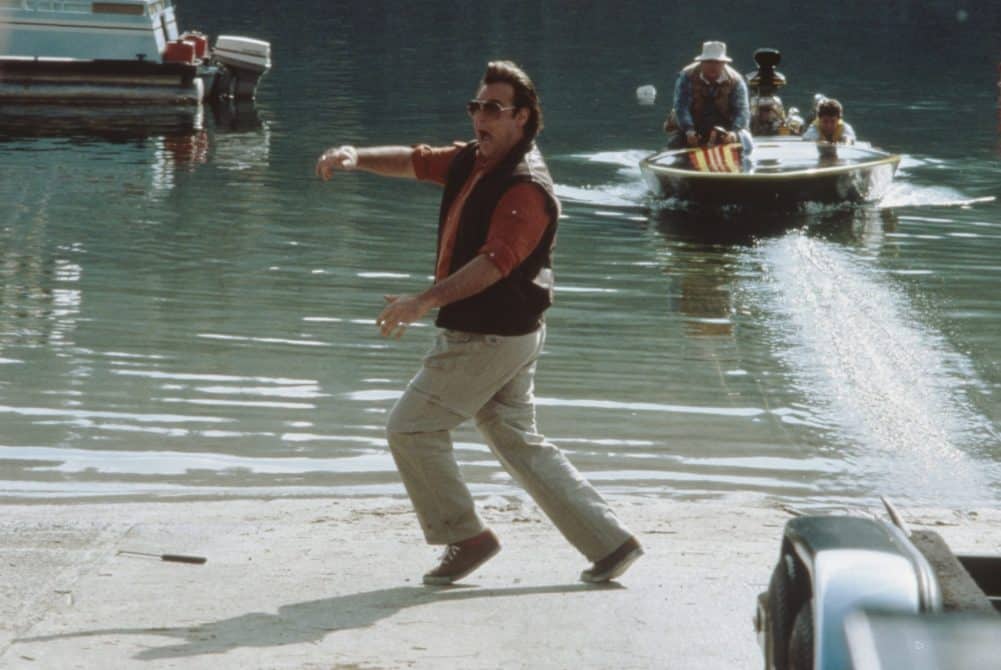 As the son of colleagues, Colin is not just using his parents' legacy to take up the task, he has also paid his dues in the industry with roles in movies like the Jumanji series, Impeachment: American Crime Story, and The Offer. The 45-year-old has also made his mark in film directing with Eagles of Death Metal: Nos Amis (Our Friends), and All Things Must Pass, thus it is not surprising that he is directing a project about one of his parents' friends.
Ryan Reynolds has always loved John Candy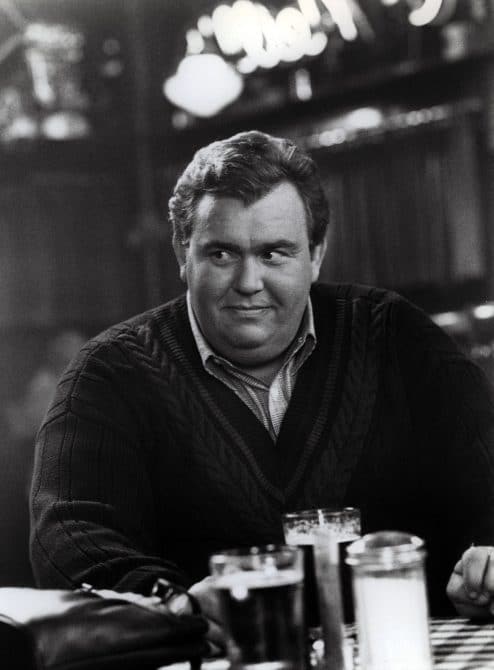 Ryan Reynolds is quite used to Candy with whom he shares Canadian heritage and his family. On the 25th anniversary of the comedian's death in March 2019, Reynolds posted a video montage of the star, which got the support of Candy's children. "It's the 25th anniversary of John Candy's passing. We cooked up a small tribute to a comedic genius and Canadian hero," he wrote in the caption. "If you haven't seen much of his work, take a look at his films. He was a treasure."
Reynolds's love for the comedian makes him the perfect candidate to produce a documentary on his idol as he has also produced several movies such as Deadpool, Free Guy, and his latest FX docuseries, Welcome to Wrexham, the story of how he and Rob McElhenney acquired Wrexham AFC, one of the oldest Pro football clubs.