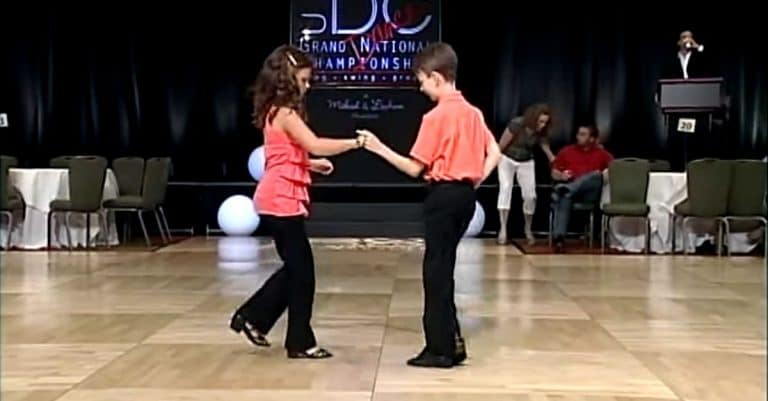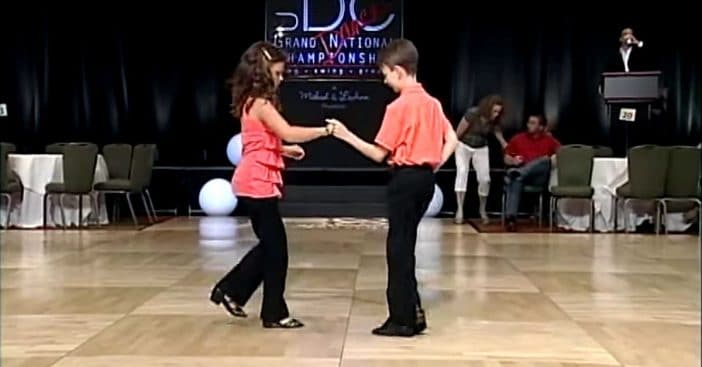 Just when someone might mourn the end of a fun fad, that trend finds its way back into pop culture. '40s style dances might seem too far off for modern-day middle schoolers to appreciate, but that's exactly what Ethan Alban and Karsyn Folds did for several routines at the Nationals.
These two kids hail from different states and different eras as their go-to dance routine, but it's carried them far and wowed audiences for a couple of years now. They first gained national attention in 2011, then broke out their famous routine for various 2012 and 2013 events.
Revisiting Carolina Shag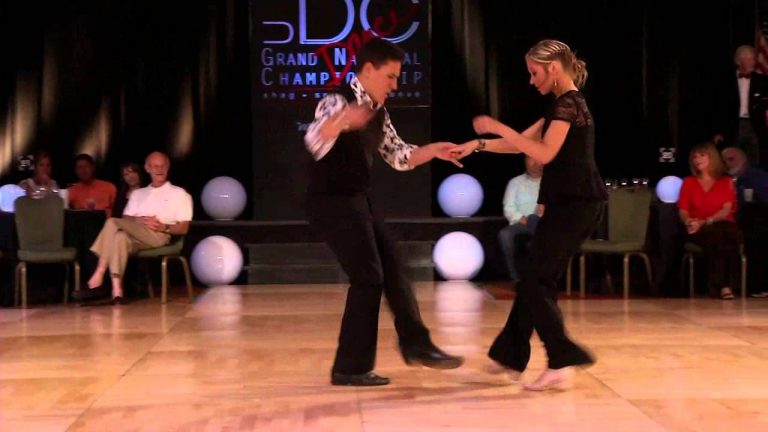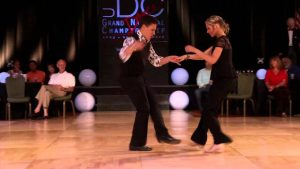 Carolina Shag isn't dissimilar to swing dancing with its particular rhythm, often danced in a slot. It is, however, just one of a few variants of this dance. Others include Collegiate shag and St. Louis shag. Though their similarities can be faint, all are considered forms of swing dance and enjoyed popularity in the '20s, '30s, and '40s.
RELATED: The Top Dance Crazes Of The 1970s
Officially, the Shag is the official state dance of South Carolina. African American communities developed the foundations for it in the '30s, often with beach music accompanying it. That perhaps helped make the dance often feel associated with fun beach parties and "swing dance of the South." So, why is it relevant in recent years? Ethan and Karsyn are to thank for that.
Resurrecting a national sensation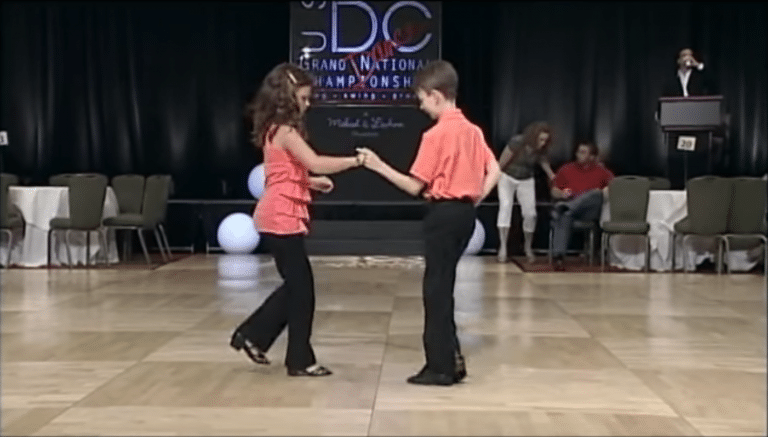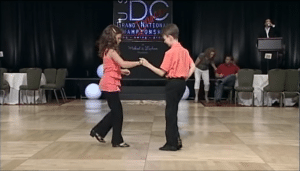 Over the years, Ethan and Karsyn became stars for using the Shag as their entry for dance events and competitions. They've appeared at the USA Grand National Dance Championship, which welcomes dancers along the Carolina coasts, western neighbors, and members of the Carolina swing community.
Their performance at the 2012 Nationals netted them fourth place among the junior division. They returned in 2013 with a similar routine, but showed they really understand the spirit of this competition and this brand of swing dancing. The competition sports the goal: "To provide a fun, friendly, and organized competitive dance environment where separate dance communities can become inspired by the other to share, create, and merge into one dance while maintaining the integrity of each dance individually." NCpedia further emphasizes that Shag allows room for "imagination" and "improvisation," both of which Ethan and Karsyn show with some impressive moves.
Between their creative twist on an old classic, and the distance they're literally willing to go to work together, they prove just how enduring favorites from the past can be.