The Voice returned this week and the show started off with some strong performances. In the blind audition stage, potential contestants sing for the coaches, who can't see them performing, but can just hear them. The coaches may press a button and turn around if they like a singer and potentially get them on their team to coach them through the competition.
One of the best voices this week was U.S. Veteran Mikele Buck. His moving country music performance had such a strong impression, coaches Kelly Clarkson and Blake Shelton actually fought over who would get him on their team.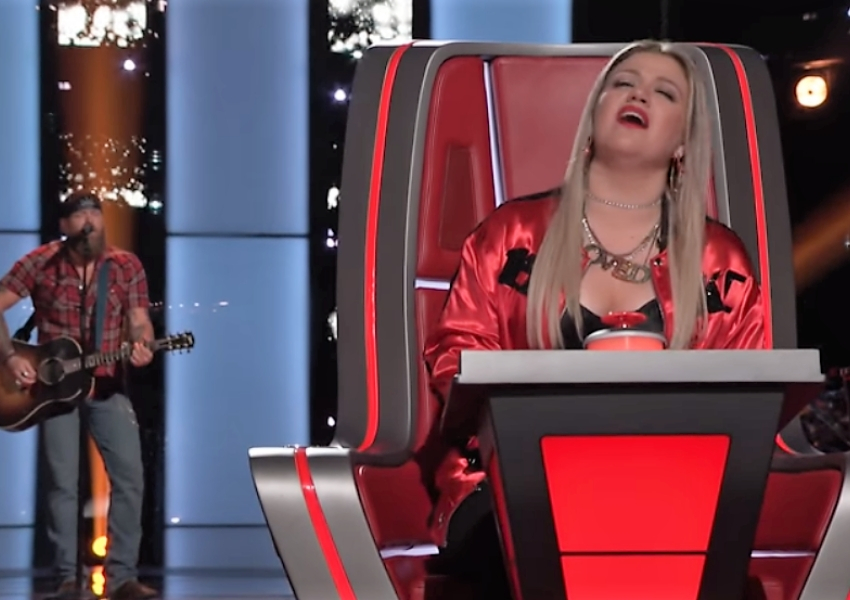 In the pre-taped segment about Mikele, he spoke about serving in the Iraq war and how he lost a friend to suicide after they fought together. He dedicated his performance to that friend. He also discussed the epidemic of veterans with PTSD and how many suicides there are.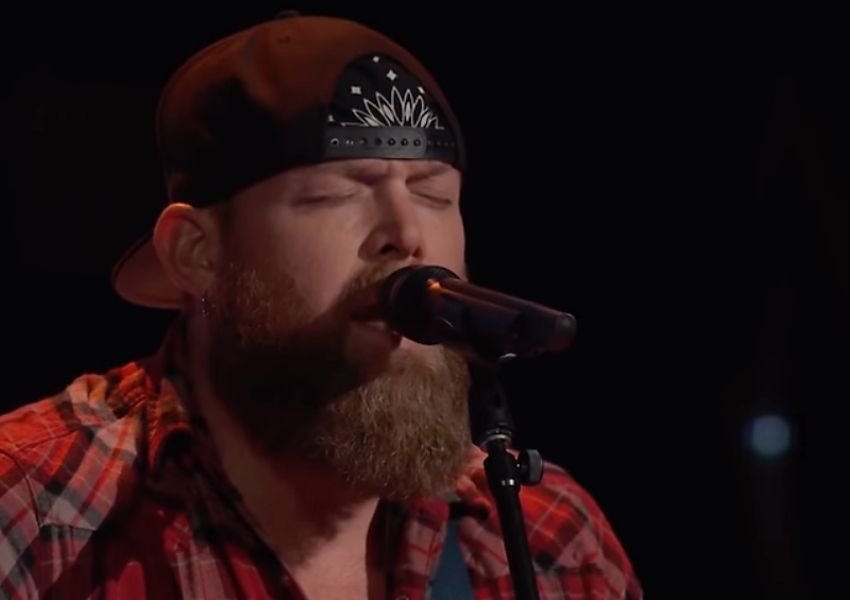 "Everyone is worrying about who's kneeling for a flag or what some politician said when we've got this problem," he said. "I don't get it."
Mikele sang "She Used to Be Mine" by Brooks & Dunn and Kelly and Blake immediately liked it. They both tend to gravitate towards country singers on the show. Kelly waited until the last second to turn her chair around, thinking she would beat Blake. However, Blake did the same thing!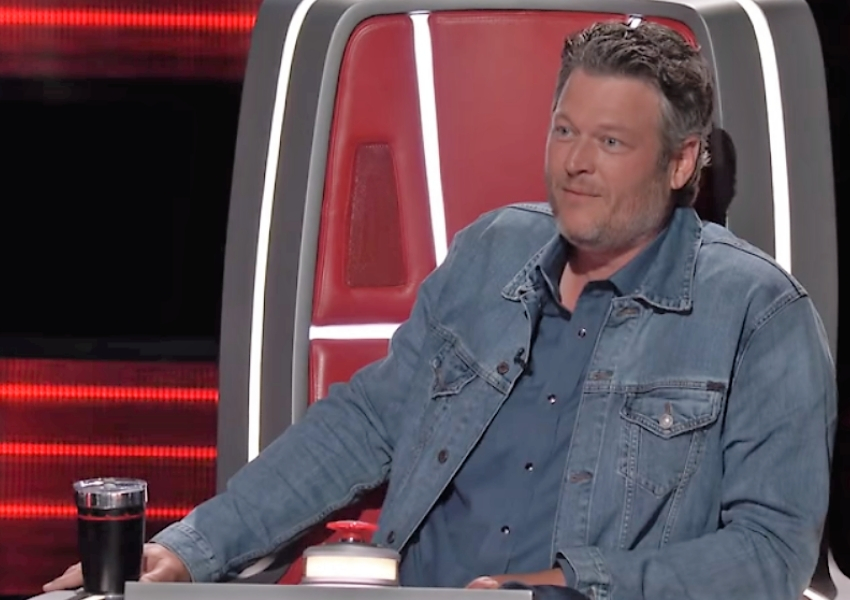 Kelly and Blake argued and tried to persuade Mikele to pick them. One of the other coaches, Adam Levine, tried to jump in and help Kelly get Mikele on her team. Adam and Blake often joke around and argue on the show.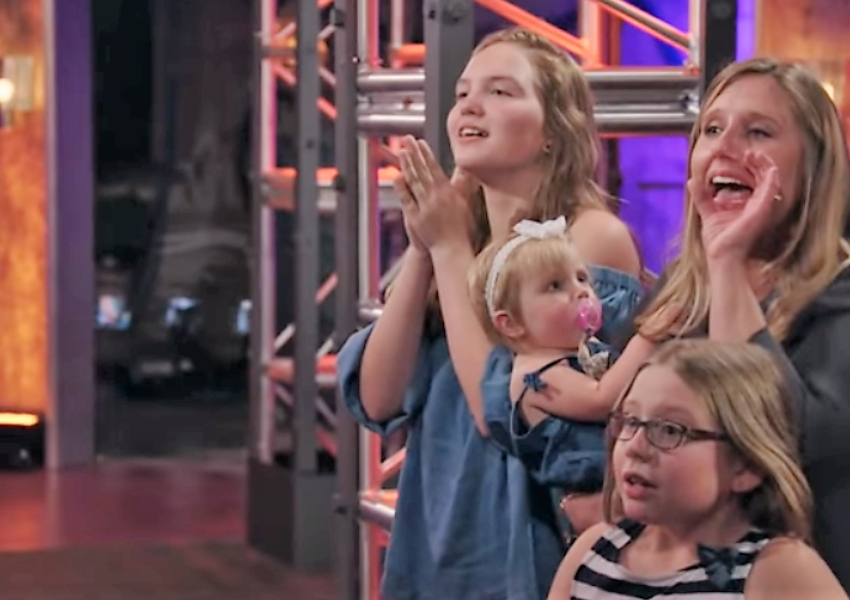 Ultimately, Mikele listened to his family. His wife and daughters love Kelly Clarkson, so that is the team he picked. We wonder if Mikele would have preferred to pick Blake as most country artists usually choose him. Although, Kelly does have a lot of pull in the country music world as well.
If you were Mikele, would you pick Team Kelly or Team Blake? Watch Mikele's moving performance below. What do you think about his song choice and his voice?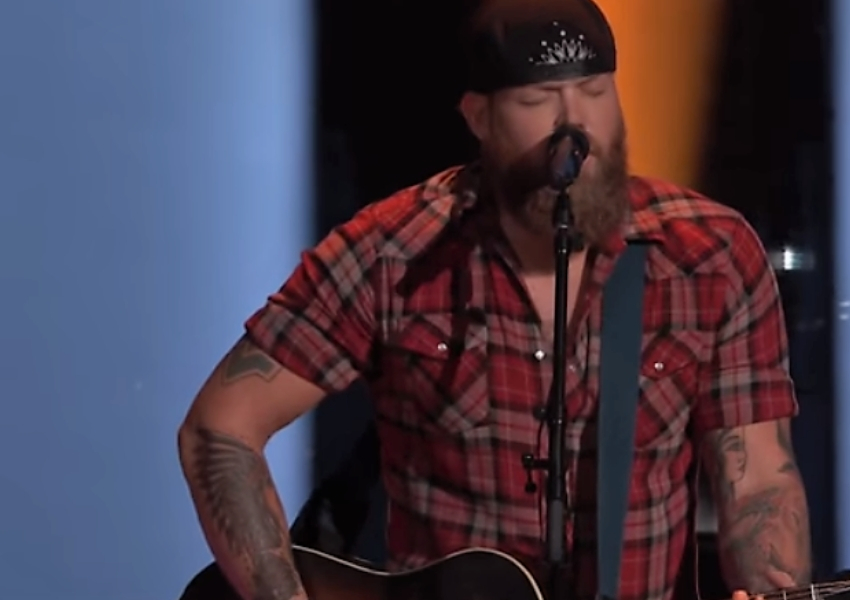 If you watched the entire episode of The Voice, which contestants were your favorites? This year they are also doing a new part of the show called Comeback Stage. This is for contestants who did not get a chair turn. They have another chance to make it on the show after being coached by country star Kelsea Ballerini.
If you enjoyed this article and video, please SHARE with your friends who love The Voice or country music!