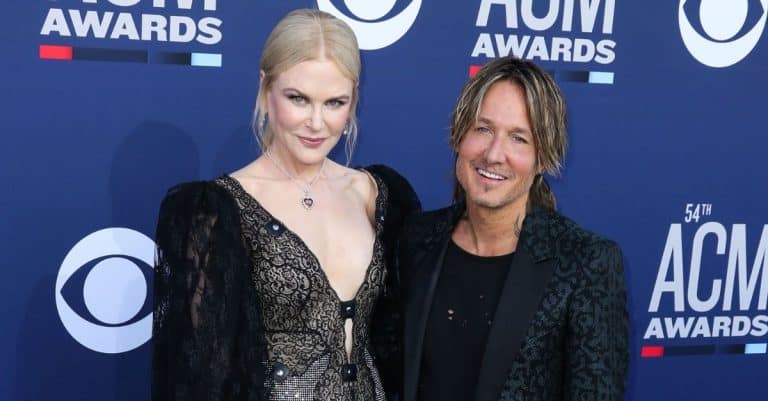 Nicole Kidman has always been a staunch supporter of her husband, Keith Urban's career as he travels around showcasing his talent. The country singer is on his way back to Sin City after a highly successful Las Vegas show which was cut short by COVID-19 in 2020.
Urban who is billed to perform at the Zappos Theater at Planet Hollywood for his Keith Urban: The Las Vegas Residency show told People that he is fully ready for the event. "That room already feels geared towards a certain energy that's probably a bit better for what I do," he told the news outlet. "I love the sort of club arena vibe, and I think that room already has a bit more of that rock and roll spirit, so I'll be making the most of that."
Nicole Kidman voices her support for her husband, Keith Urban's show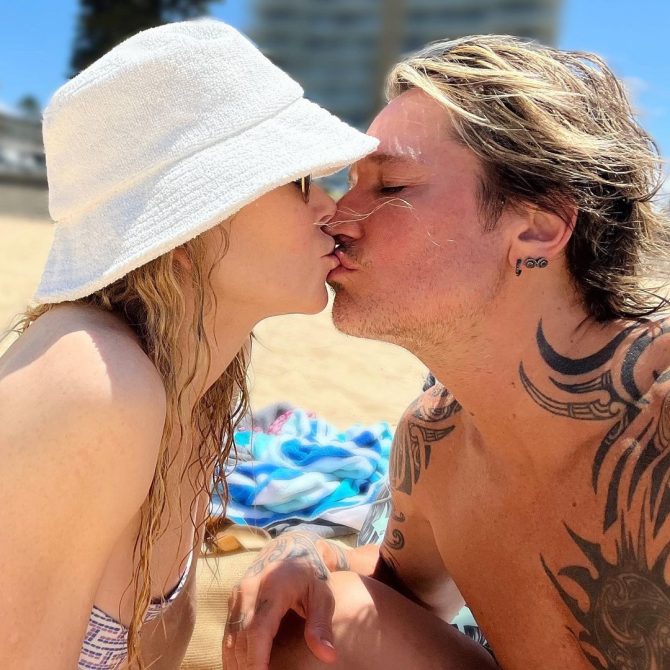 Kidman has taken to social media to give support as her husband goes on the road again. The actress shared a video of her husband on stage together with a warm message, "Just a few days to go 'till Keith Urban The Las Vegas Residency," while also adding the link to the ticket website for fans.
Urban also took to Instagram to announce his event. He posted a reel of his residency. "New show, new stage," Urban wrote in the caption, "and we're one week away !!!!!! See you in Vegas."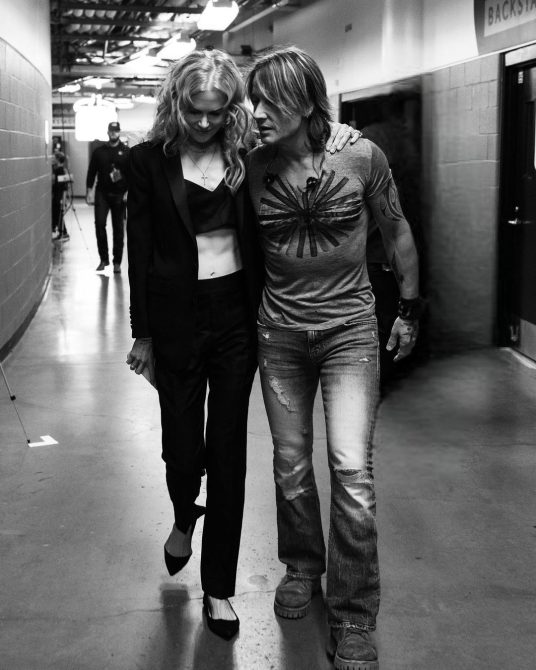 Fans react to Nicole Kidman's post
Fans of both Kidman and Urban could not hide their feelings over her amazing post with many of them trooping to the comment section on Instagram to share their appreciation of the couple.
"A precious dog and a precious husband! Nicole, you are blessed!" one of the fans wrote. Another fan added, "Omg, that is so freaking adorable, love the words Nicole!!" while a third fan wrote, "I can't decide who's cuter here! They are both darling!"