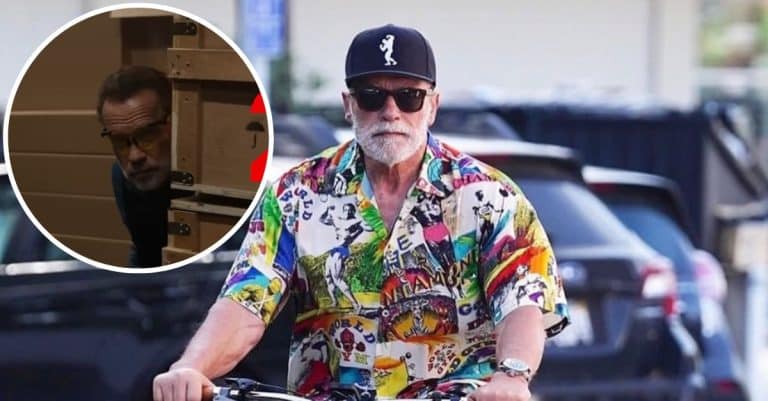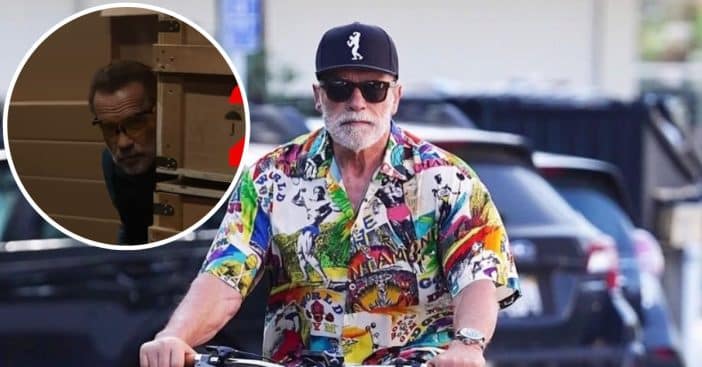 Arnold Schwarzenegger is set to wow fans with his upcoming action-comedy series, Fubar after a long hiatus. This is the first time the former California governor will be acting in a television series. In the trailer which was shared, Schwarzenegger delivered his popular Terminator line, "I'm back, baby," while lighting up a cigar.
The actor revealed in a press statement that his new show is a spin-off of one of his old movies, "Everywhere I go, people ask me when I'm going to do another big action comedy like 'True Lies'… Well, here it is." He also stated that the show, "is going to kick your ass and make you laugh – and not just for two hours. You get a whole season. It's been a joy to work with Nick (Santora, showrunner), Skydance, and Netflix to give my fans exactly what they expected."
The actor also served as the co-executive producer of the series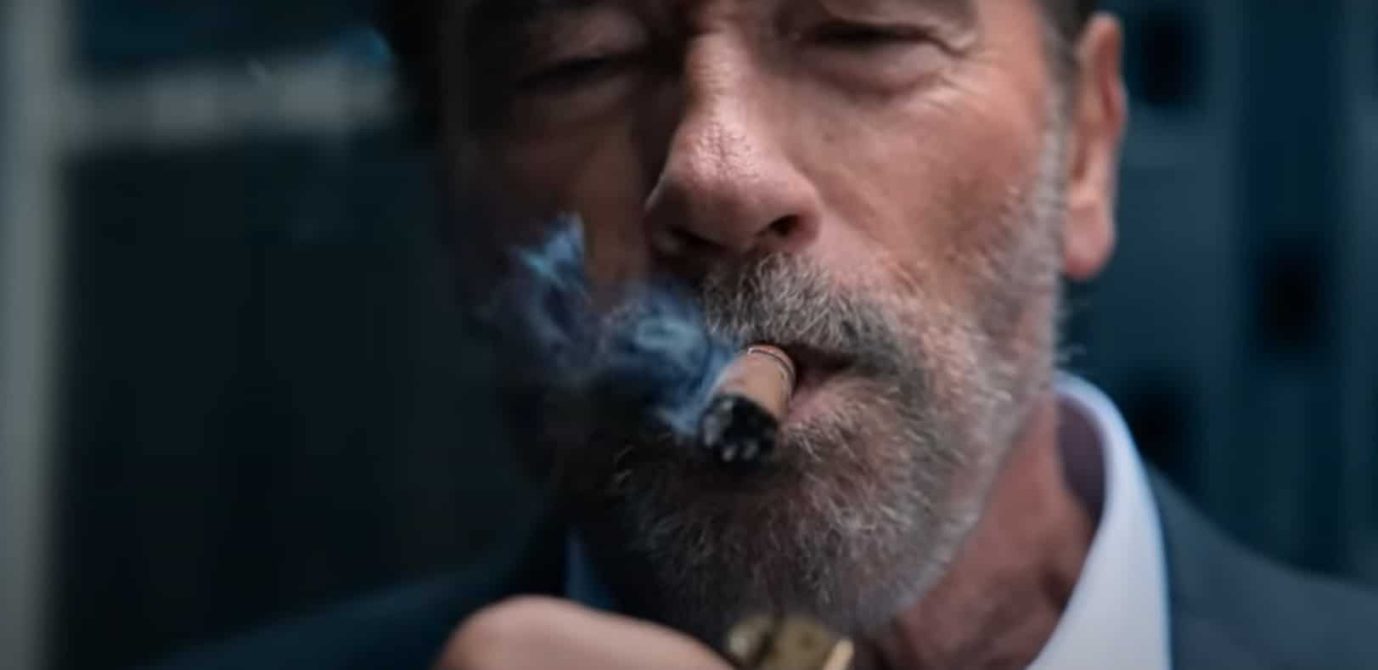 According to Netflix, the series tells the story of, "a CIA operative on the verge of retirement, who discovers a family secret. Forced to go back into the field for one last job, the series tackles universal family dynamics set against a global backdrop of spies, action, and humor."
The new TV series also stars notable actors such as Top Gun: Maverick actress, Monica Barbaro who plays the role of Schwarzenegger's daughter, Travis Van Winkle, Fortune Feimster, Andy Buckley, Jay Baruchel, Gabriel Luna, Fabiana Udenio, Milan Carter, and Barbara Eve Harris.
The 75-year-old also serves as co-executive producer together with creator and showrunner, Nick Santora who is credited for award-winning shows like Most Dangerous Game, and Prison Break. The series was created with Skydance Television and it will premiere on Netflix on May 25.
Nick Santora says that Arnold Schwarzenegger is an inspiration to him
The ace writer and producer revealed  in a statement that the legendary actor was a major source of motivation to him during his childhood."I grew up watching Arnold Schwarzenegger movies – I'd hit my dad for a few bucks so I could run to the movies and see the world's biggest star on the big screen," Santora said. "So creating the first scripted TV project for Arnold is incredibly exciting to me."
Santora further explained that the Conan the  Barbarian star's extraordinary talent made him enamored with the star. "What always amazed me was how funny Schwarzenegger could be while kicking…that's why I wanted 'Fubar' to be a hysterical CIA spy comedy mixed together breathtaking action!"