Since the death of the long-reigning British monarch, Queen Elizabeth II in September 2022, plans have been underway to install the succeeding King, Charles III. The official coronation ceremony of Charles III as the new monarch of the United Kingdom is fast approaching, and in the midst of this preparation there have been some pockets of controversy.
Camilla Parker, the wife of King Charles III, and Queen consort is reported to be wearing a Diana-inspired dress for the coronation ceremony. This news has caused a lot of scrutiny and comments from the public eye, who are mostly displeased by her fashion choice for that day.
Camilla hired the same designer Diana had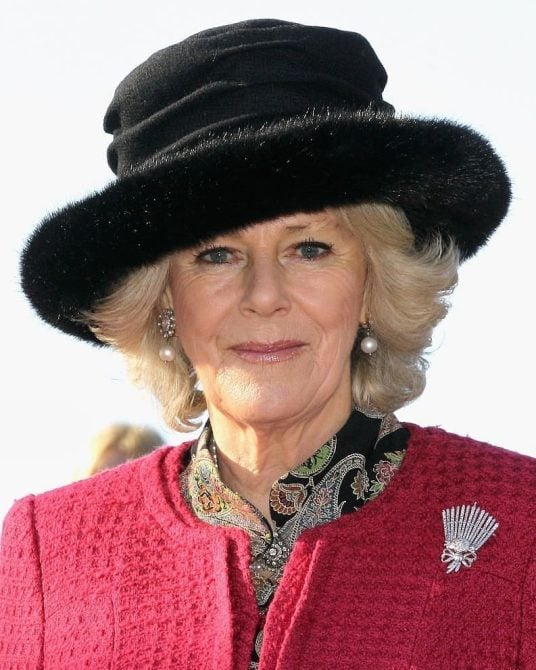 Reports say that Camilla hired the same dress designer as Princess Diana, who died in August 1997. The Queen Consort employed Bruce Oldfield to design her dresses for the ceremony, and the public did not receive this news with pleasure. People found it insulting that Camilla would be wearing a dress associated with Charles' late ex-wife, Diana.
The rift between Camilla and Diana, while she was alive, is also not unknown to the public. People have interpreted this move from Camilla as mockery and a slight to Lady Di's legacy, however, this is not the first time Bruce would be styling Camilla. One would not expect Camilla to choose an unfamiliar designer or someone who does not understand her styling needs for such an important occasion.
Bruce was Lady Diana's favorite designer
Bruce, now in his 70s, was Diana's favorite designer and was reported to have been dressing Camilla in secret after they became friends over the years. Some also say that Camilla's choice of Bruce has nothing at all to do with Diana. An insider told The Sun that it was "a natural obvious choice" for Camilla to have.
"Camilla has a friendship very close with Bruce that lasts from many years so in many ways it's the natural and obvious choice. Camilla trusts Bruce because he has indeed delivered suits for so many important occasions recently for her," the insider told the outlet.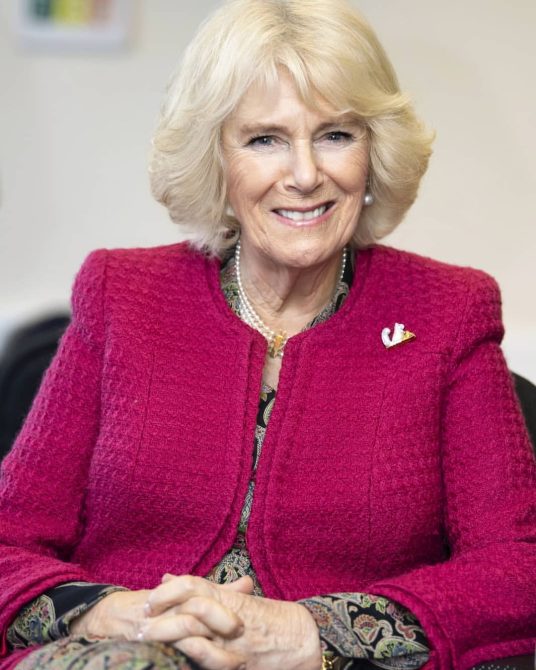 Bruce has also dressed Hollywood stars like Kim Kardashian, Rihanna, and Taylor Swift. He was also selected to redesign McDonald's staff uniforms. Bruce's fame grew in the '80s after an encounter with Lady Diana that happened by chance. He started to focus on haute couture in 1978 and opened his first shop in 1984. Bruce called Diana "the perfect client" and said he "dressed her up like she was going to a wedding every day." The designer claimed that he "gave Diana her charm and Camilla her confidence."