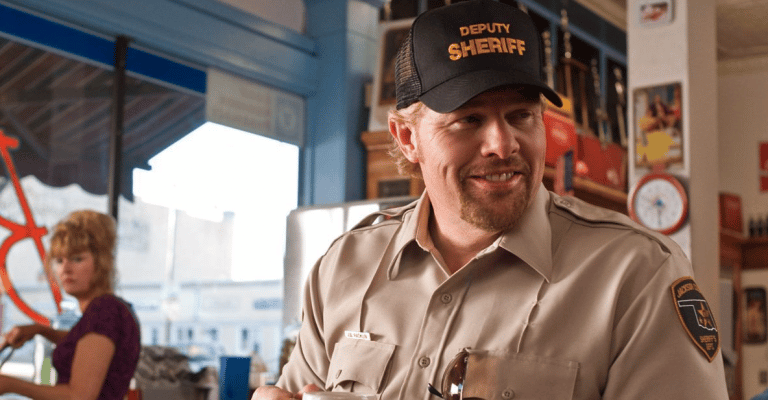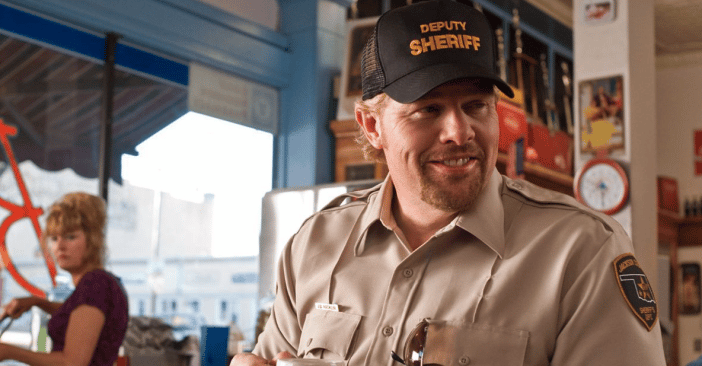 Toby Keith, who has always been at the forefront of cancer advocacy, was diagnosed with stomach cancer in the fall of 2021. The musician established Ally's House in 2004, a nonprofit that aids children with cancer and their families in his native Oklahoma. Two years later, Keith founded the Toby Keith Foundation to give more support, including free housing for kids who had cancer.
Keith made the announcement of his struggles with stomach cancer recently when he revealed that he had been on treatment for the past six months. "Last fall I was diagnosed with stomach cancer. I've spent the last 6 months receiving chemo, radiation and surgery," he wrote. "So far, so good. I need time to breathe, recover and relax."
Toby Keith takes time off music to take care of himself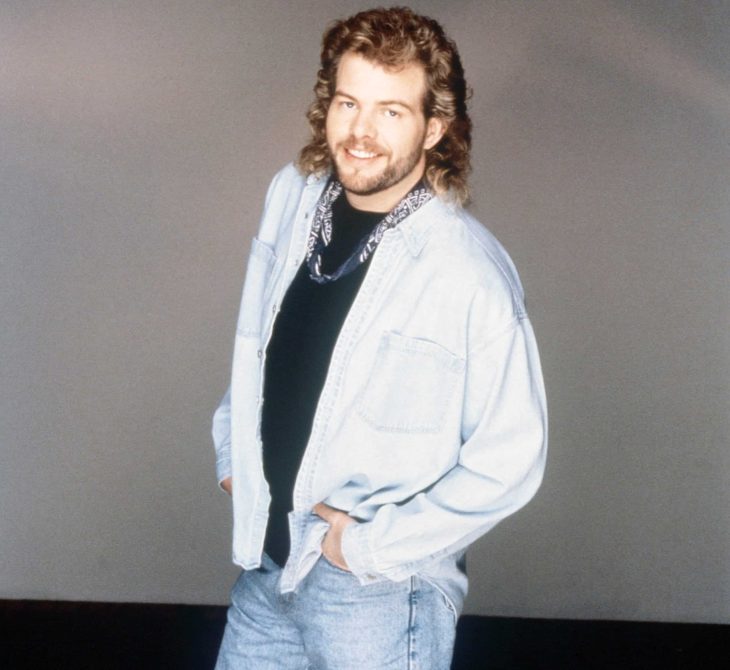 With the revelation of his ailment, the singer decided to step back and take care of his health while assuring his fans that he would return to performing on stage as soon as possible. "I am looking forward to spending time with my family. But I will see the fans sooner than later. I can't wait."
According to Keith's official website, he had been scheduled for two concerts in the following weeks, which included a set at the Ohio State Fair on July 28. The organizers further confirmed that Toby's performance had been canceled, with refunds available to those who had purchased tickets.
Toby Keith makes an impromptu return to the stage despite his health
Recently, the country singer briefly returned to the stage with an unexpected performance at Jeff Rudy's Steakhouse in Lexington, Ky., on November 4. A close friend of the country musician explained that Toby's appearance at the event was born out of Toby's love for his fans and craft.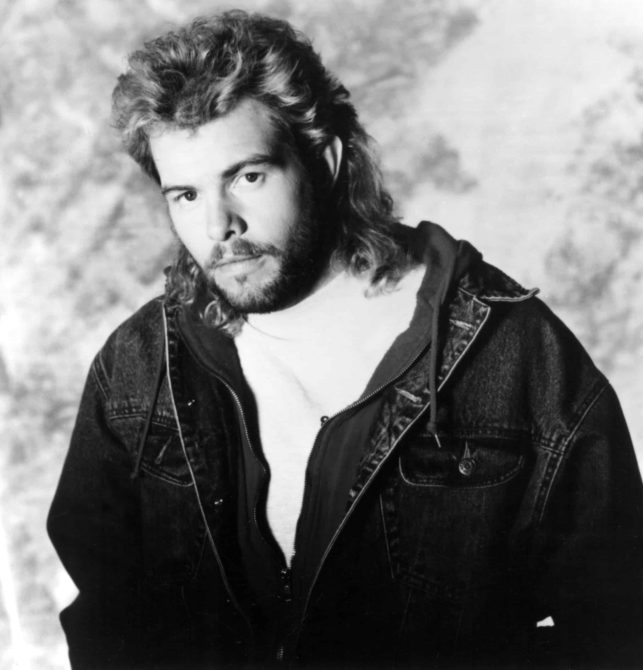 "Toby was in Kentucky for his beloved Breeders' Cup horse races and decided he needed to get back in the saddle himself and pull off a show, He wanted to prove to himself that he could still do it," The friend disclosed. "Toby has dealt with a lot of adversity in his life to get where he is today, so he isn't giving up now. He sees his Kentucky show as the beginning of a comeback, not the end of the road."
Concerns about Toby Keith's failing body frame
Although the singer took his stage performance with so much gusto, his body frame, sunken eyes, and posture became a cause for concern among his fans. "He's more than four months removed from his treatments, but you can tell his body isn't recovering," the close associate revealed. "You really fear the worst for him."
However, Florida-based oncologist Dr. Jerome Spunberg claimed that Toby is in a dangerous situation and is just hanging on to life. "He looks like he has lost well over 50 pounds. He likely had a partial or full gastrectomy to treat his stomach cancer, and that really mitigates your capacity to eat enough to put on weight," The physician explained. "It's not a good sign. He should be putting on weight by now."