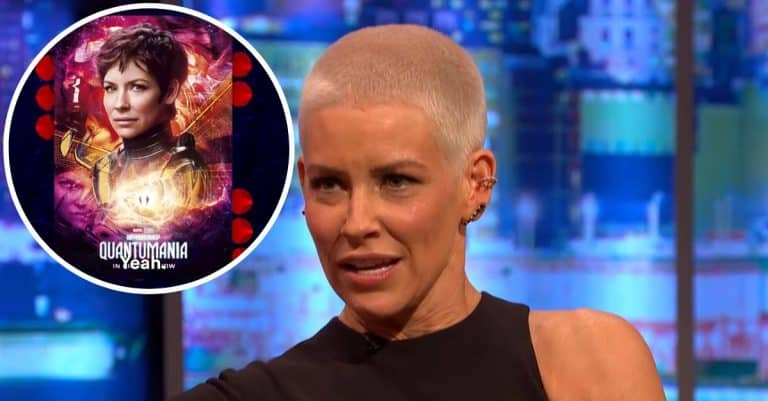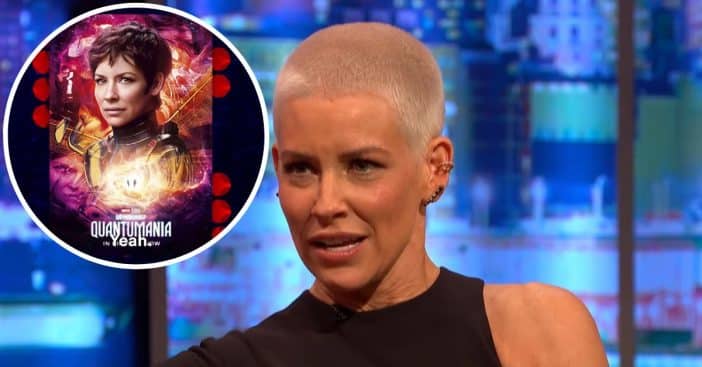 Evangeline Lilly is a multiple award winner with a Screen Actors Guild Award and an MTV Movie Award to her name. Lilly has also been nominated for a Golden Globe, a Critics' Choice Movie Award, and more. Recently, the actress appeared on the Saturday episode of The Jonathan Ross Show discussing her role in the latest Marvel release, Ant-Man and The Wasp: Quantumania.
Lilly played the character Hope van Dyne/The Wasp, in the recent Marvel movie where she is a major protagonist in the plot, alongside Scott Lang /Ant-Man played by Paul Rudd. The actress's on-screen dad, Hank Pym, was played by Michael Douglas. Lilly revealed in a conversation with Ross that while filming, she had to explain the meaning of 'GILF' to her TV dad and she felt awkward after.
Michael did not know what a 'GILF' meant
During the show, Lilly told Ross how the whole sexual conversation went down between herself and her co-stars. "We were in a waiting room filled with extras, and there were children— which is a really important part of this story. I turned to Michael and Michelle, and I suddenly went, 'You know, you guys are real 'GILFs,'" Lilly said.
Meanwhile, 78-year-old Michael has no idea what the term "GILF" meant so Lilly proceeded to explain it to him. "Well, it's a grandpa I'd like to f–k. And then immediately I realized that I just told Michael Douglas I'd like to fuck him… which is not what you should say in front of a bunch of kids," Lilly continued.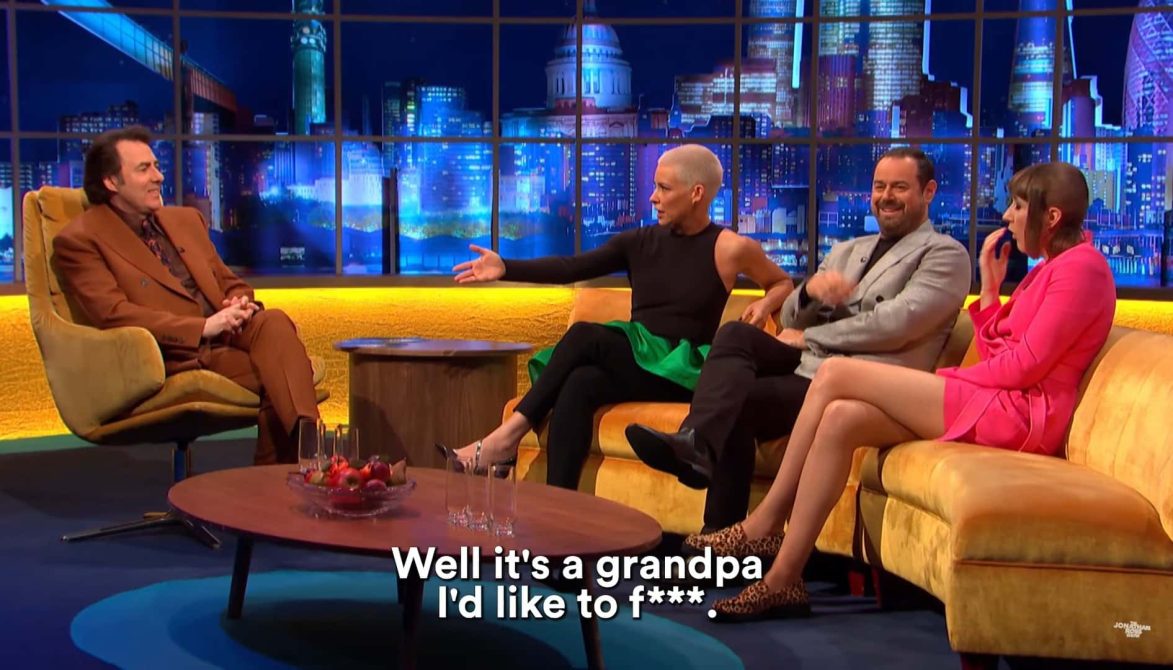 Lilly feels due for her standalone Marvel movie
Also, Lilly revealed on the red carpet of Ant-Man and The Wasp: Quantumania's premiere that she was due for her standalone Marvel film. The actress told Variety that she felt like an "Avengers senior" and would love her character, Hope Van Dyne to have an MCU film focused on her.
"Well I'm going to make a pitch that I think it might be time for a Hope spin-off… for a Wasp standalone film," Lilly told the outlet. "Do we agree? Anybody? Going once… going twice," she humorously added.
On the new release, Lilly told ET's Nischelle Turner in an exclusive that she "was excited to dive in with Michelle and Michael."
"It felt like we were entering a space that I was far more comfortable in. I was like, 'OK, this is my jam now. Now we're talking about the space where I thrive, which is more dramatic material," she added.