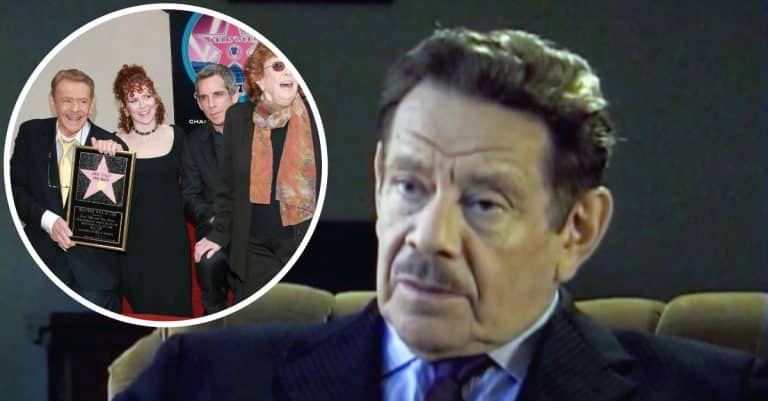 Jerry Stiller who died at the age of 92 on May 11, 2020, holds credits for movies like Zoolander, Hot Pursuit, and The Heartbreak Kid. He also voiced some Hollywood movies such as The Lion King 1 1/2′ and Planes: Fire And Rescue.
Also, Jerry was married to his wife Anne Meara with whom he started the popular comedy duo, Stiller and Meara for 61 years until her death in 2015. The couple had two children, Amy Stiller and Ben Stiller. Ben announced Jerry's death via Twitter. "I'm sad to say that my father, Jerry Stiller, passed away from natural causes," he wrote. "He was a great dad and grandfather, and the most dedicated husband to Anne for about 62 years. He will be greatly missed. Love you, Dad."
Jerry Stiller's early life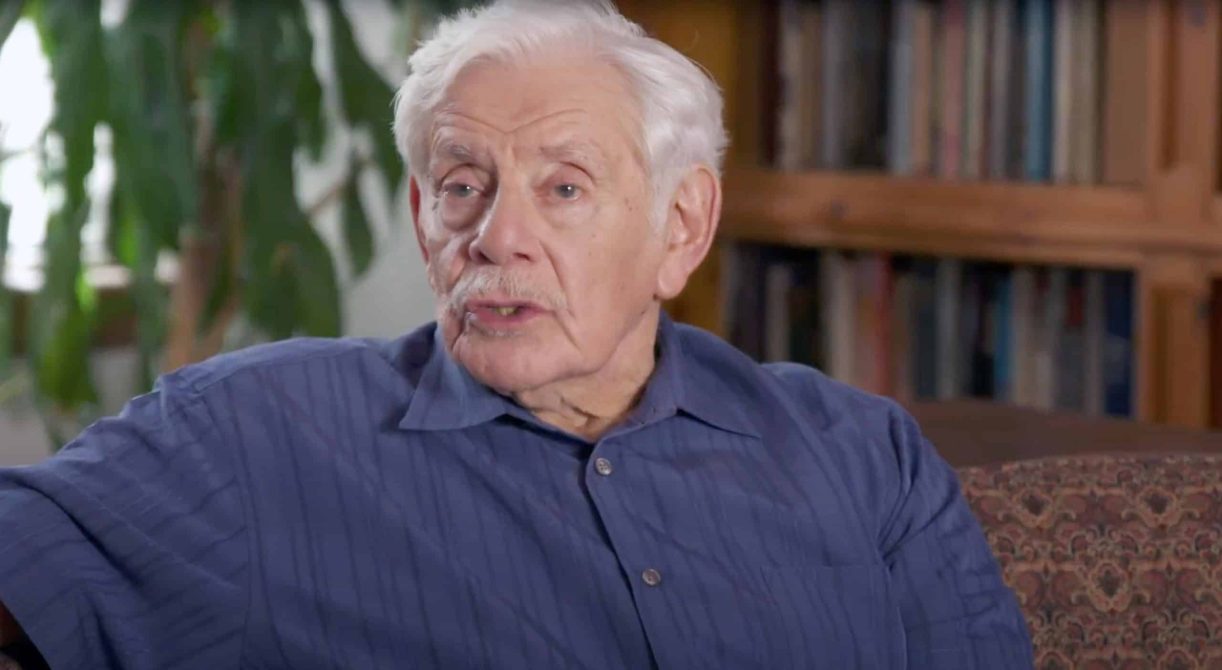 Jerry was born on June 8, 1927, in the Unity Hospital in Brooklyn, New York, to William Stiller, a bus driver, and his mother, Bella (Citron), a Polish Jewish emigrant, from Frampol. The late actor was a drama major at Syracuse University and he received a Bachelor of Science in Speech and Drama.
He made his acting debut in 1951 on stage alongside Burgess Meredith in The Silver Whistle as a member of the improvisational team The Compass Players. Jerry revealed in a 2007 interview with Esquire that his father never thought he could make it as an actor. "He said, 'If you're going into show business, be a stagehand. At least you'll work every night.'"
Jerry Stiller gave his son, Ben Stiller a piece of advice that shaped his career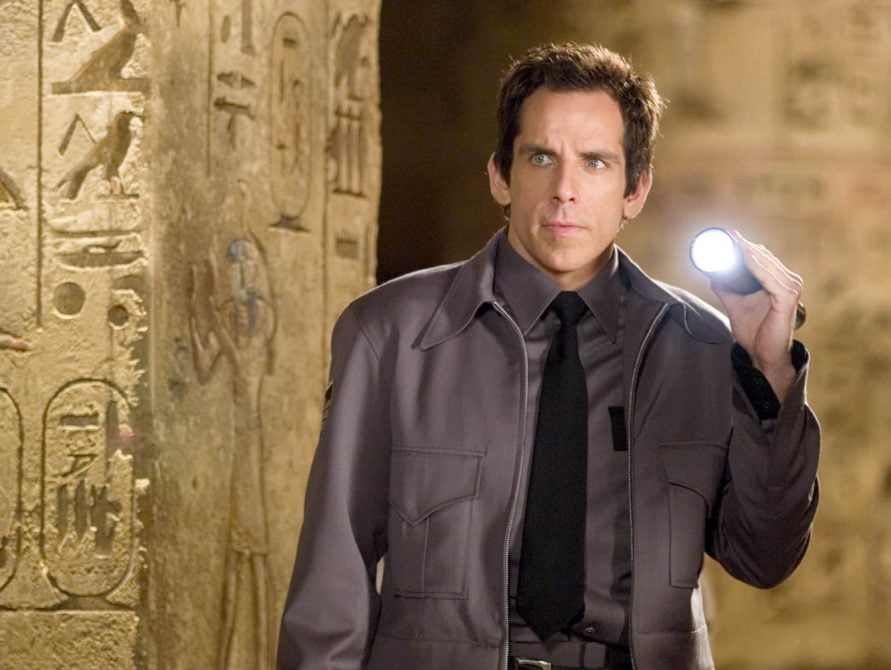 Jerry maintained a close bond with his son, since when he was a child. The 57-year-old revealed to PEOPLE in October 2000 at the unveiling of his father's autobiography, Married to Laughter: A Love Story Featuring Anne Meara that he was always there for them. "No matter what, whenever there was a tough day at school, whenever we came home from school there'd always be two people there to greet us: our doorman and our super."
Ben further stated that his father was his greatest motivation. "At my bar mitzvah, dad you were incredible at my bar mitzvah," he said. "I remember you learned over and said, 'Today, you become a man. Also, there's a lot of industry here, don't bomb.'"
Amy Stiller, Jerry Stiller's Daughter is also an actress
Amy, who is Jerry's eldest child was born on September 8, 1961. She is the sister to comedian/actor Ben Stiller and also a Bikram Yoga instructor.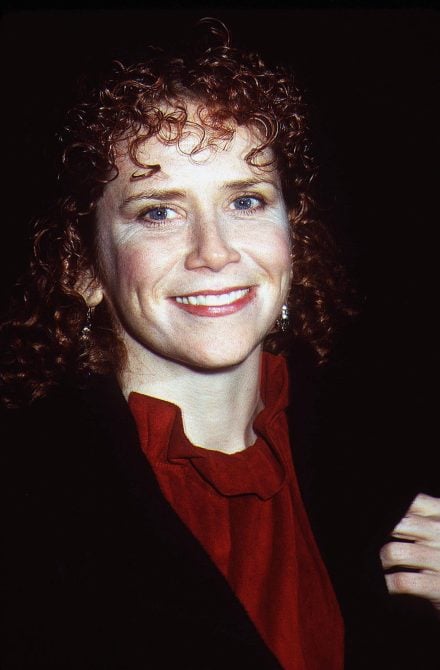 The 61-year-old also took after her parents and she is a talented stand-up comedian She has also made her foray into the movie industry and appeared alongside her brother and late dad in Zoolander and Zoolander 2. She also starred on seven episodes of the hit show The King of Queens, which starred Jerry Stiller playing three roles, Gloria, Sylvia, and Cheryl between 1999 and 2007.
Jerry Stiller had two adorable grandchildren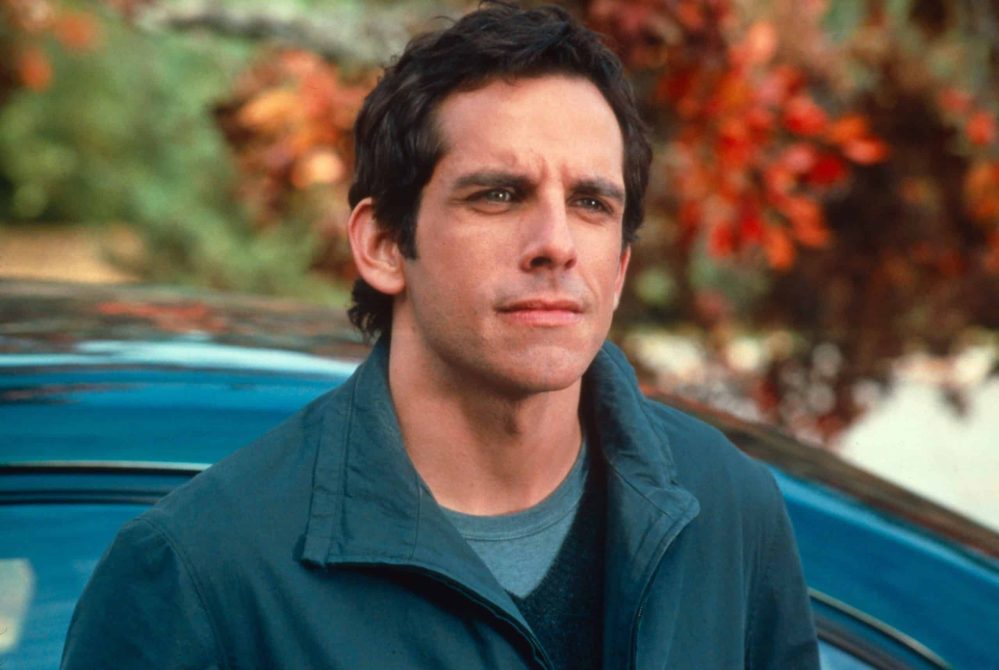 The late actor became a grandfather when his son, Ben welcomed two children, Ella Olivia Stiller and Quinlin Dempsey Stiller with his ex-wife, Christine Stiller.
Ben revealed on Good Morning America in 2019 that he takes after his father and does not force his children to watch his films unless they want to. "They've seen one of my movies," he told the outlet. "Night at the museum."