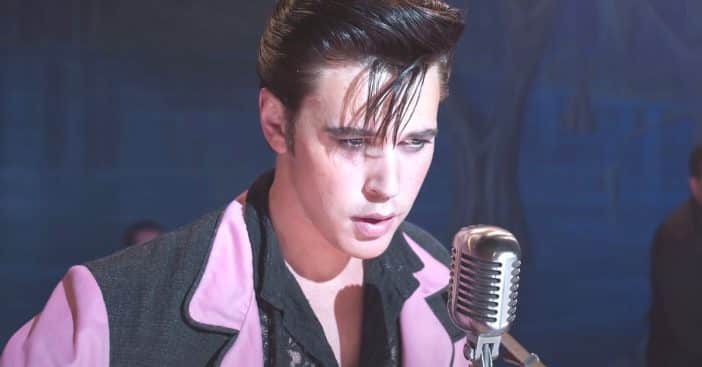 Austin Butler prepared for years to play Elvis Presley in the new biopic, out in theaters now. However, there was one day of filming that he wasn't prepared for, thanks to director Baz Luhrmann. Austin recalled how Baz got people to heckle him so bad that he went home in tears.
The 30-year-old spoke of the first day in the recording studio and how things didn't go as he planned. However, Baz got the scene because Austin was able to truly tap into how Elvis must have felt all those years ago.
Austin Butler says director Baz Luhrmann pushed him to his breaking point during 'Elvis'
Austin explained, "When I was on my first day in the recording studio, Baz wanted me to get as close to performing as possible. He had all the executives and everybody from RCA, who were back in the offices, he brought them into the recording studio and he goes, 'I want you all to sit facing Austin' … and he told them to heckle me."
He continued, "So then they were making fun of me and stuff while I was singing. When we were filming this moment when Elvis first goes on stage and he's getting heckled by the audience, I knew what that felt like. I went home in tears that night. I really did."
Prior to working with Baz, he had been warned by fellow actors that he would do unconventional things to get a scene just right. Austin said, "I had spoken to Leo [Leonardo DiCaprio] before and he said, 'Baz is gonna push you in ways you didn't know somebody could. He's gonna push you off balance and keep you off balance.'"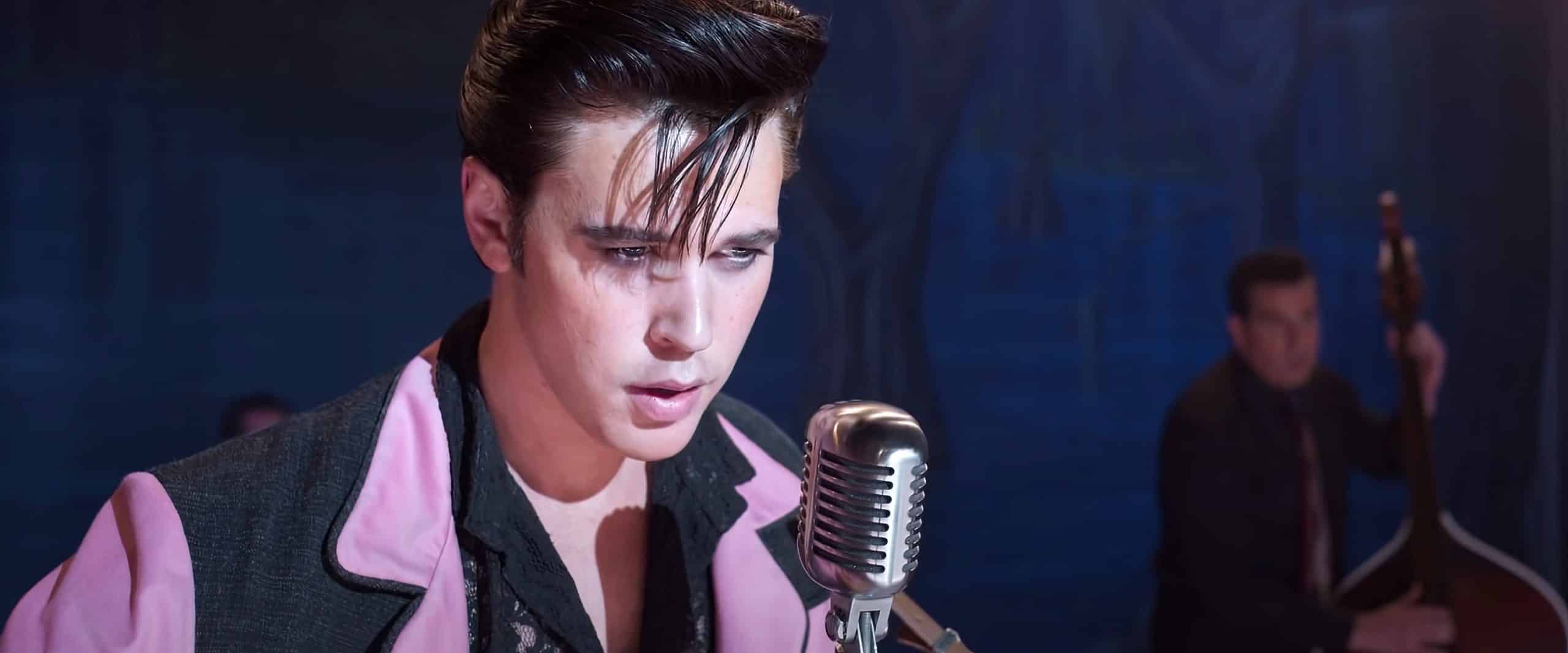 It all worked out because many are praising Austin's portrayal of The King of Rock 'n Roll including Priscilla and Lisa-Marie Presley and the rest of the family. Have you seen the film yet?