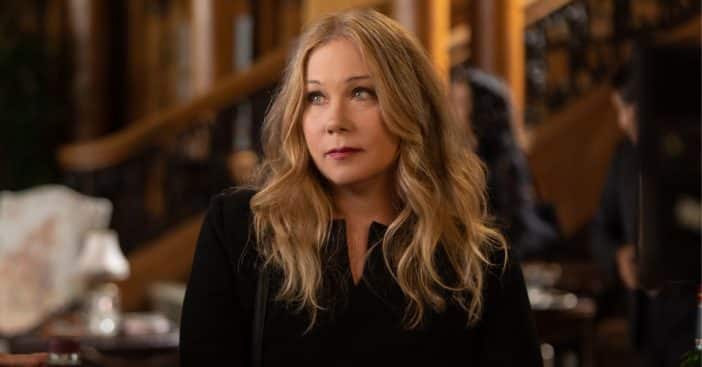 Christina Applegate recently sent a powerful message regarding multiple sclerosis at the 2023 SAG Awards ceremony. The 51-year-old actress came to the ceremony sporting a black cane with the message "FU MS" emblazoned on it. The cane also featured other designs, including her daughter's name with a heart.
Her 12-year-old daughter, Sadie Grace, also accompanied her, matching her black-on-black outfit. Applegate was originally diagnosed with MS in 2021 while she was working on the last season of the show Dead to Me.
Christina Applegate sends powerful message to MS
View this post on Instagram
Applegate sported a similar message against MS when she was honored with a star on the Hollywood Walk of Fame last year. The actress had donned a black and white manicure that read "FU MS" across her nails at the time. She had previously hinted that her recent SAG Awards appearance could be the final awards show of her career as she continues to fight MS.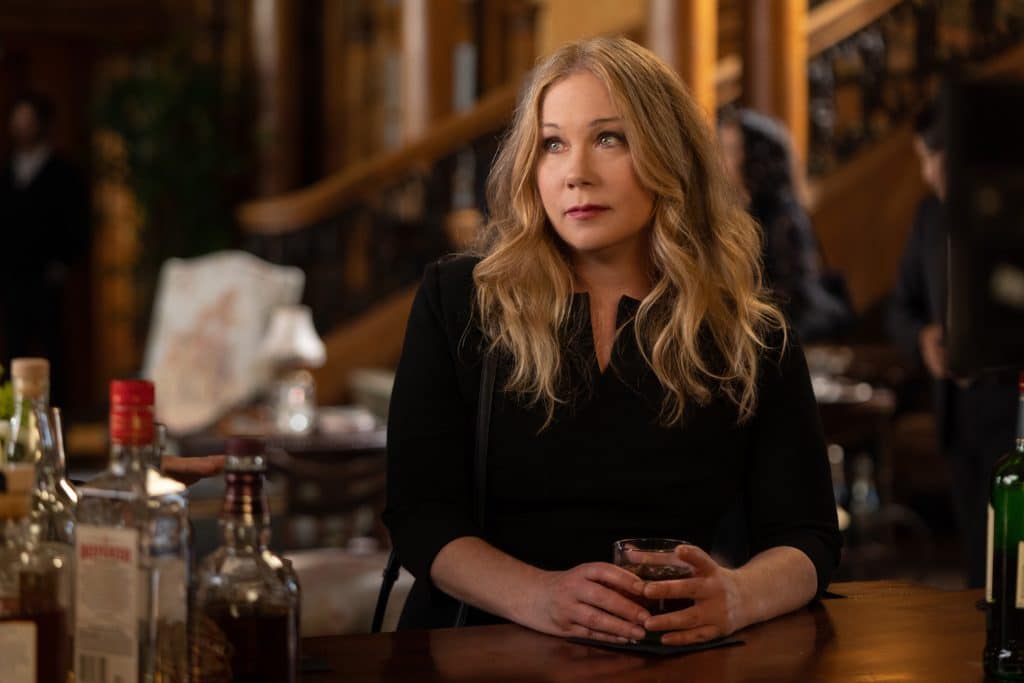 "It's my last awards show as an actor probably, so it's kind of a big deal," she said to the Los Angeles Times earlier this month, referring to the SAG Awards.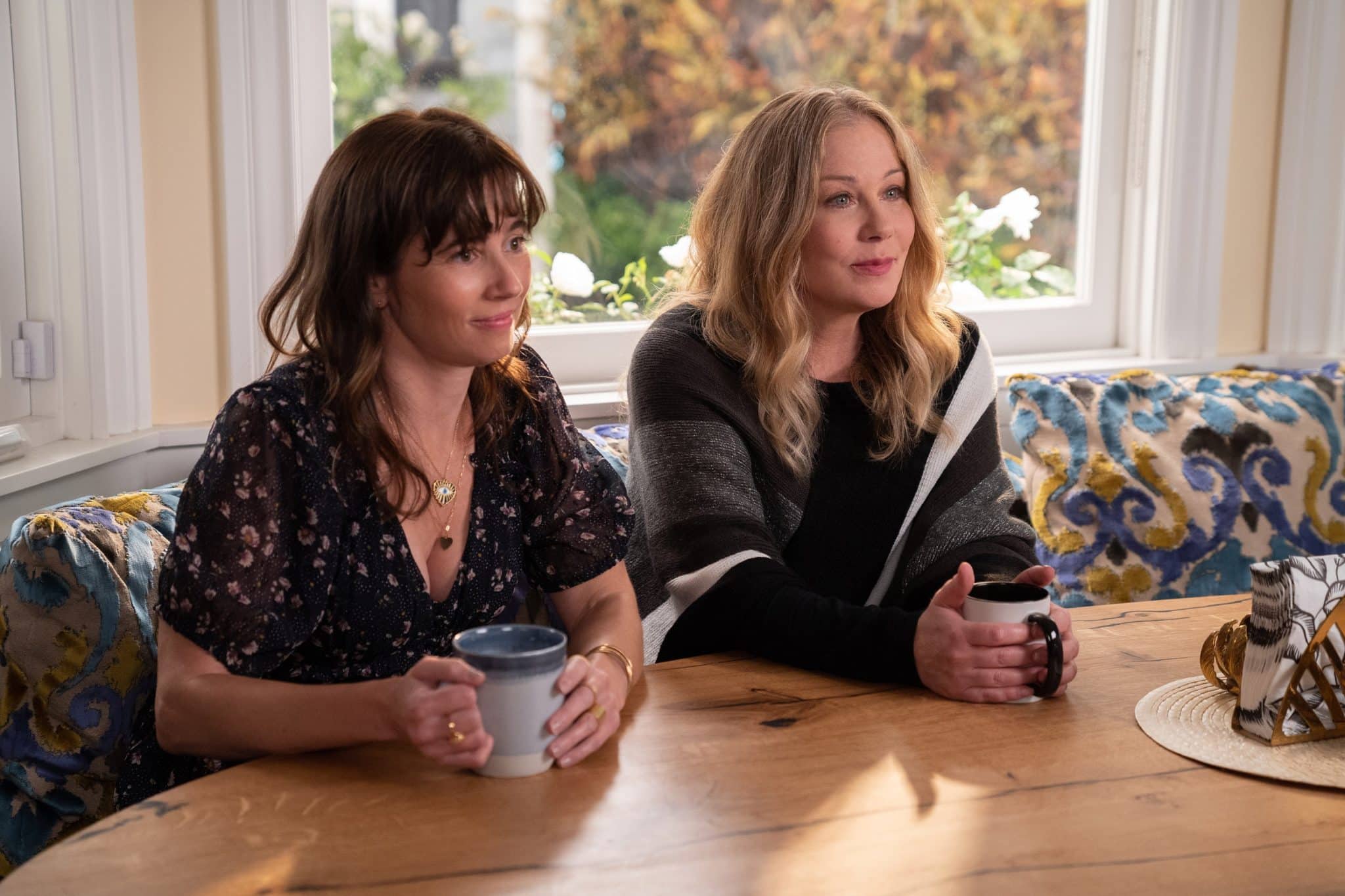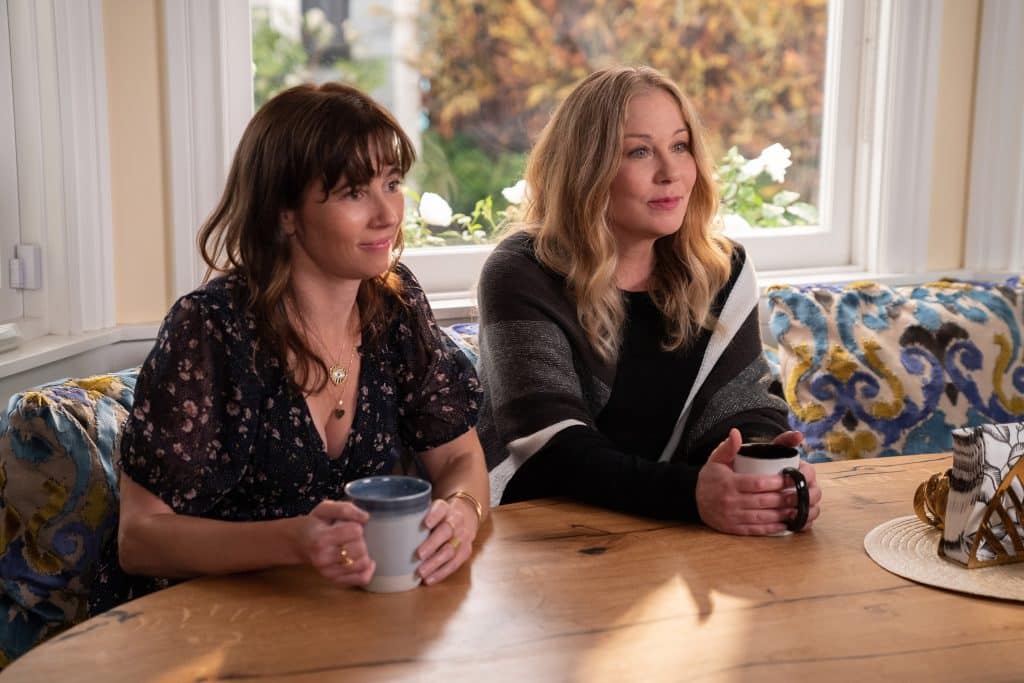 The actress was nominated for a SAG Award for Outstanding Female Actor in a Comedy Series award for her work on Dead to Me.