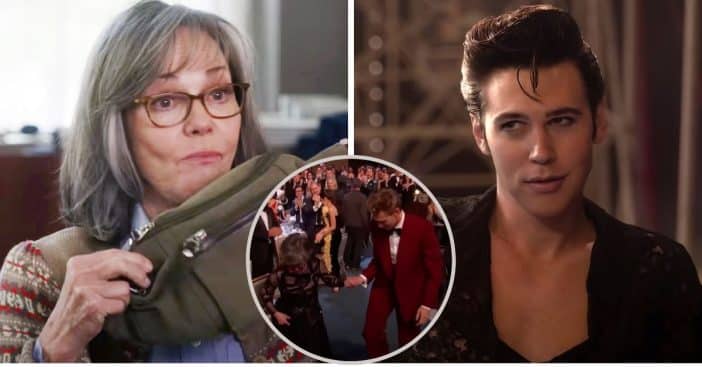 Fans are loving seeing Austin Butler being a gentleman and helping out stars like Sally Field and Jennifer Coolidge at the 2023 SAG Awards. The 31-year-old Elvis star made sure to lend a helping hand to two of the leading ladies of the acting industry, as Sally was tapped to speak after receiving a Life Achievement Award.
76-year-old Field began moving toward the stage, when Butler made sure to extend his hand, helping her to navigate the stairs in a floor-length dress and heels.
Austin Butler is a perfect gentleman escorting stars like Sally Field at SAG Awards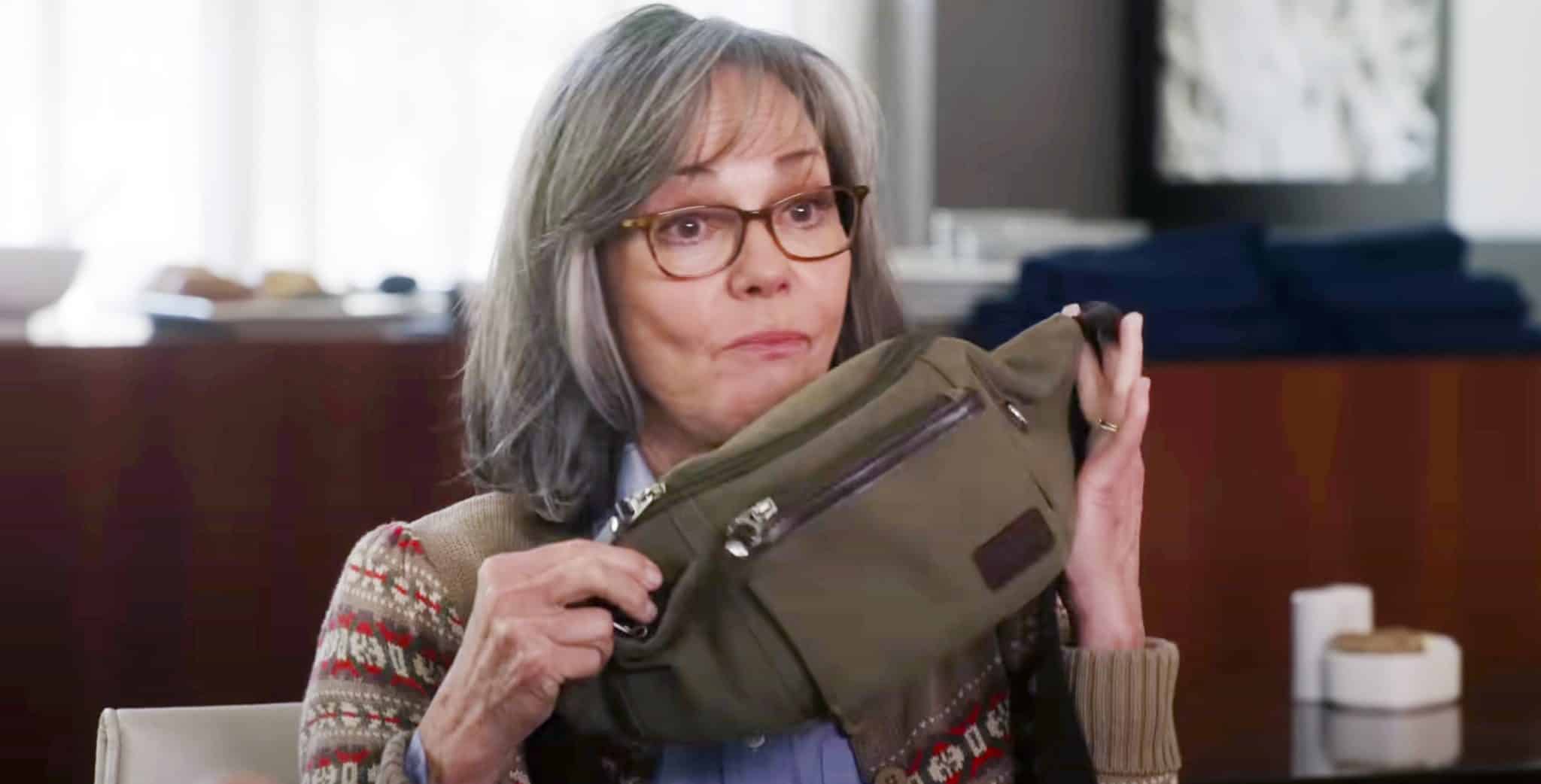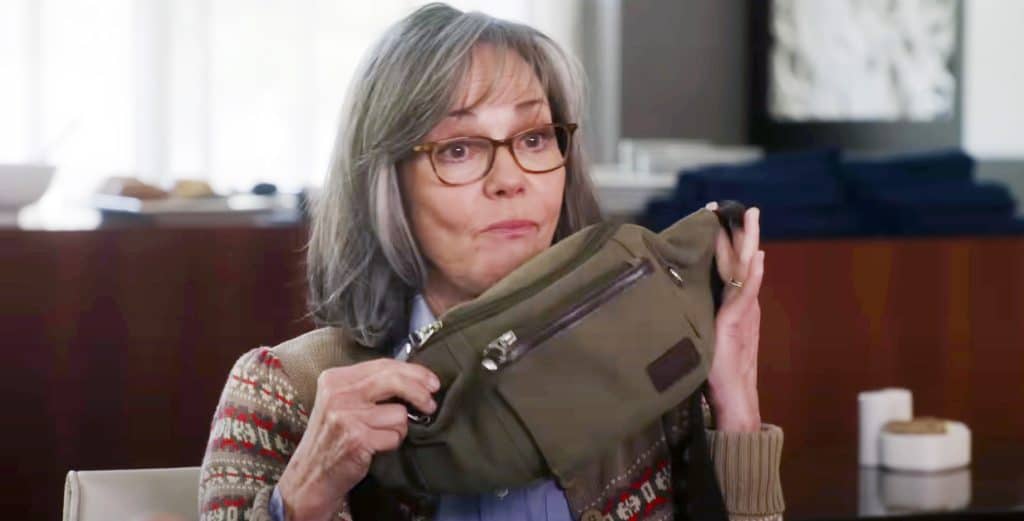 She shared a sweet exchange with Butler at the top of the stairs, then adjusted the lapels of his jacket before heading to presenter Andrew Garfield and giving him a kind hug. Viewers at home loved this moment captured in real-time, taking to social media to lend their comments.
"Gifting your timeline with chivalry. Austin Butler escorting Sally Field to the stage," one person wrote on Twitter, sharing a photo of the wholesome moment. Another says, "Austin Butler escorting Sally Field to the @sagaftra stage has me all up in my feels," with a heart emoji. Even Field's son, writer and producer Sam Greisman, 35, lent his comments, writing, "She has better game than me."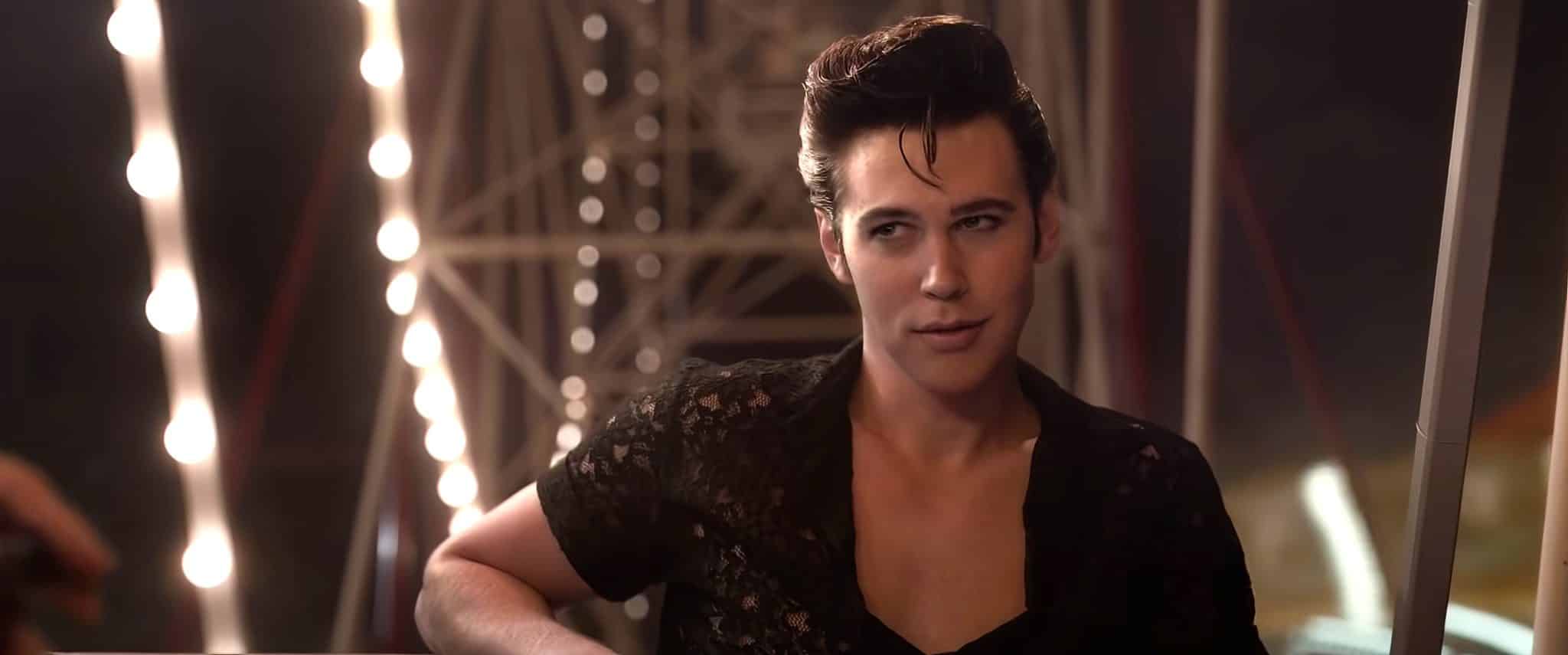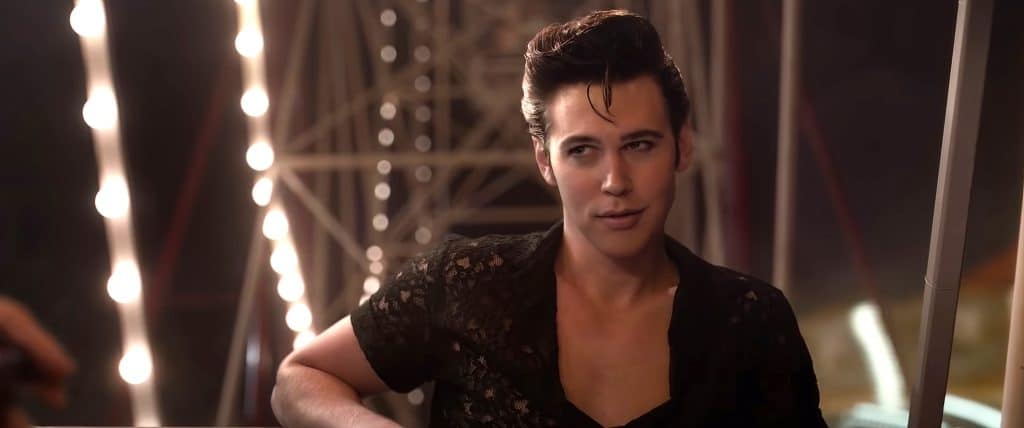 After escorting Field up the stairs, he also escorted 61-year-old actress Coolidge, to which people took to social media again, saying, "He just escorted Jennifer Coolidge up the stairs too. (He) definitely gets the best gentleman award of the evening."
Another fan pens, "Austin Butler kindly helping ladies up the steps to the stage when he isn't even sitting next to it is so pure."