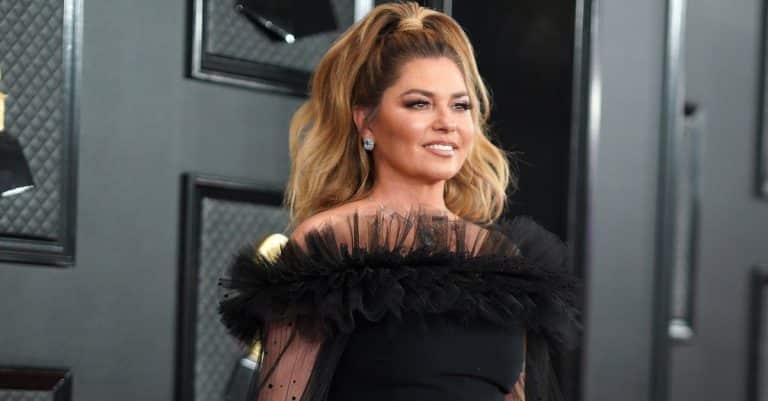 With over 100 million records sold, Shania Twain is today firmly established as one of the most successful and best-selling artists in history. Today at 57, the Queen of Country Pop has no plans of slowing down. But that decision was almost completely out of her hands; in the past, twain had to undergo a very invasive surgery on her throat. Both getting this procedure and not came with huge risks to her career.
Twain hit it big in 2002 with the celebrated album Up! that sold over 20 million copies worldwide. Just a few years after, however, Twain announced her hiatus. In light of such success, few could understand why she withdrew. It was around this time, however, in 2004, that Twain was diagnosed with Lyme disease, which threatened to change everything.
Shania Twain opens up about her fateful throat surgery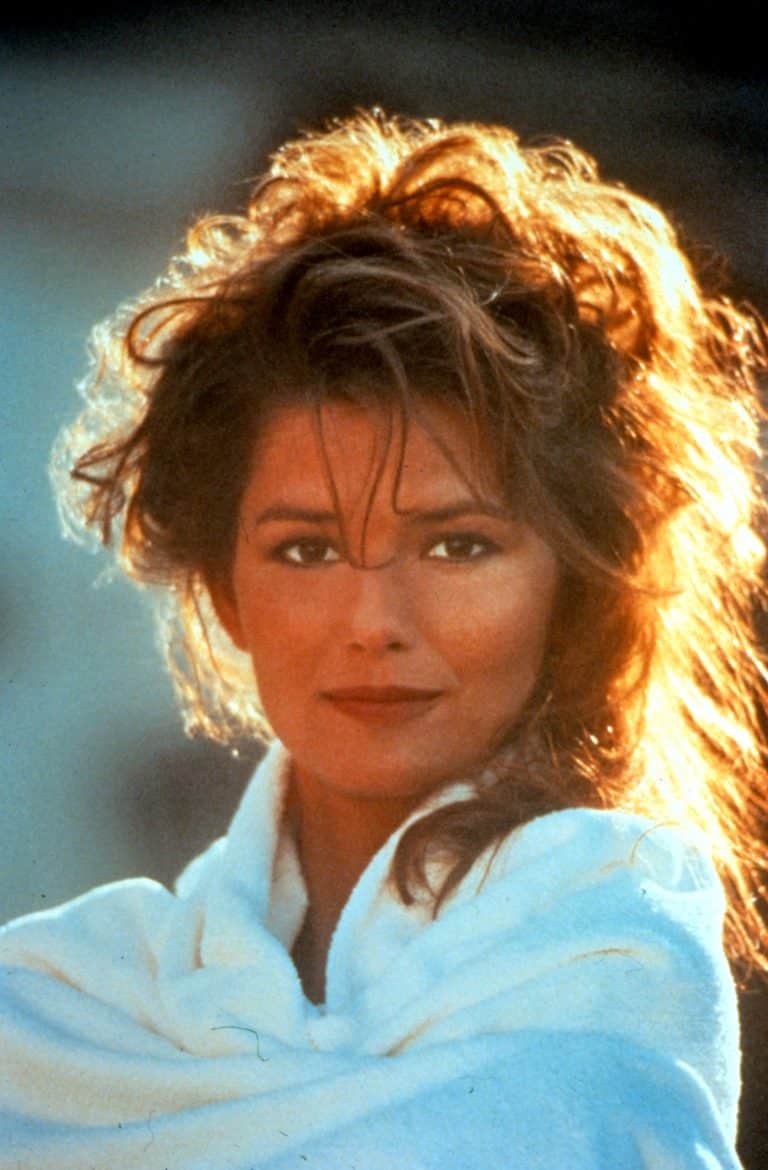 As a result of Lyme disease, Twain developed dysphonia. It is a medical disorder of the voice that has numerous potential causes. For Lyme disease to cause vocal cord problems is uncommon but there is a precedent for it. "Lyme presents differently depending on how the immune system responds and whether other co-infections are present," explains Lyme disease treatment specialist Dr. Tania Dempsey. For a public figure like Twain, this made it difficult for her to use the tool she relied on, not just for singing but for singing as well.
"It was an unreasonable amount of work and pressure to sustain as a recording artist any longer," she admitted. "So I could do a little one off things, but with so much work behind it, I thought, no, I could never be a genuine recording artist anymore. And get out there and sing it live." There was a potential reprieve: Twain could undergo surgery. It did come with risks, but Twain also knew, "I would have had to stop my singing career," so she decided, "Oh, of course, I'll try this." Readiness to tackle this kind of hurdle and enduring it proved to be very different challenges.
Shania Twain discusses the aftermath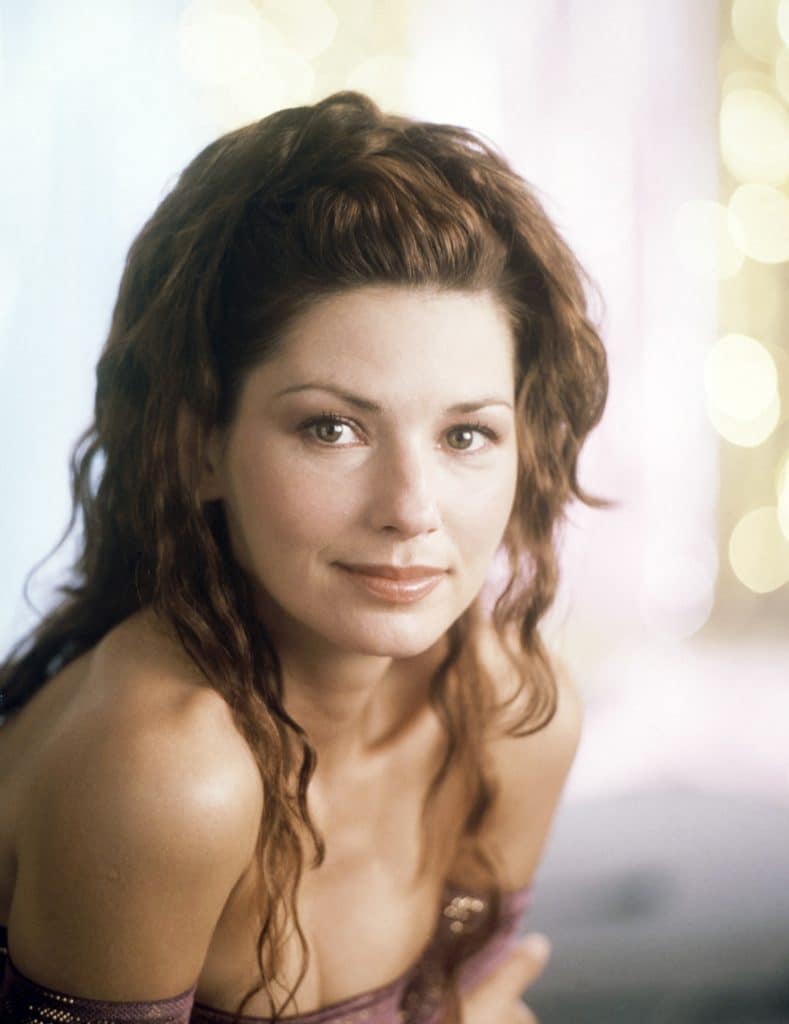 "I had to have an operation that was very intense and it's an open-throat operation, very different from a vocal cord operation," Twain revealed, "and I had to have two of them, so that was really, really, really tough and I survived that, meaning emotionally I survived, and am just ready to keep going." Her career had reached a peak and could have been prematurely ended. The procedure was also made unfamiliar because it was specifically to "stabilize the weakness" in her vocal cords, which is not a usual approach.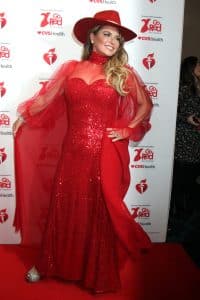 Twain even needed therapy to get her voice back after the two invasive procedures. Even so, she knows her voice is permanently changed and won't fully recover – in fact, it may slowly regress with time. Listening to her, though, it's easy to agree even today with her assessment, "boy, can I yell now." Even so, this transformation came not just with lessons on voice therapy but emotional lessons as well, as Twain explains, "So I'm willing, you know, you just gotta be willing and give in to change and you have to accept that you don't always have to be the same and that's what I've had to do, and I'm embracing that."
By 2012, Twain was back in earnest, and she's still gracing the sound waves.