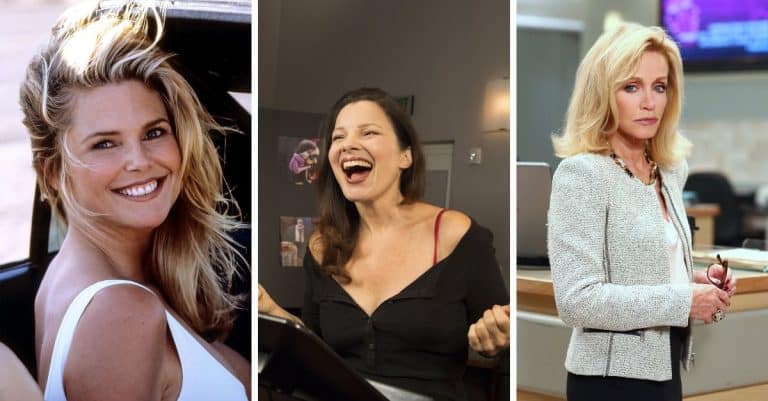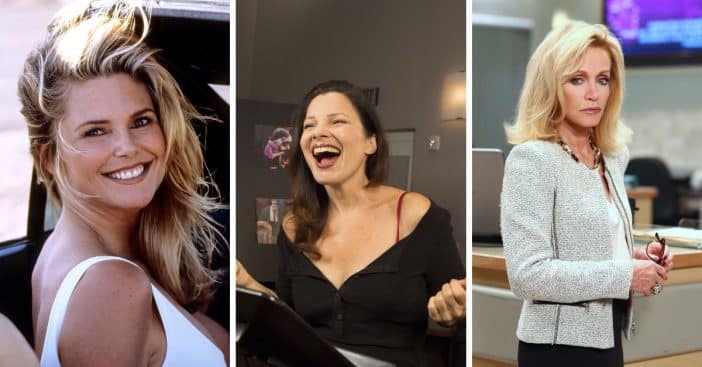 Some celebrities over 65 have been sharing their best health, anti-aging, and beauty secrets. While many of us don't have the chance to have personal trainers and chefs at home, there are some easy ways to learn to love the skin you're in.
68-year-old Christie Brinkley loves sharing advice online. For instance, she once said, "Avoid the sugar and do exercise, it's not about the size of your thighs, Vibrant good health will be your prize!" She also talks about the importance of sunscreen and avoiding things like tanning beds for your skin's health.
Celebrities over 60 share their health and beauty tips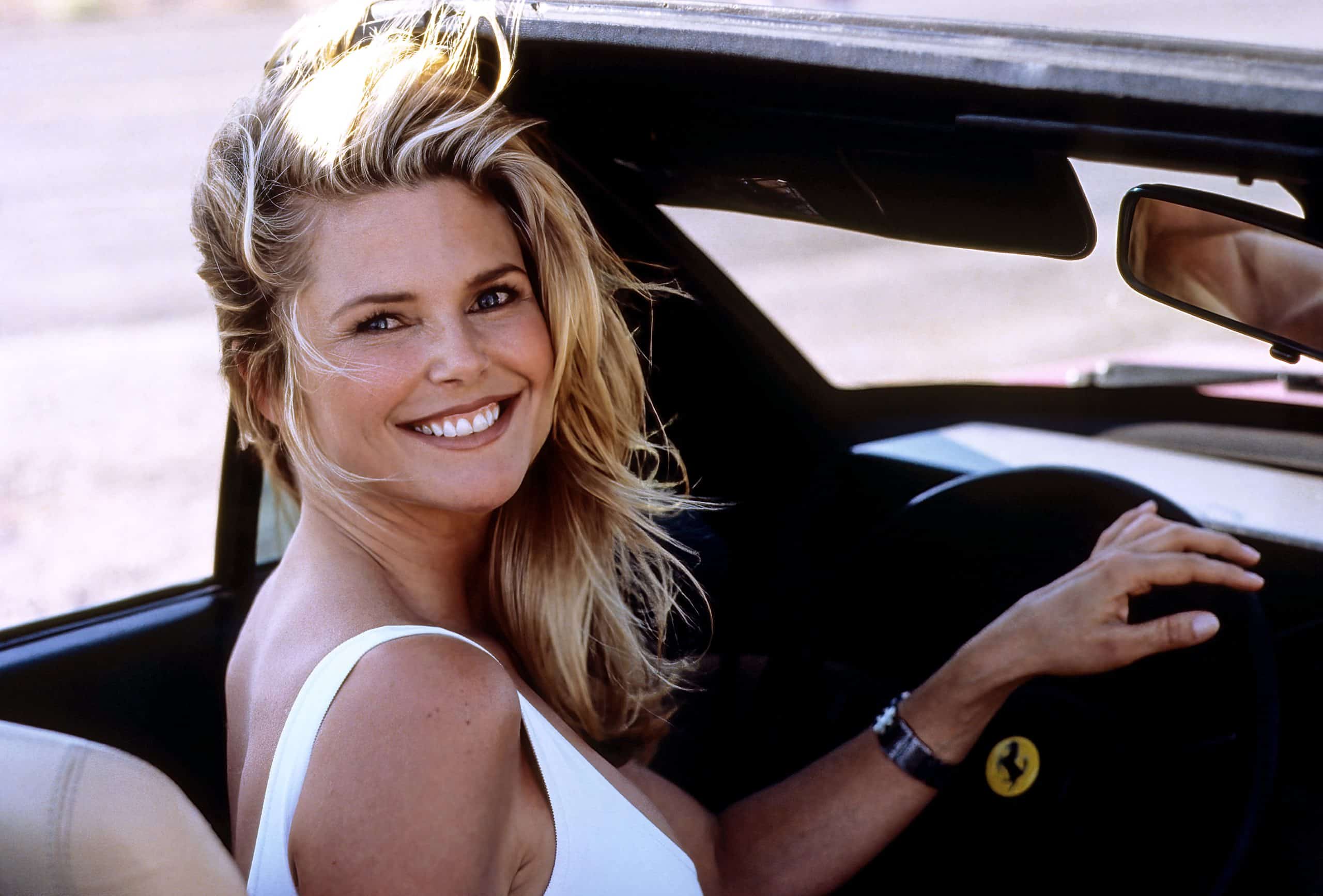 65-year-old Fran Drescher, best known for The Nanny, said that she is always looking for ways to improve her health. She tries to avoid stress because it wrecks her immune system and then she gets sick. She explained, "Part of aging well is learning how to manage your stress. You can't stew in it. It's important to recognize that stress affects many things relating to your health."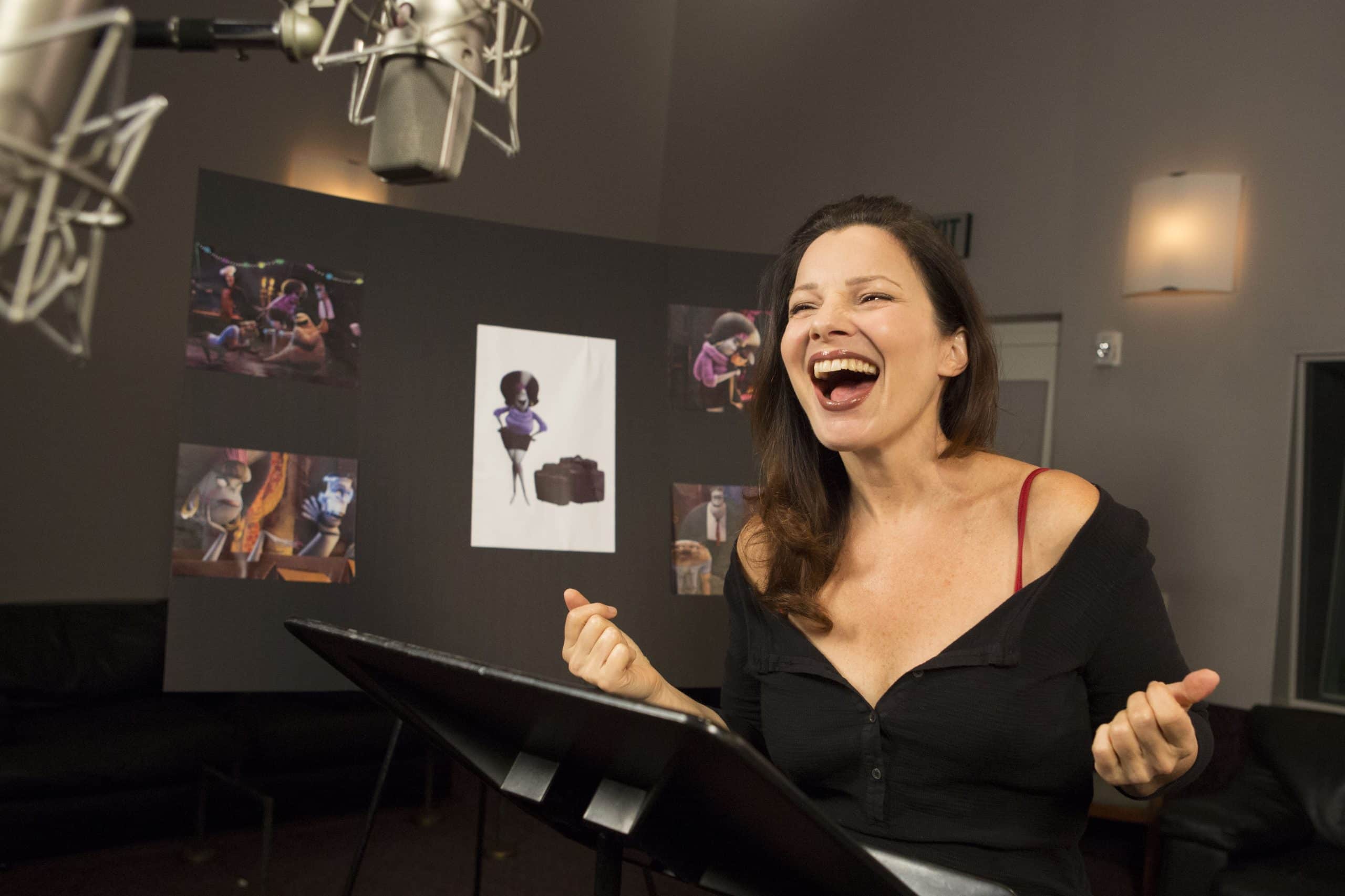 Knots Landing star Donna Mills is now 82 years old. She shared that she believes diet is the most important thing. She said, "During the soap opera years, I never ate pasta, sugar, bread, ice cream, cookies or any of that kind of stuff. I also play tennis three times a week and work out with light weights. Like almost everyone my age, I have arthritis, and let me tell you, it hurts sometimes."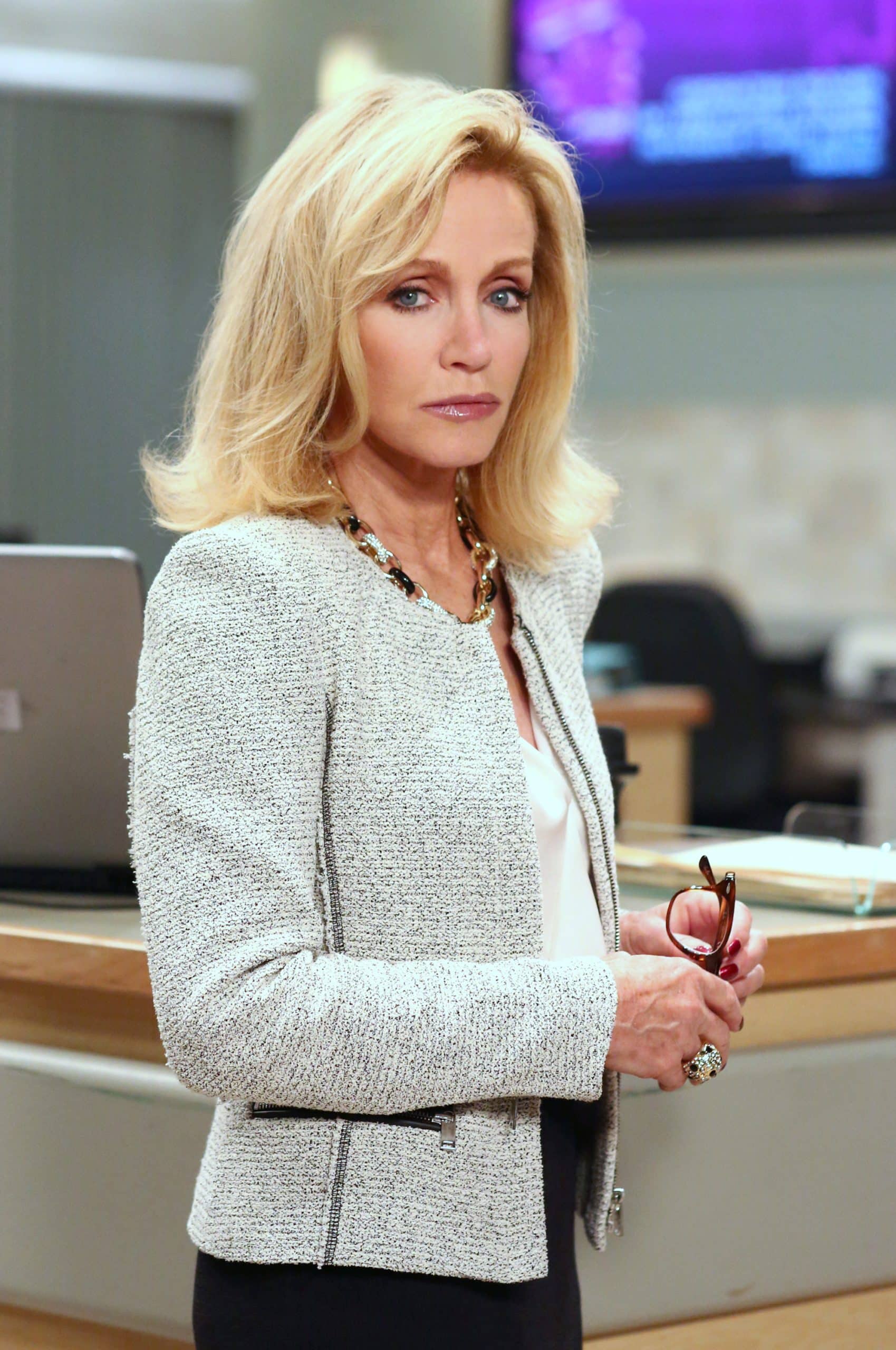 What is your favorite tip?