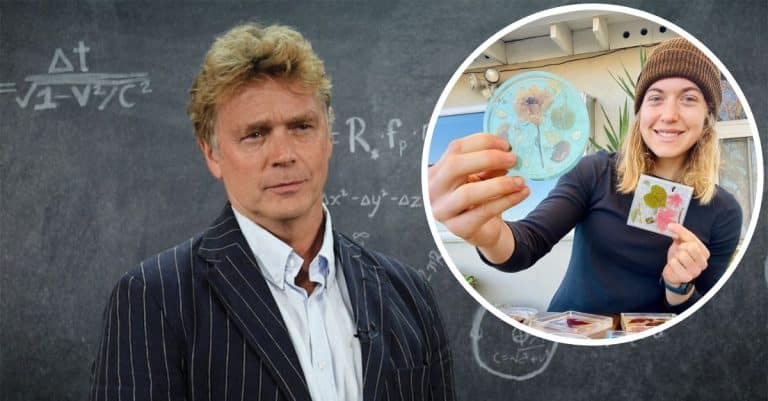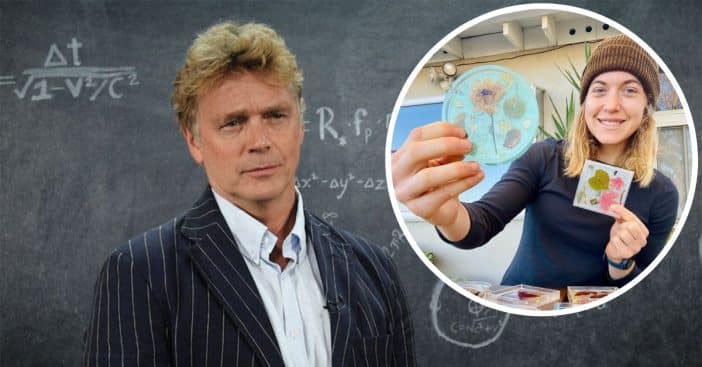 John Schneider is prominent for his role as Beauregard "Bo" Duke in the action comedy TV series, The Dukes of Hazzard which he starred in when he was just 17 years old. The show which aired from 1979 to 1985 became a commercial hit that appealed to audiences from different generations thus shooting the 62-year-old into the international limelight and also making him a household name within the industry.
He has also featured in many other TV shows such as the 2001–11 TV series, Smallville, where he played the role of Jonathan Kent and James "Jim" Cryer on The Haves and the Have Nots. Aside from his stellar career, the actor has gone through three different marriages and has also welcomed four children in all.
John Schneider's marriages and relationships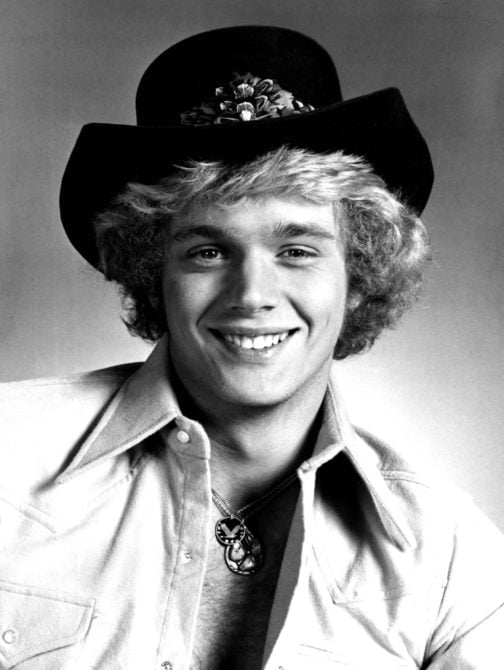 The 62-year-old first tied the knot with former Miss America, Tawny Little whom he met on the red carpet of the 1982 Oscars. However, their union was short-lived as they divorced in 1986. He found love again when he met, Elvira "Elly" Castle at a church picnic when she was still in college and he married her in 1993.
During his marriage to his second wife, Schneider adopted Castle's three children, Mandy, Leah, and Chasen before welcoming his biological child, Karis in 1997. Schneider revealed to Fathers.com in 2012 that he was eager to be a dad when he got married to his second wife. "When I married Elly, she had three children," he told the outlet, "and we immediately became a family because I wanted to be a dad … wanted, wanted, wanted to be a dad."
However, in 2014 Castle filed for divorce, citing irreconcilable differences, and demanded spousal support. Her request led to a long and bitter legal battle that dragged on for almost five years and Schneider was sentenced to a three-day jail term in 2018 after failing to pay Castle $150,000 in temporary spousal support. The divorce was eventually finalized in August 2018.
While still dealing with his divorce from his second wife, the 62-year-old began dating Alicia Allain, his business partner, and producer, in April 2015. In July 2019, the lovers tied the knot but sadly she died on February 21, 2023, at 53 years old leaving the actor heartbroken.
Meet John Schneider's children:
Mandy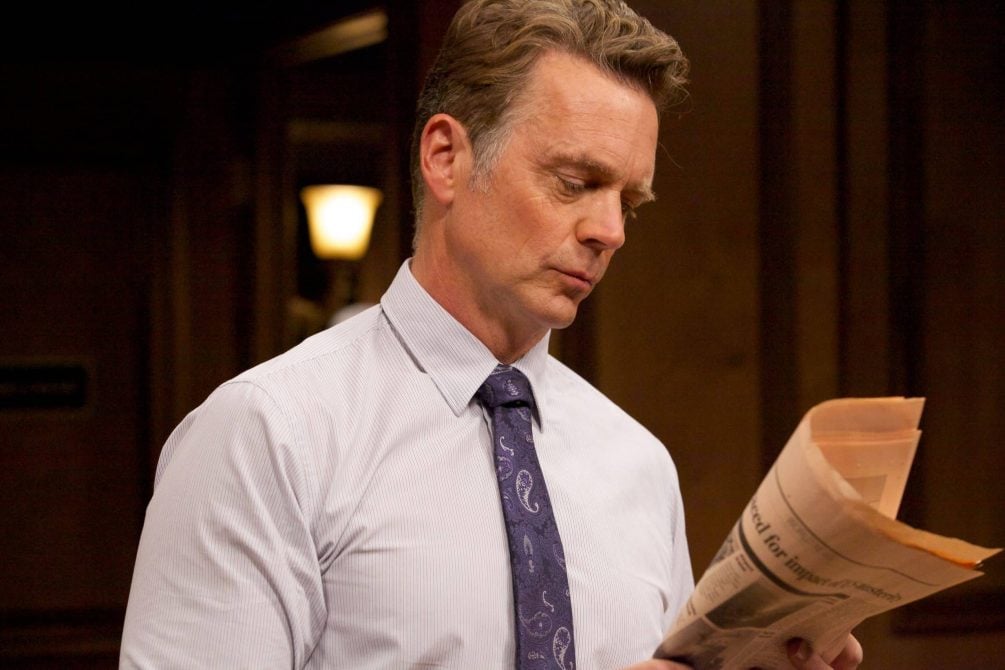 There is no information about Mandy apart from being one of the children he adopted when he married his second wife, Elvira Castle.
Schneider disclosed to Father.com that he tried to be present in his daughter's lives despite his busy Hollywood schedule."My desire was, I didn't want to be a guest in my house. I wanted my kids to know that I kept coming back so that I could just hang out with them and be a dad at home," he told the outlet. "And I believe it worked; they have that impression that Dad is somebody that went away to work, but that he lived here, you know. He was here. It's really tough."
Leah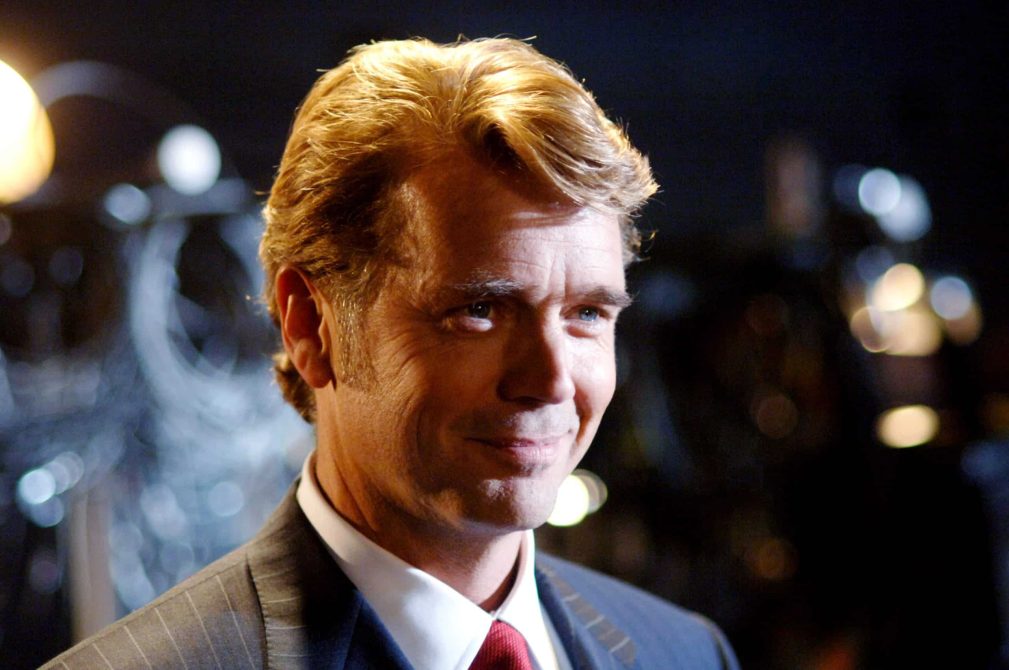 Leah is a camerawoman, director, and, executive producer who is known for her work in Project Runway (2005-2013), Project Runway All Stars (2013-2014), and Jobyna (2010). Leah keeps her private life away from social media and nothing is known about her family.
Chasen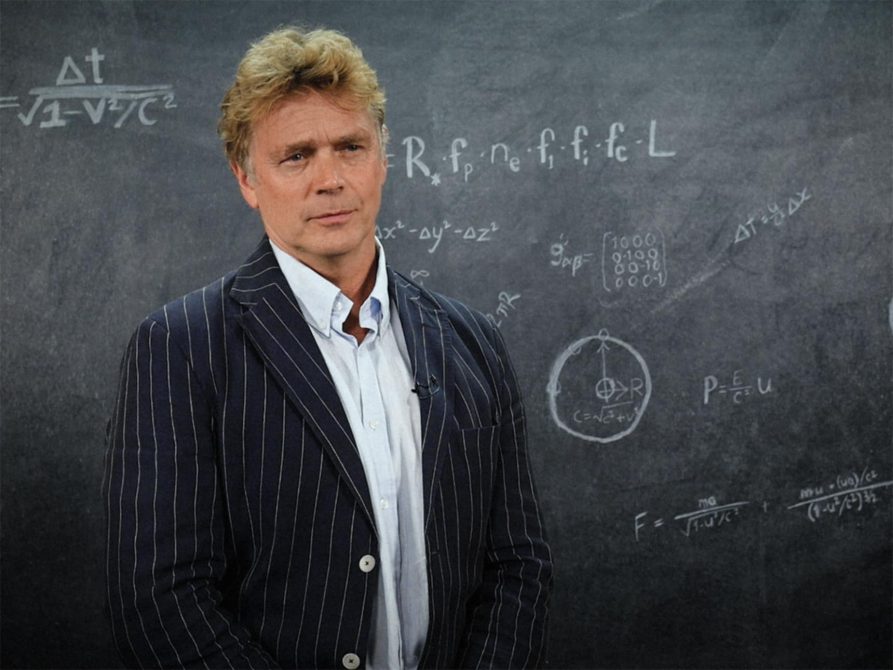 He was born in Los Angeles on December 31, 1991, and he  attended The Columbia Gorge School of Theater in Washington state before going to The London Academy of Music and Dramatic Arts, where he graduated with a bachelor's degree in acting and theater arts
The 32-year-old has taken after his adopted dad, playing the role of Joe Hampton on The Secret Life of the American Teenager,  the 2016 film Anderson Bench, Hate Crime, a 2017 movie, and the 2022 comedy, Tres Leches where he appears as himself.
Karis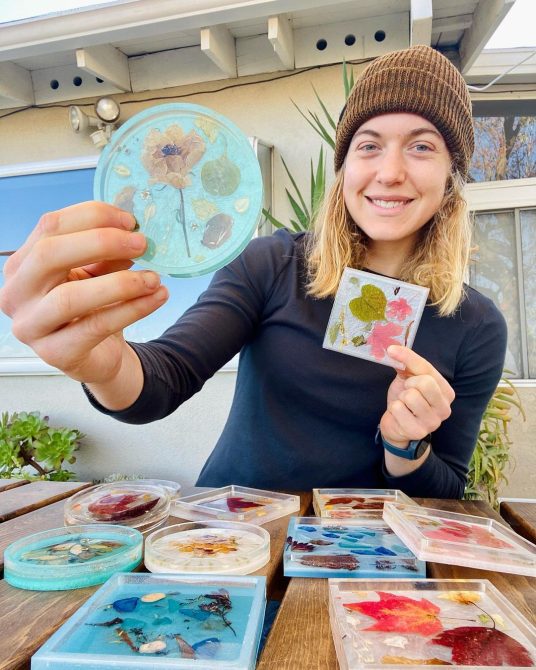 Karis is John Schneider's biological daughter, she was born in 1996. The 26-year-old briefly forayed into acting and is famous for her performance in 2006, Collier & Co where she played the character Danielle.
Karis is an active-duty firefighter and she is passionate about sustainability and the beauty of the earth.