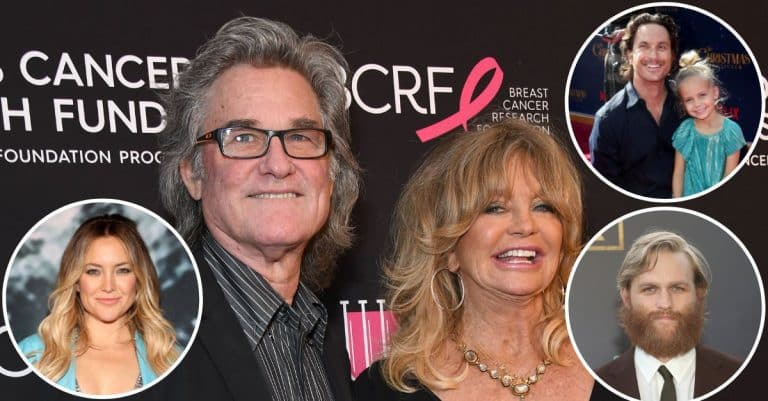 Goldie Hawn and Kurt Russell have created one of the most lovable families in Hollywood. The couple, who have been together since 1983, are proud parents to four children, Oliver Hudson, Kate Hudson, Boston Russell and Wyatt Russell.
Over the course of their lengthy careers in the entertainment industry, Goldie and Kurt have captured the hearts of many with their unwavering love and devotion to each other and their blended family (their children from previous relationships).
Meet Goldie Hawn and Kurt Russell's children:
Oliver Hudson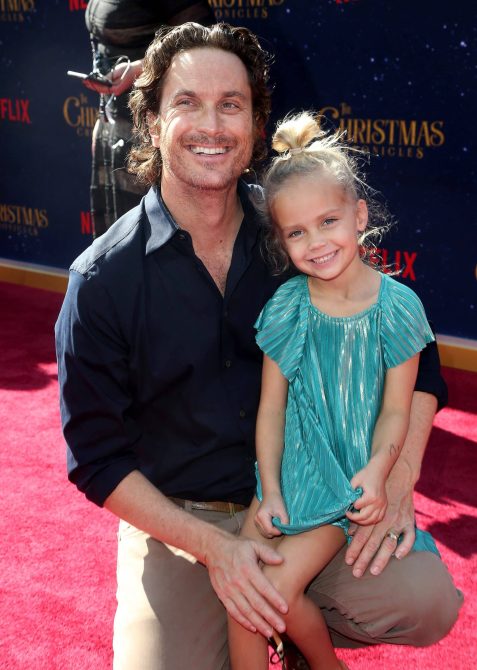 Goldie Hawn became a mother for the first time when she welcomed her son Oliver with ex-husband Bill. Following in his mother's footsteps, the 47-year-old pursued an acting career and has become a well-known figure in Hollywood. He is most popular for his roles in TV shows such as Rules of Engagement, Nashville, Scream Queens and Splitting Up Together. He co-hosts a podcast with his sister Kate called Sibling Revelry.
In 2006, Oliver married his wife, Erinn Bartlett, and the couple has three children together— Wilder Brooks Hudson, Bodhi Hawn Hudson, and Rio Laura Hudson. After welcoming his last child, he made a surprising revelation to Us Weekly. "No more babies for me," Oliver told the news outlet. "I've reached the max with my three kids, and I don't want to throw a newborn into the mix."
Kate Hudson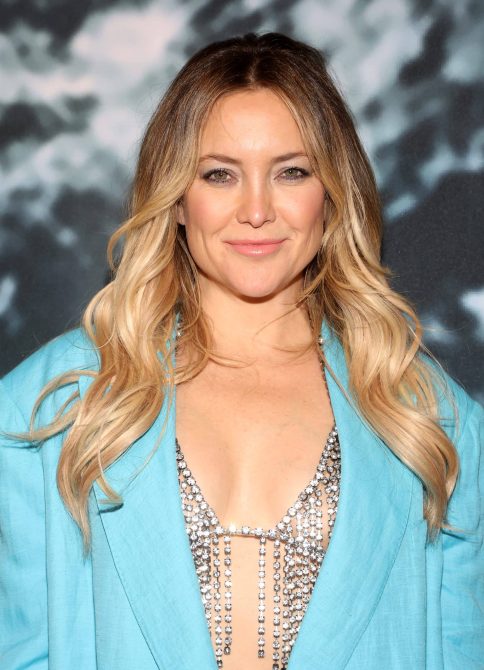 Kate is the second child of Goldie and her ex-husband. The 44-year-old  has also taken after her famous mother and built a very successful career. She holds credits for her roles in movies like Almost Famous, Raising Helen and Bride Wars. In 2001, she won the Golden Globe Award for Best Supporting Actress and is also the proud owner of Fabletics, a popular athletic clothing brand.
Currently, she is devoted to being a loving mother to her three children. Her first daughter, Rani Rose Fujikawa, was born in September 2018 to Kate and her boyfriend, musician Danny Fujikawa. Kate also has two sons, Ryder Robinson, from her previous marriage to singer Chris Robinson, and Bingham Bellamy from her relationship with singer Matt Bellamy.
A source close to the family told Closer Weekly that Kurt was thrilled about Kate's journey into motherhood and loved spending time with their grandchildren. "Kurt has always been close to Kate and seen her as his own daughter, so he couldn't be prouder as he watches her embrace motherhood," the source revealed. "He loves nothing more than taking the kids for a weekend if Kate is working or traveling and he'll play video games with the boys and let them eat a lot of chocolate. The same goes for [his son Oliver's] children!"
Boston Russell
Kurt welcomed his son Boston with, actress ex-wife Season Hubley. Although all his older siblings have pursued a career in acting, the 43-year-old lives his life out of the spotlight, but has made occasional appearances on the red carpet and was spotted at Goldie's Hollywood Walk of Fame ceremony in 2017.
Kate has fond memories of meeting Boston Russell for the first time when she was a young girl on an episode of Sibling Revelry. "For me, it felt like such a big moment because it was like, 'My mom is madly in love with this guy.' For me, at the time, it was like, 'Is this going to be my dad?'" she recalled on the podcast. "And I was meeting his son [Boston], which meant, 'Does this mean that this is my brother?' It was a lot to handle at such a young age."
Wyatt Russell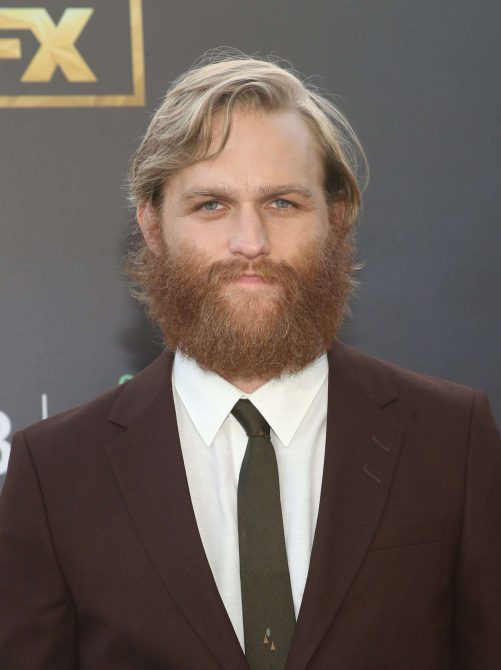 Wyatt is the only biological child of Goldie Hawn and Kurt Russell. Although he initially pursued a career in professional hockey, he eventually transitioned to acting, with credits n films such as This Is 40, 22 Jump Street, Everybody Wants Some!!, Black Mirror, Ingrid Goes West, and Lodge 49. The 37-year-old previously tied the knot with Sanne Hamers in March 2012 after two years of dating, but unfortunately, the couple divorced in March 2017.
Wyatt found love again with his second wife, actress Meredith Hagner, and they got married in September 2019. The couple announced in 2020 that they were expecting their first child, and Kate took to Instagram to share the exciting news. "Celebrating our next family member today," she wrote alongside a picture of Meredith's baby bump. "First for my bro Wy and @merediththeweasel. We are over the moon and can't wait!!"
During an interview with Entertainment Tonight, Wyatt expressed that fatherhood has been an "incredible" experience for him. "It's everything you didn't know it was going to be," he told the outlet. "I think everything you hope it's gonna be is like a mish-mash in your mind before it really happens and then after it happens, whatever happened before is almost like [it never happened]," he told the news outlet. "Biologically, I think it does something to your brain where you just erase half your life before you've lived there. And now it's about him and your family and trying to balance everything, and time, and new, amazing problems, amazing issues to have."