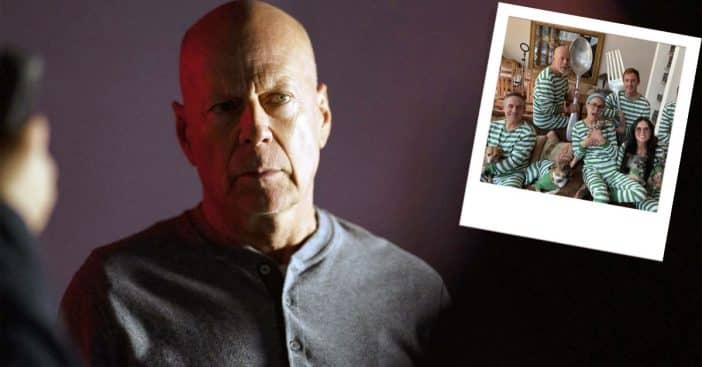 Last week, the family of Bruce Willis announced that he has frontotemporal dementia. This manifests in changes in behavior and speech, as well as movement difficulty. His wife Emma Heming Willis, along with their daughters, are determined to help the Fifth Element actor live a full life in light of this diagnosis.
His family announced the "cruel diagnosis" last Thursday, also explaining that "For people under 60, FTD is the most common form of dementia, and because getting the diagnosis can take years, FTD is likely much more prevalent than we know." This week, a new statement from Willis' family, which also includes his and Emma's daughters, ex-wife Demi Moore, and their three daughters, says the plan to help Willis "live as full a life as possible."
Bruce Willis' family shares their supportive plans after his dementia diagnosis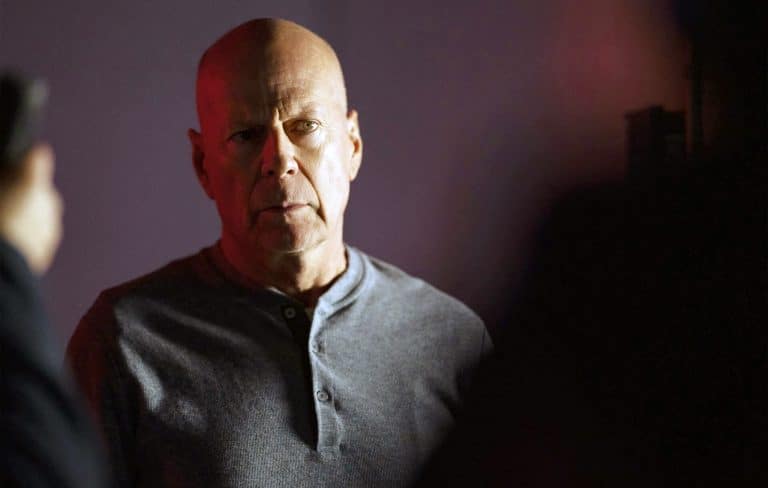 In this week's issue of PEOPLE, an additional family statement shared that "The focus for Bruce is to keep him active," adding, "He has a busy schedule with activities every day. They make sure both his body and brain is exercised." Willis shares daughters Mabel, 10, and Evelyn, 8, with Emma, as well as Rumer, 34, Scout, 31, and Tallulah, 29, with Moore.
A source also claims that Emma is considering the emotional welfare of Mabel and Evelyn through all this. The source explains that "She wants them to remember Bruce as an amazing, fun dad. She wants them to have the best memories of him." Overall, the source further claims, "The family is all closer than ever."
Bruce Willis faces multiple challenges from dementia

View this post on Instagram
Willis' frontotemporal dementia follows almost a year after his family also revealed he was diagnosed with aphasia, a communication disorder that impacts speech and language processing. In a statement, his family explained that "challenges with communication are just one symptom of the disease Bruce faces," so while it is a relief to have clearer answers about his condition, it is also "painful" to watch a loved one go through this.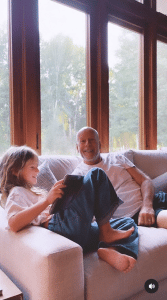 In addition to supporting Willis and ensuring the children have good memories of him as a strong father, the family also wants to raise awareness about FTD. "Bruce always believed in using his voice in the world to help others," reads the family statement, "and to raise awareness about important issues both publicly and privately. We know in our hearts that – if he could today — he would want to respond by bringing global attention and a connectedness with those who are also dealing with this debilitating disease and how it impacts so many individuals and their families."