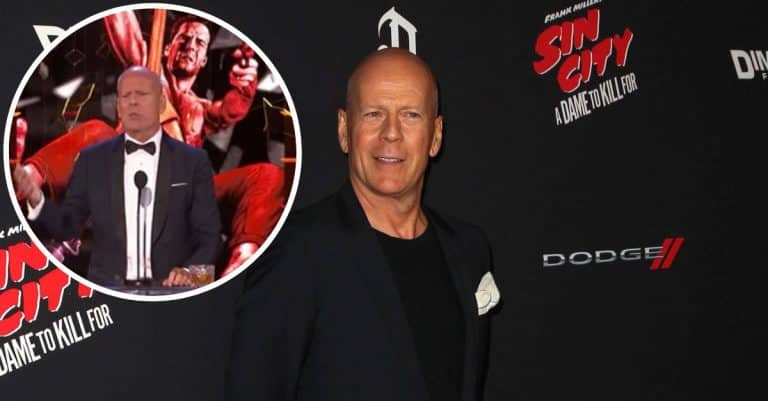 Recently, a 2018 footage of Bruce Willis where he said, "nothing can keep me down," is making rounds on the internet after the actor's family revealed new information about his medical diagnosis.
The video has been trending since Thursday night after the actor's family shared a new update about his health status. Netizens didn't hesitate to repost and comment on the post to show their solidarity and support for Willis and his family. "You are a true #legend," a fan captioned the viral clip while another user revealed their sadness concerning his new diagnosis, "A LEGEND, Frontotemporal dementia is something no one should have to go through!"
The Video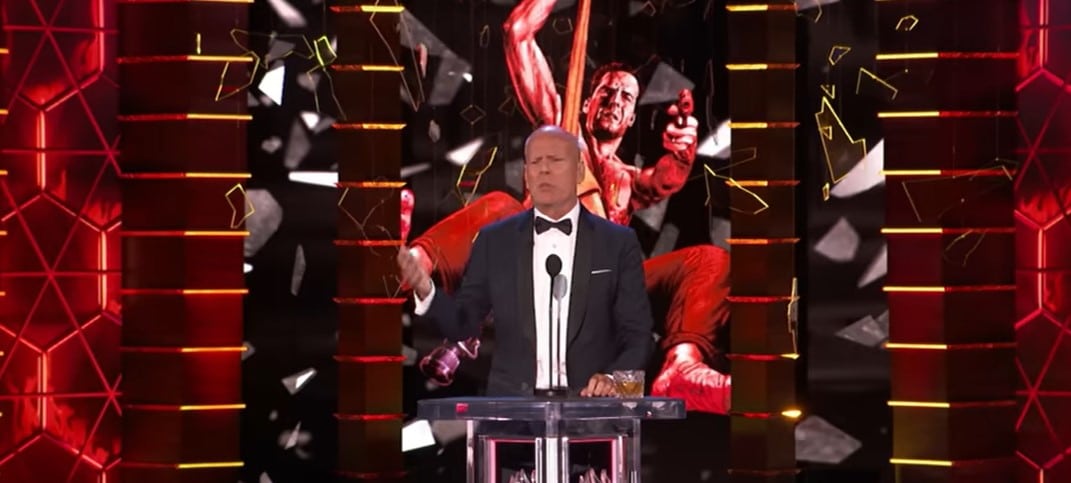 The actor made the remark during a Comedy Central roast 5 years ago where other celebrities such as Martha Stewart and his ex-wife Demi Moore scorned him. However, the Die Hard star, made a comeback during his speech by stating that he has been through hell in his career and nothing scares him. "Nothing can keep me down. I've been attacked by terrorists, asteroids, film critics, music critics, divorce lawyers, male pattern baldness, and none of it stopped me because I'm still Bruce f**king Willis!"
In the footage, after he delivered his rebuttal speech, the audience cheered the actor and gave him a standing ovation for his subtle remark and show of strength and courage. Also, his three oldest daughters, Rumer, Tallulah, and Scout were seen rooting for their father at that moment.
Bruce Willis's family shares an update concerning the actor's health
The family made a public release detailing new information about the actor's health challenges on Instagram. "Our family wanted to start by expressing our deepest gratitude for the incredible outpouring of love, support, and wonderful stories we have all received since sharing Bruce's original diagnosis," the statement reads. "In the spirit of that, we wanted to give you an update about our beloved husband, father, and friend since we now have a deeper understanding of what he is experiencing."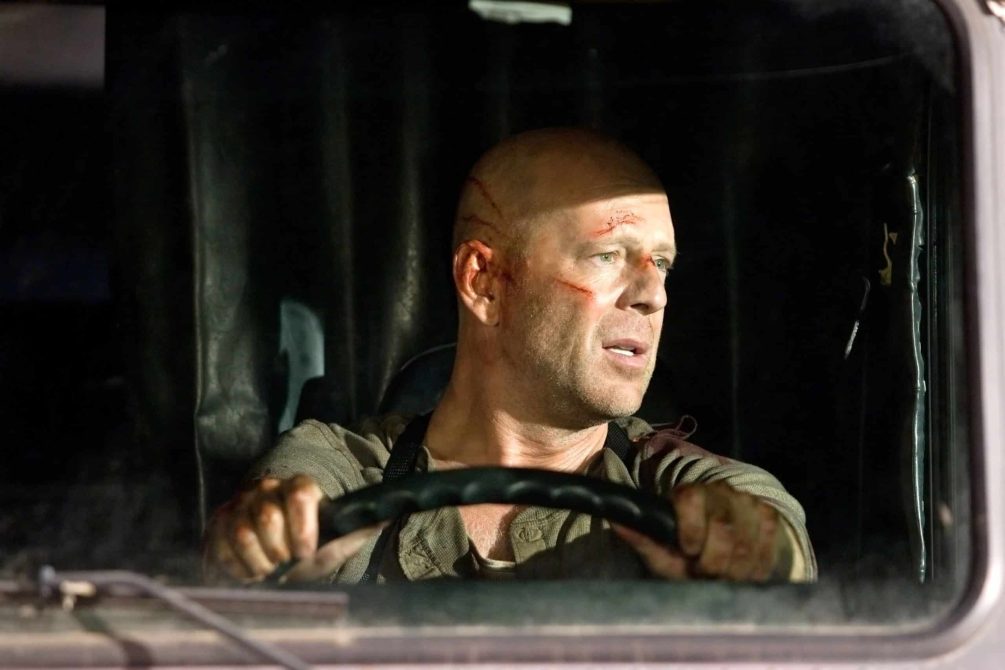 "Since we announced Bruce's diagnosis of aphasia in spring 2022, Bruce's condition has progressed and we now have a more specific diagnosis: frontotemporal dementia (known as FTD)," the family revealed. "Unfortunately, challenges with communication are just one symptom of the disease Bruce faces. While this is painful, it is a relief to finally have a clear diagnosis."