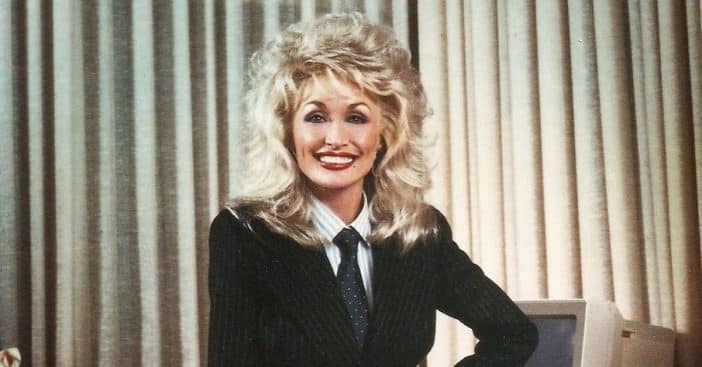 Dolly Parton is a woman of many talents and has been in the spotlight for over five decades. She has enjoyed an amazing career as a musician with 25 singles that have topped charts in the United States, 12 Grammy Awards out of 51 nominations, and a Primetime Emmy Award. The 77-year-old began her musical career when she wrote her first song at the age of five before making her debut Grand Ole Opry when she was 13 years old.
Parton released her first album, Hello I'm Dolly in 1967 and later became prominent with singles like "Jolene" which became one of her biggest hits in the '70s. Per the 2022 Forbes rating, her successful professional life has gotten her a net worth of $375 million  (£314.9m)  making her one of the wealthiest women in America.
Dolly Parton made a wise decision that earned her a lot of money from music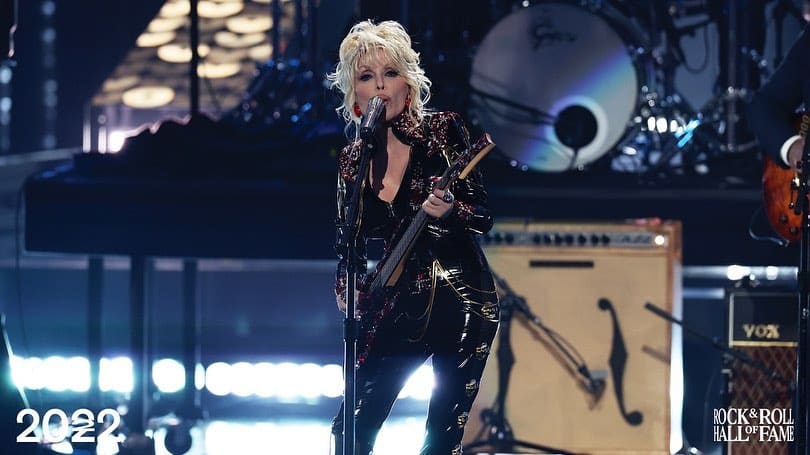 The "Coat of Many Colors" singer has written about 3,000 songs which include top charters like "Jolene," and "9 to 5," and has sold over 100 million records worldwide.  According to Forbes, her music catalog is worth around $150 million, with Parton earning between $6 million and $8 million every year from royalties.
However, she was able to make such a fortune because she decided to retain the publishing rights to all of her musical works. The shrewd songstress was so determined to hold onto her music catalog that when Elvis Presley asked to cover "I Will Always Love You" in the 1970s, she refused. Why? Because Presley's manager wanted her to sign over half of the publishing rights to the track, something Parton simply wasn't willing to do.
Despite rejecting the King of Rock n' Roll's offer, two decades later, she granted Whitney Houston the privilege to cover the song. The 77-year-old revealed to Country Music Television in 2006 that when Houston eventually released the song, she "made enough money to buy Graceland," the country home bought by Elvis Presley in Memphis.
The singer makes huge money from her theme park, Dollywood
The country music legend made a bold financial move in 1986 and invested in theme parks. She partnered with Herschend Family Entertainment to convert its Silver Dollar City amusement park located in Pigeon Forge, Tennessee to Dollywood.
The park has Southern-themed restaurants, a theatre that can host over 1,700 people, and the Smoky Mountain River Rampage raft ride. Dollywood has continuously been facelifted since its opening with a lot of additional features such as the Splash Country Water Park and DreamMore Resort & Spa and a new resort that will open later this year.
Parton told the Associated Press in 2010 that the reason for her investment in the park was to develop her city of birth. "I always thought that if I made it big or got successful at what I had started out to do, that I wanted to come back to my part of the country and do something great, something that would bring a lot of jobs into this area," she said. "Sure enough, I was lucky, and God was good to me and things happened good. We started the park and 25 years later, we're still at it."
However, Dollywood has become the most popular tourist site in Tennessee and brings in almost three million guests every year and Parton's 50% investment is currently worth around $165 million.
Dolly Parton says that she is not extravagant
The country singer has shown signs that despite her flashy appearance sometimes, she is not extravagant. Dolly Parton lives in a rather humble abode, a 3,324-square-foot mansion in Brentwood, Tennessee that she and her husband, Carl Dean, bought for just $400,000 in 1999.
The 77-year-old also revealed that she loves buying simple clothing in a 2022 interview on the Scandinavian talk show, Skavlan. "I really like to earn money, but I love to spend it, too. But I spend it on things that I feel like that's needed," Parton said. "I'm not the kind of person that will go out and spend like three or four thousand dollars on a coat or one outfit."
She further explained that the expensive prices of most luxury items take her back on memory lane about her family who was poor during her childhood. "They could have fed a family of 12 on what I would pay for a coat," she claimed.
The singer is big on charity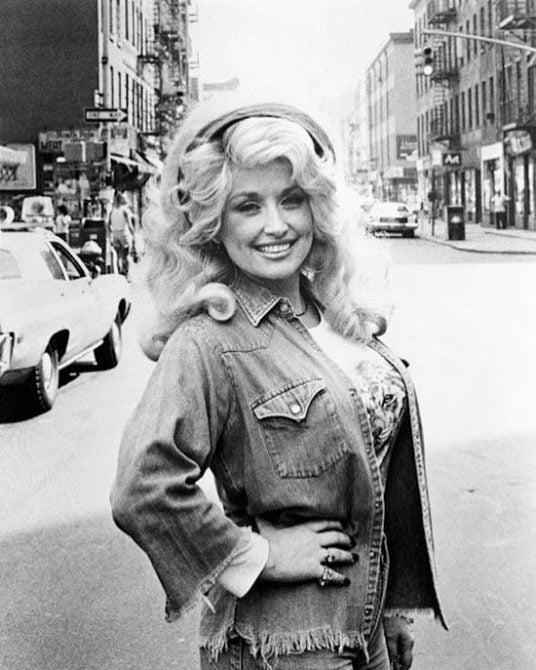 The singer spends her fortune on lots of charities ranging from children's literacy programs to environmental conservation. She runs the Imagination Library organization which gives free books to children all over the world from birth until the age of five. The organization is funded by Parton and community partners in America, Canada, the United Kingdom, Australia, and Ireland.
Also, she uses her Dollywood Foundation to combat some social problems which include the high school drop-out rates in her hometown of Sevierville, Tennessee by giving $500 (£380) to students who complete high school through the Buddy Foundation. The program has achieved high success bringing down the drop-out rate from 35% to 6% by 2017.
The singer also donated  $1 million to pediatric infectious disease research at Vanderbilt University Medical Center. "I love children. No child should ever have to suffer," Parton revealed. "And I'm willing to do my part to try and keep as many of them as I can as healthy and safe as possible."