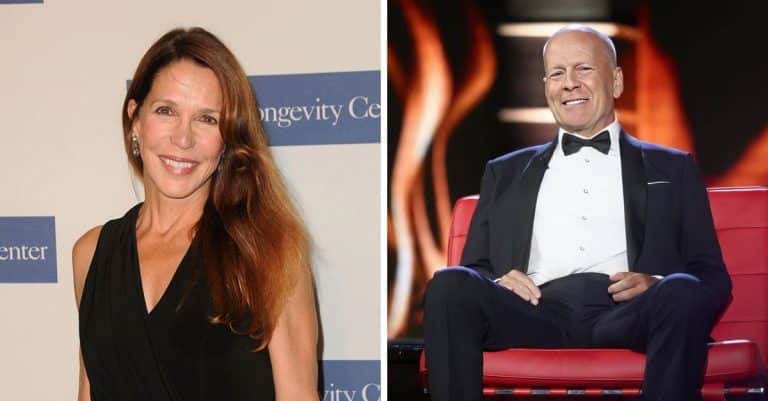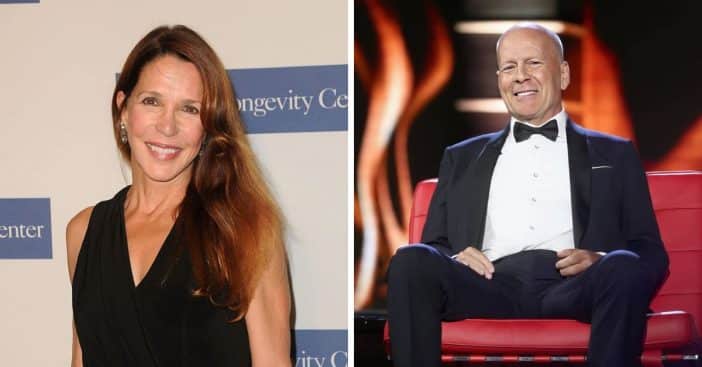 Patti Davis, President Ronald Reagan's daughter, has recently given some pieces of advice to Bruce Willis' family in a column she wrote in the New York Times as they learn to cope with his battle against frontotemporal dementia (FTD). This is coming some days after the actor's wife, Emma Heming Willis, his five children, and his ex-wife, Demi Moore, made a statement on The Association for Frontotemporal Degeneration's website where they appreciated his fans and gave an update about his condition.
"Our family wanted to start by expressing our deepest gratitude for the incredible outpouring of love, support, and wonderful stories we have all received since sharing Bruce's original diagnosis," the statement reads. "In the spirit of that, we wanted to give you an update about our beloved husband, father, and friend since we now have a deeper understanding of what he is experiencing. Since we announced Bruce's diagnosis of aphasia in spring 2022, Bruce's condition has progressed and we now have a more specific diagnosis: frontotemporal dementia (known as FTD)."
Patti Davis shares her experience with her father's Alzheimer's disease
View this post on Instagram
The actress also reflected on how her father, President Ronald Reagan went public about his diagnosis of Alzheimer's disease, five years after his exit from the White House with his family being unaware of the news until a couple of weeks before the announcement.
Davis revealed that she only got the news about her dad's diagnosis from her mother, Nancy Reagan, a few hours before the release of the statement. "One afternoon the phone rang in my Manhattan apartment. My mother rarely called at that time of day, morning in California, but she said she was glad she reached me because my father had written a letter to the country and within a few hours it would be released," she wrote. "I remember looking down at the street below – people hurrying along on their way to somewhere – and feeling time slow down."
Patti Davis encourage Bruce Willis' family on what to expect
The actress further explained what the star's family should expect as people with such diseases tend to have behavioral changes. "People with the condition can become unrecognizable in their outbursts, their aggressive and voracious behavior," Davis wrote. "My hope for Bruce Willis's family, as they go down this unpredictable and heartbreaking road, is for those around them to know that simply being there is often all you can do. There is no sidestepping the grief, the pain, the helplessness. There is just, maybe, a human wall of comfort to lean on."
Davis concluded that the announcement by Willis' family is an eye-opener and a source of comfort for other families who have a loved one suffering from the same condition. "And there are others whom the Willis family will never meet, other families who have been invaded by this cruel disease," Davis added. "Who today feel a little less lonely because of the decision to announce a diagnosis that rips your soul apart."