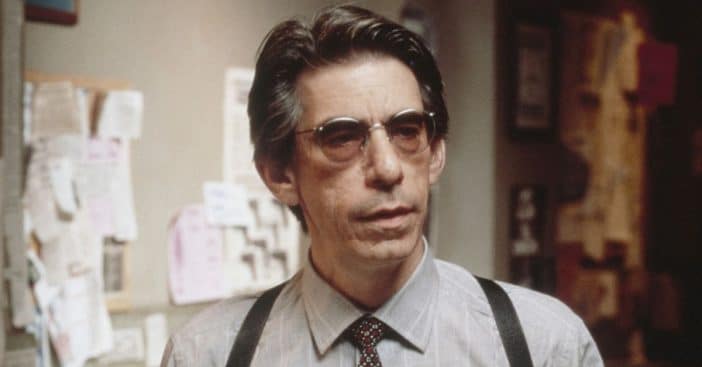 Recently, celebrities and Hollywood stars paid tribute to Richard Belzer who is popular for his role in the NBC police drama series, Homicide: Life on the Street and Law & Order: Special Victims Unit after the news of his death surfaced online. The actor died in France at 78.
"He passed at home early this morning in the south of France – in his home in the south of France – with his family around him," his longtime friend Bill Scheft confirmed to Fox News Digital. Also, other notable stars in the entertainment like Mariska Hargitay described the late star as a "dear, dear friend."
Hollywood stars mourn the late actor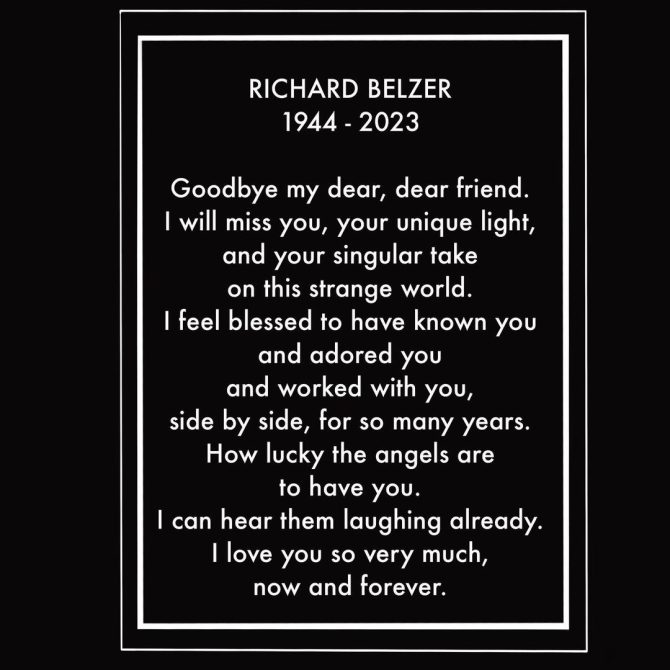 "I will miss you, your unique light, and your singular take on this strange world. I feel blessed to have known you and adored you and worked with you, side by side, for so many years," Hargitay added. "How lucky the angels are to have you. I can hear them laughing already. I love you so very much, now and forever."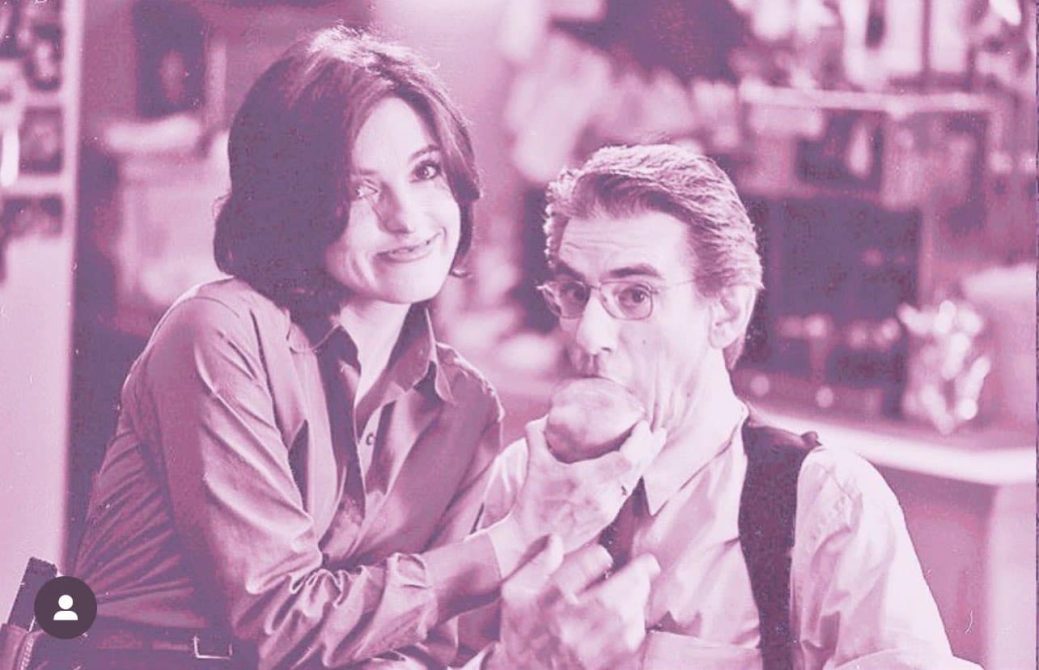 Also, Chris Meloni who starred alongside Richard in Law & Order: Special Victims Unit took to Instagram to mourn the late star. "Goodbye mon ami. I love you," Meloni wrote alongside a picture with #TheBelz.
Good bye mon ami. I love you.#TheBelz pic.twitter.com/CPJIyNDxYk

— Chris Meloni (@Chris_Meloni) February 19, 2023
"Highs and Lows… After one of the most amazing weeks of my life. I wake up to the news I lost my friend today," American rapper, Ice-T laments on Twitter. "Belz is gone.. Damn it! But remember this..'When you ARE having real fun and are Truly Happy. ENJOY it to the fullest! Cause Pain is inevitably coming.' I'll miss you Homie."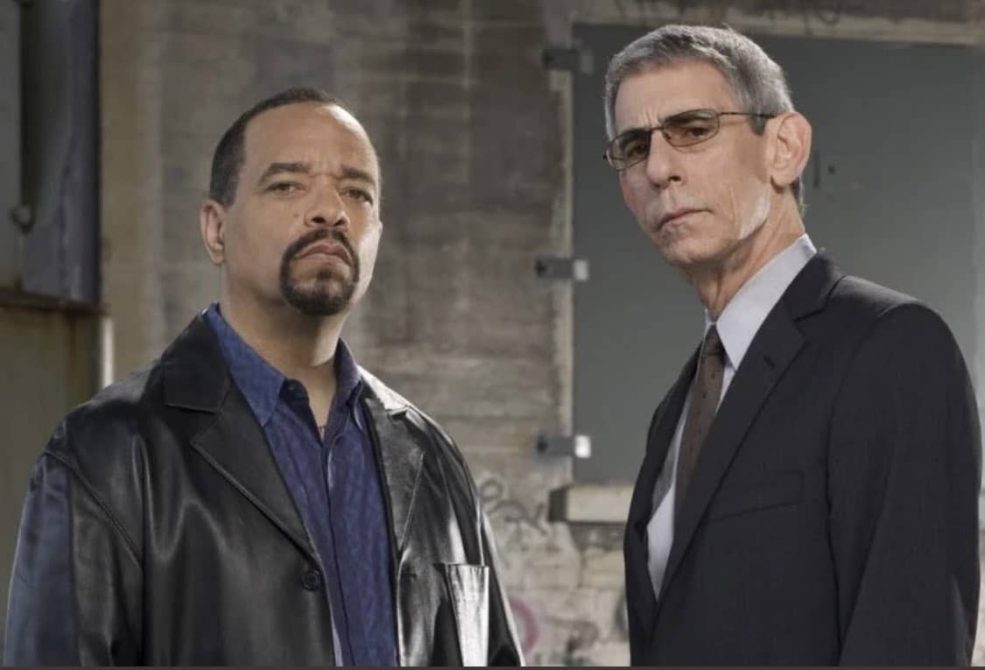 Vincent D'Onofrio paid tribute to Richard by sharing a sweet memory of the snap he had with him. He further described how he met the late actor and how they remained friends over the years since their first meeting.
"We met at comedy club he was performing in yrs before L&O. I was young with only one film into my career," he revealed. "He always remembered me. I had the pleasure of hang'n with him a couple of times. Sweet sweet man & funny as hell. He will be missed."
Billy Crystal also talked about how good the late star was at managing people and situations, "Richard Belzer was simply hilarious, A genius at handling a crowd. So sad he's passed away."
NBC and Universal Television mourn the late star
The late actor starred as a police detective, John Munch in Homicide: Life on the Street in 1993 before reprising his role in season 14 of Law & Order: Special Victims Unit. NBC and Universal Television also paid tribute to Richard while also praising his great on-screen performance throughout his career.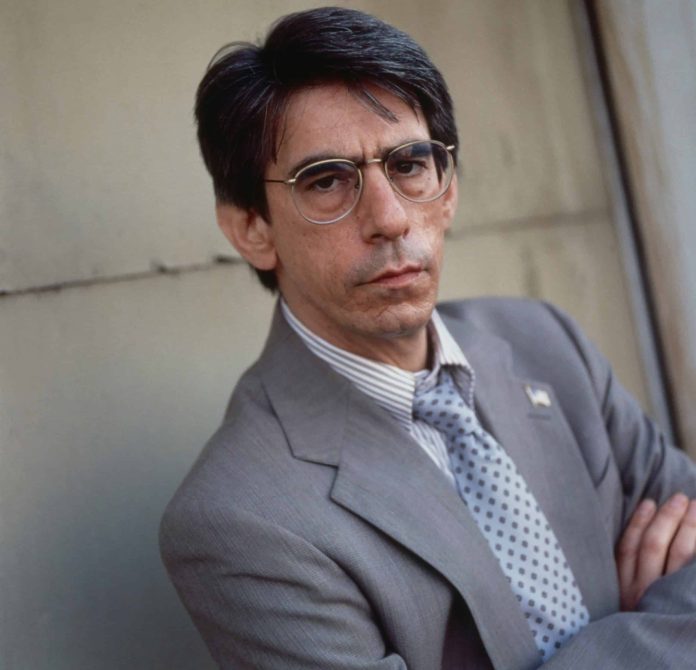 "Anyone who ever had the pleasure of watching Richard Belzer portray Det. John Munch — whether on 'Homicide' or 'Law & Order: SVU' – over four decades will never forget how much he inhabited that beloved character to make it his own," NBC and Universal Television shared. "His professionalism, talents, and dedication to the craft made him a pillar in the industry, but it was his humor, compassion, and loving heart that made him family. Our condolences go out to his loved ones as we join them in mourning his loss, but also in celebrating his memory."