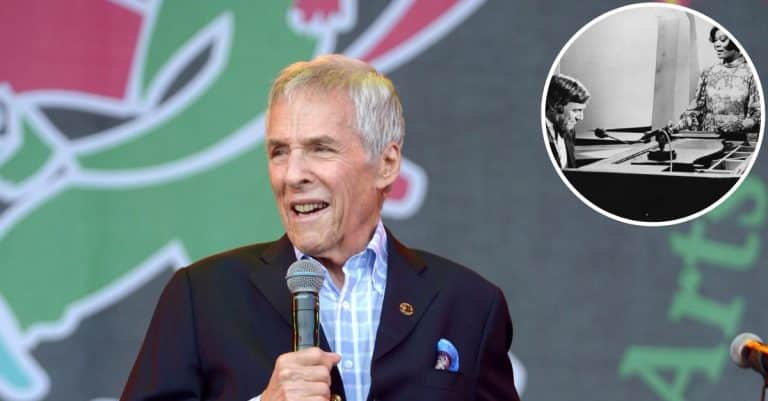 American songwriter, producer, and pianist Burt Bacharach recently passed away at the age of 94. According to reports, the "I Say A Little Prayer" composer died on the 8th of February, 2023, of natural causes in his Los Angeles home. Hollywood celebrities, including Dionne Warwick, Rick Astley, and Kristin Chenoweth, paid tribute to the legend.
Burt was known for composing classics like "What the World Needs Now Is Love," "Walk on By," and "Do You Know the Way to San Jose." Throughout his career, the late singer bagged three Academy Awards, six Grammy Awards, and an Emmy Award, amongst other awards and nominations.
Dionne Warwick And Tony Bennett Pay Their Respects To Burt Bacharach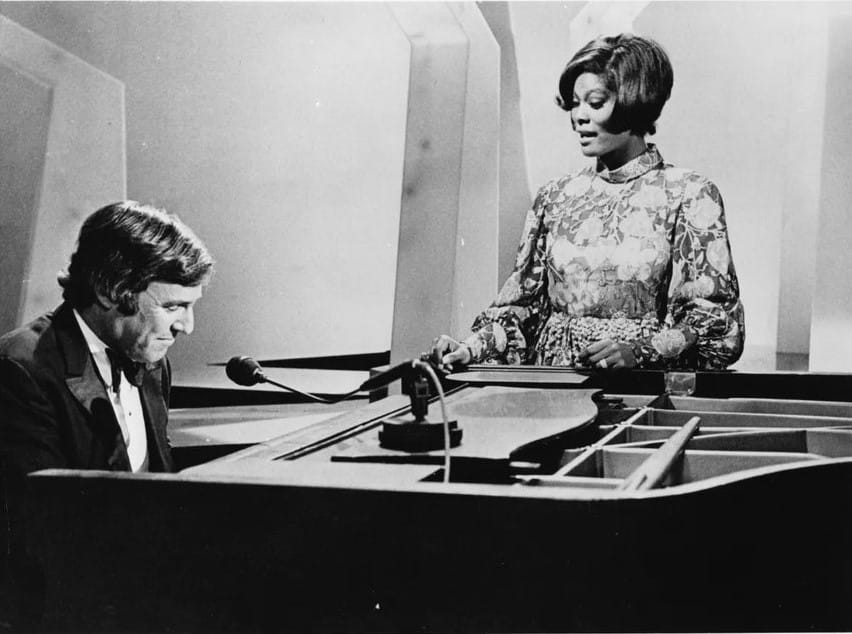 Burt has worked many times with Dionne Warwick as a songwriter. The 82-year-old singer expressed her sadness about the death of his friend, who she described as "a family member," her "dear friend and musical partner."
"… On the lighter side, we laughed a lot and had our run-ins, but always found a way to let each other know our family, like roots, were the most important part of our relationship," Dionne said. "My heartfelt condolences go out to his family, letting them know he is now peacefully resting and I too will miss him."
Singer Tony Bennett made a short heartfelt tweet in tribute to Bennett, stating one of his the late icon's quotes— "Music breeds its own inspiration, you can only do it by doing it."
"Saddened to hear about the passing of the great American composer Burt Bacharach. Rest in peace," Tony tweeted, with a photo of Burt.
Other Celebrities Also Send Condolences
Singer-songwriter Brian Wilson said he was "so sad to hear about Burt Bacharach." He revealed that Burt was a hero to him and inspired much of his work. "… He was a giant in the music business. His songs will live forever. Love & Mercy to Burt's family," Brian said.
A founding member of The Bangles band, Susanna Hoff, also took to Twitter to share and acknowledge Burt's passing with a black and white photo of him. Sheryl Crow, who sang 1994's "All I Wanna Do," took to her Twitter, gushing about how "one of the great thrills and honors" of her life was knowing Burt.
"There will never be anyone like him and as a songwriter, he set the bar. Burt, you will be missed but your music will live on. My love to his family," Sheryl continued. Other Hollywood stars like Shaun Cassidy, Clay Aiken, whom Burt mentored on 2003's American Idol, Ron Sexsmith, and many others spoke about the late composer in good light, amplifying his legacy and a life well lived.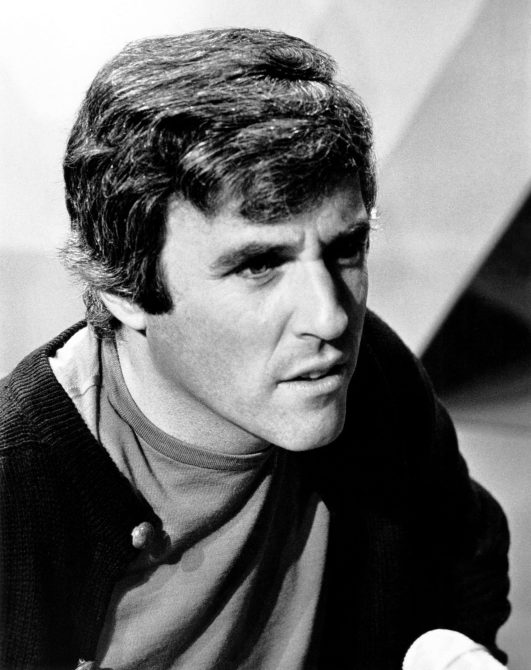 Rob Schneider names Burt the "Mozart of Pop Music," and to Seth MacFarlane, he was "one of the last great classic composers/songwriters." Elaine Paige, Jason Alexander, and Kristin Chenoweth also tweeted about the loss and their condolences. Elvis Costello, who recently a new album with Burt scheduled for next month, made no posts about his passing but pinned a tweet advertising the album, The Songs of Bacharach and Costello.
"I first heard the songs of Burt Bacharach when my family was still living in a basement flat near Olympia in the late 1950's. Never would I have imagined that my admiration for him would grow into a 25-year collaboration and friendship," Elvis wrote.