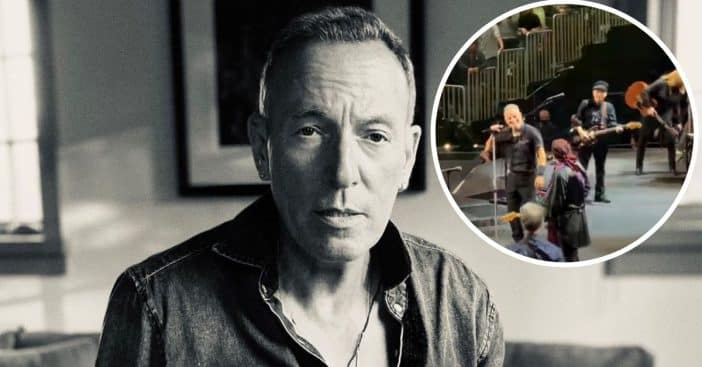 Mistakes happen, and American rock singer and songwriter Bruce Springsteen is being misjudged for one, as a result of a stunt he tried to pull on stage. Bruce attempted to throw his guitar, a fender telecaster, across the stage, but instead hit his guitar technician in the head with it. A fan present at the Bruce Springsteen concert in Atlanta caught the incident on video, and it has gone quite viral.
Bruce is known for his energetic performances which are a product of repeated intense rehearsals, from stage movements to track transitions; however, mistakes do happen and Bruce was reminded of that reality with the incident at his Atlanta concert earlier this month.
The sunburst single-cut accident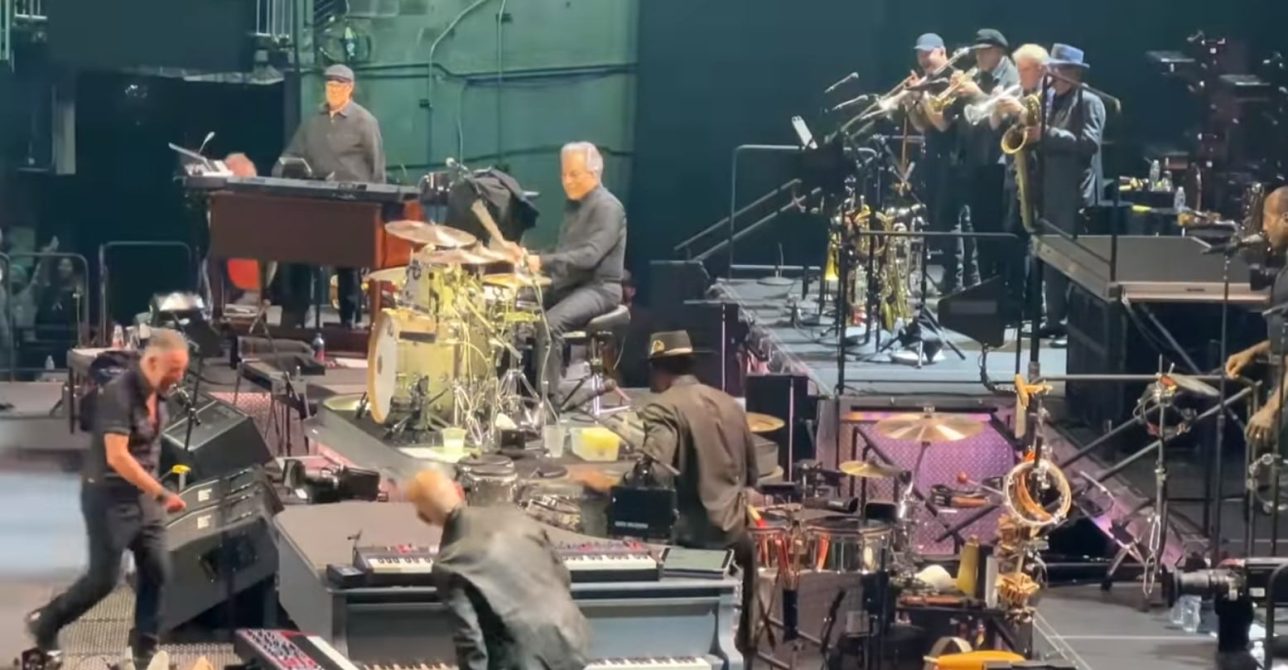 Per TMZ, the guitar accident occurred at The E Street Band's show at State Farm Arena in Atlanta on February 3rd. In the video made by a spectator, one can see Bruce getting ready to hurl a Fender Telecaster, fortunately not his famous "Born to Run" model, to his trusted technician, Kevin Buell. This is not Bruce's first attempt at such a stunt, and though both Bruce and Kevin were well acquainted with it, things did not go according to plan.
Sadly, Bruce, unfortunately, miscalculates the flight path of the guitar and hits Kevin in the head. The band then stops playing and Bruce pauses to check on Kevin, who already made his way backstage to receive medical attention. Thankfully, Kevin was not terribly injured and the guitar did not get seriously damaged either.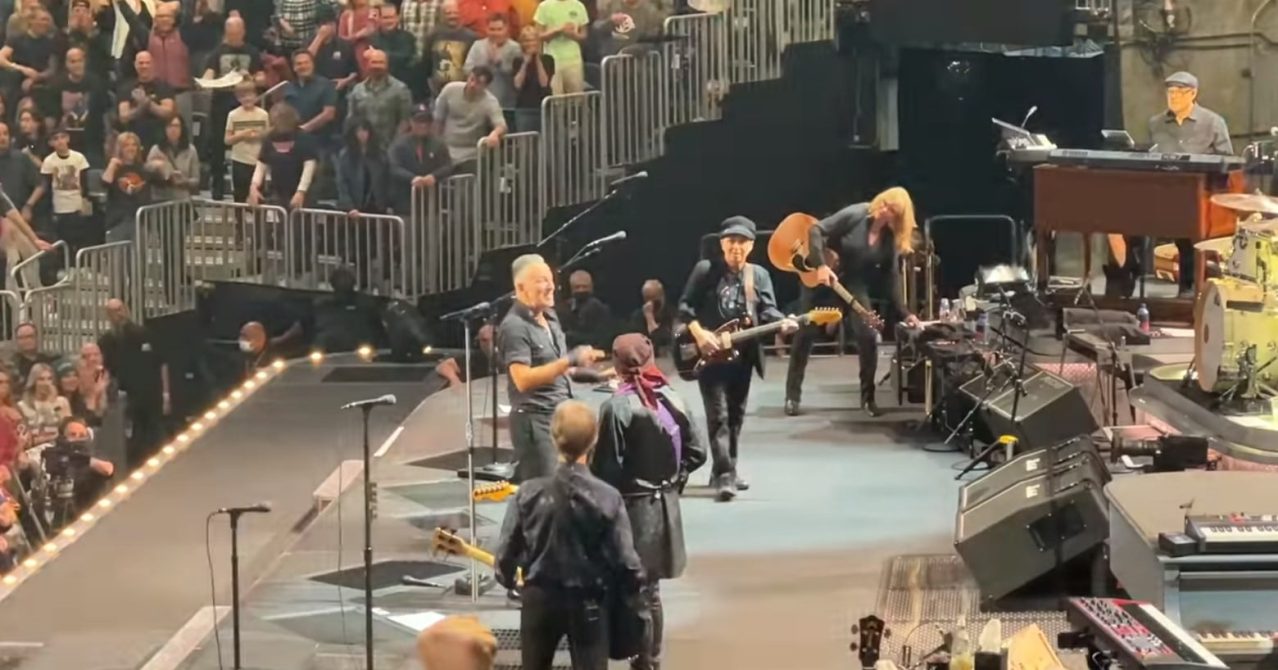 Bruce's excellent showmanship
One mistake does not invalidate Bruce's amazing showmanship over the years. For example, his performances at a Seattle show in 2016 and a Munich gig in 2009 show clips of what his guitar throw stunt should look like.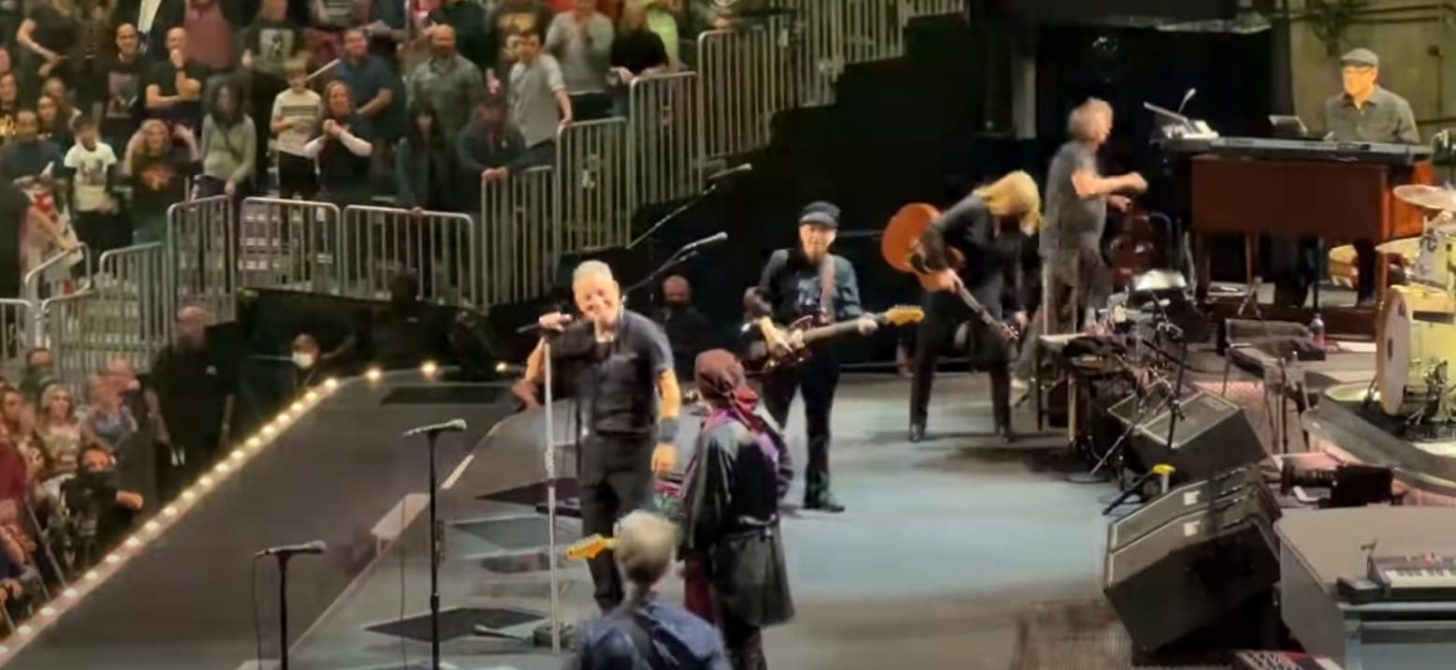 Bruce was able to curb the recent mishap with some humor, walking back to the stage after checking on Kevin to ease the tension amidst his fans. He said to the audience, "one man down" and that did the trick to lighten up the atmosphere. Kevin recovered quickly and was able to do his duties for The Boss's next concert which was held two days later in Orlando, Florida.
The 2023 Springsteen And E Street Band 2023 Tour, started on February 1st, in Tampa Florida, and it is the first tour Bruce has had with the band since 2017. The tour is scheduled to close in December in San Francisco.