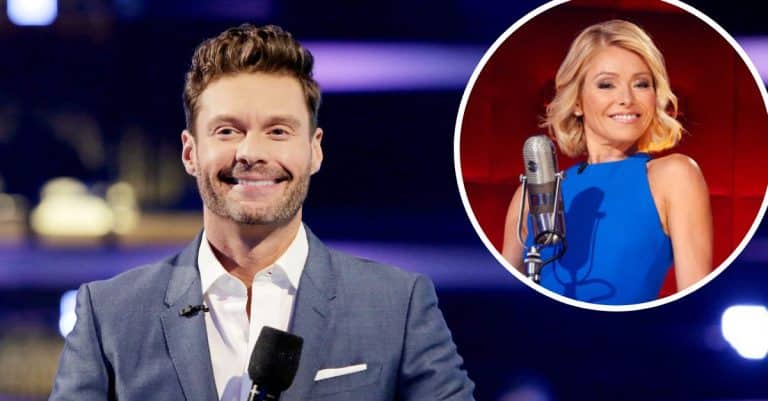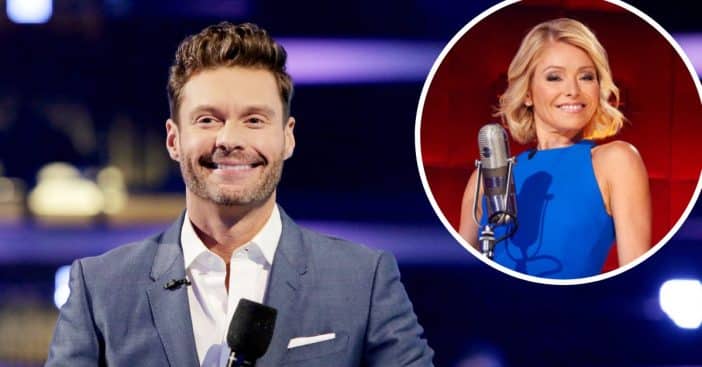 Ryan Seacrest has announced that he is leaving Live With Kelly and Ryan after six years as the co-host of the talk show. Kelly Ripa has confirmed that her husband and frequent guest host, Mark Consuelos, will be taking over after Ryan leaves. The show's title will be updated to Live with Kelly and Mark.
After Ryan confirmed his exit, Kelly said, "I'm so grateful to have spent the last six years beside my dear friend of too many decades to count and will miss starting my days with Ryan. Ryan's energy, passion and love for entertainment is one of a kind." Ryan previously took over after Michael Strahan left suddenly for Good Morning America. Prior to that, Kelly co-hosted with the late Regis Philbin.
Ryan Seacrest is officially leaving 'Live With Kelly and Ryan'
Ryan said that he will continue hosting the show until the spring and will continue to host American Idol. He said that the job has been "a dream job," but added, "It's been a memorable ride, and now I'm excited to pass the baton to Kelly's 'real' husband, Mark."
The show's longtime executive producer, Michael Gelman also said, "The hosts have changed, but the overall concept continues on: two people, a man and a woman, and enjoying the chemistry between them." The show has been a top-rated daytime talk show for many years.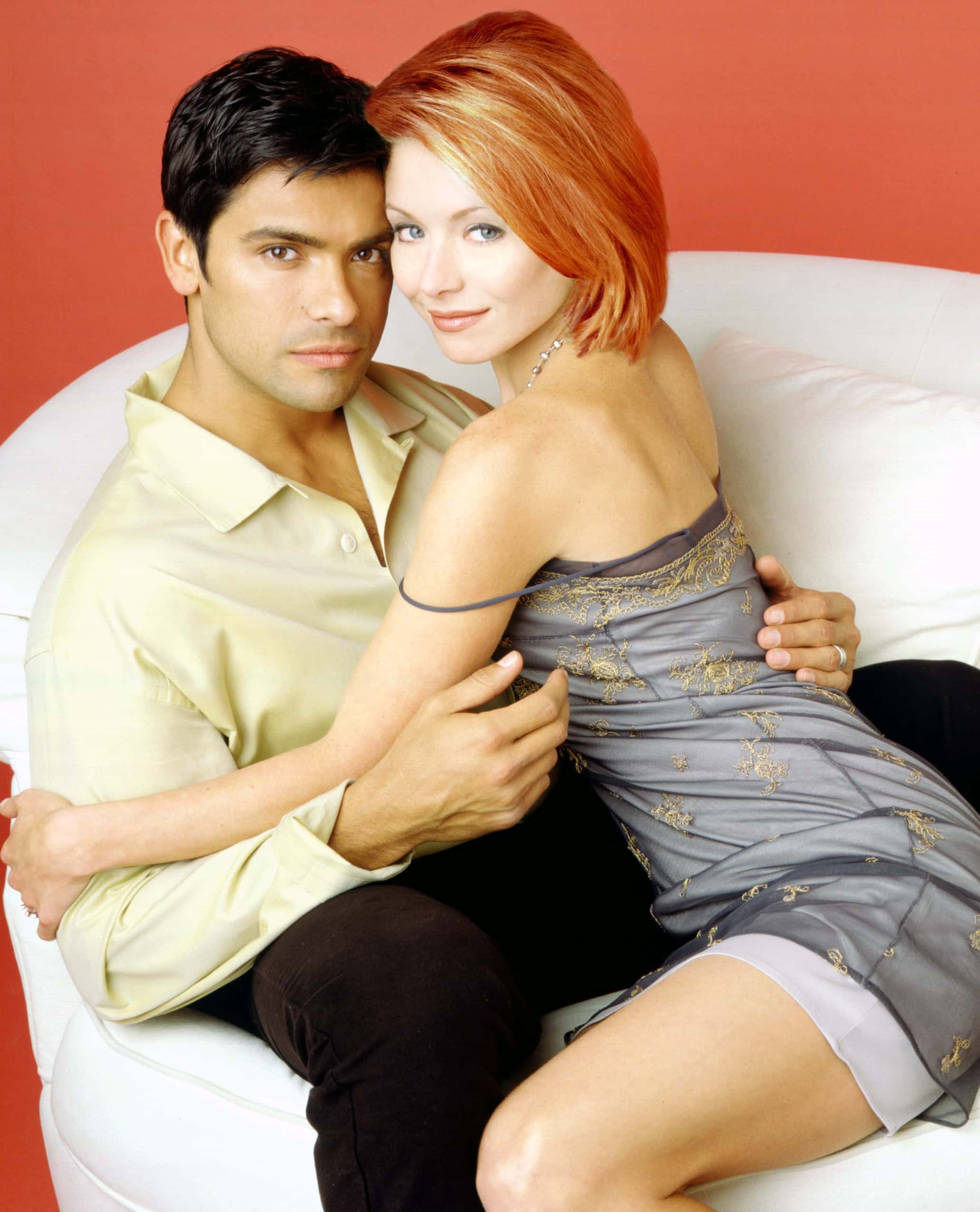 Are you excited about the change and ready to see Mark host with Kelly full-time?