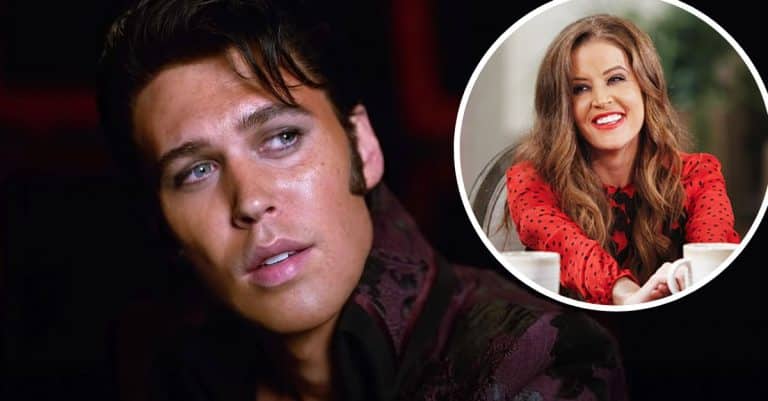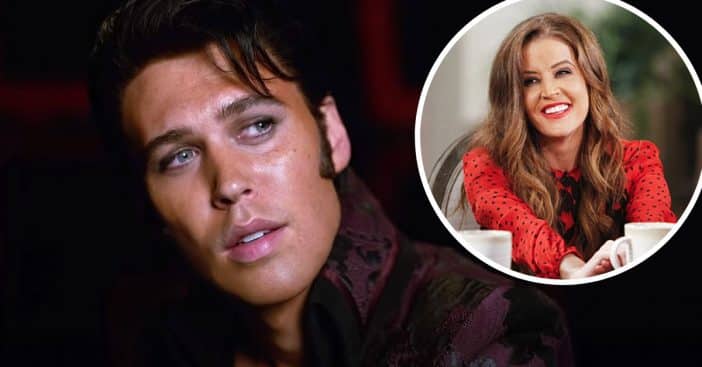 Austin Butler recently portrayed Lisa Marie Presley's father, Elvis Presley in the new biopic. Austin was able to meet Lisa Marie and they quickly formed a very special bond. He has now shared how devastated he is after her sudden death at the age of 54.
Austin recalled that he'd "never had an experience where I met somebody and felt an immediate depth of relationship with them." He continued, "She's a person who didn't have anything to prove and wouldn't open up to anybody and she opened up to me. We got so close so fast and it's just devastating."
Austin Butler talks about friendship with Lisa Marie Presley
Just days before her death, Lisa Marie and her mother Priscilla Presley were seen at the Golden Globe awards. They were able to see Austin take home a Golden Globe for his portrayal of Elvis.
Austin added, "Yeah, I'm happy I got to be with her at the (Golden) Globes — I'll never forget that for the rest of my life." Austin also talked about how difficult it has been to celebrate the movie's wins without Lisa Marie there.
He said, "It's sort of a bittersweet moment right now because I think of how much I wish she was here right now to get to celebrate with me. It's the same thing I feel with Elvis; I wish that they could see these moments, you know? It's just sort of strange to celebrate at a time of such deep grief. But I sort of think of it as a way to honor her. This is for her."