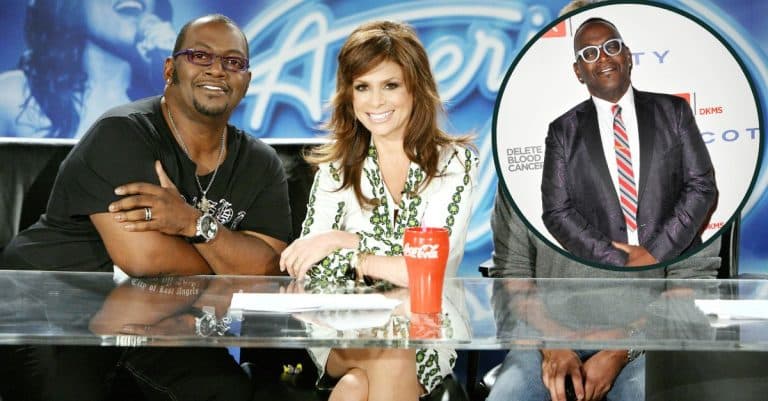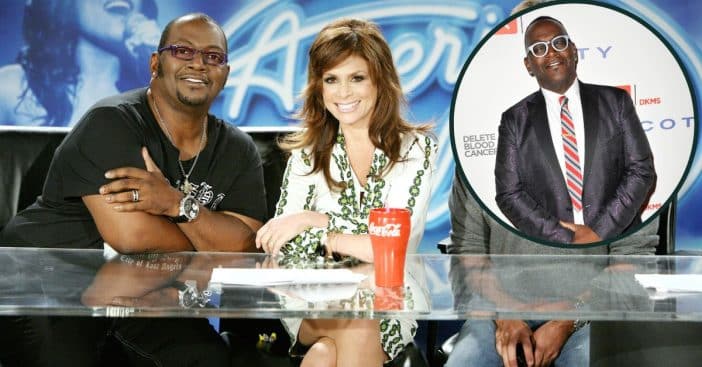 Randy Jackson is a music veteran who started his career as a record producer before becoming an executive for both Columbia Records and MCA Records. He became one of the first judges on the talent search reality show, American Idol in 2002 alongside Simon Cowell and Paula Abdul. The 66-year-old earned respect among contestants and fans of the show because of his constructive criticism.
In May 2013, Jackson, the last original judge on the show, left the popular singing competition show at the end of the 12th season. However, there have been mounting concerns from fans about the health status of the 66-year-old because his appearance has changed considerably.
Randy Jackson says that his diabetes diagnosis led him to weight loss
The former American Idol judge was diagnosed with type 2 diabetes in 2003 and he revealed in an interview with Today in February 2021 that his health condition forced him to undergo surgical procedures that made him lose some weight. "I was like 358. I had to get it down, man," Jackson explained. "What I did is, I went through, I had gastric bypass. I started Unify Health Labs, my own vitamin line. I had a food divorce, is what I usually say. I had to let it all go and start over."
He also detailed in his book, Body With Soul, how his diagnosis informed his decision to change his lifestyle. "It's a curse to be saddled with a disease that's life-threatening and that you can't completely get rid of (though you can certainly manage it)," Jackson wrote. "But it's a blessing to get that huge wake-up call." Jackson also noted that he kept his weight with a strict diet that included lots of fish, vegetables, and fruits.
Randy Jackson leaves American Idol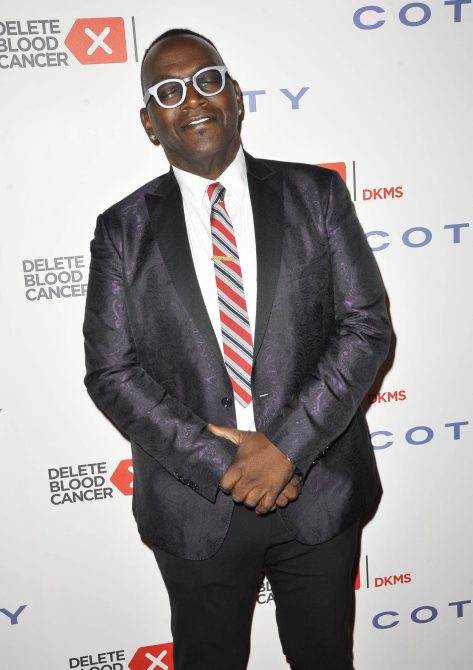 The 66-year-old announced that he was quitting as a judge on American Idol after its 12th-year run in 2013. "To put all of the speculation to rest, after 12 years of judging on American Idol, I have decided to leave after this season," Jackson said at the time. "I am very proud of how we forever changed television and the music industry."
However, he came back on the show's thirteenth season as a mentor taking over the position of Jimmy Lovine after which he decided to leave the show finally. "After 13 seasons, I felt now was the perfect time to leave American Idol," he told Deadline in November 2014. "I'm proud to have been a part of a series that discovered some incredible artists and will go down in history as one of the most successful television shows ever. A true original, Idol started it all. Onto what's next."
What is Randy Jackson up to now?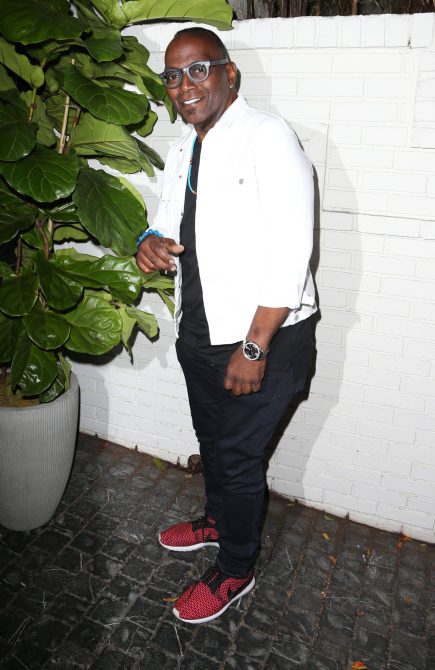 After leaving American Idol, he became part of the team of the American TV music game show, Name That Tune. He spends his time caring for his three children, Taylor, Zoe, and Jordan whom he had from his marriages with his first and second wives, Elizabeth Jackson and Erika Riker.
Jackson revealed to Closer in 2020 that despite leaving the famous show, he has maintained a close relationship with fellow judges. "​​Simon, Paula, and I are all still very close. We'll have dinner, we'll chat on the phone," he told the outlet. "We've been plotting [project] ideas for a couple of years now. Maybe one of these years we'll put something together. I talked to [Ryan] Seacrest a bit ago. If the four of us came back to Idol or a show like that, that would be interesting. We had some great chemistry."