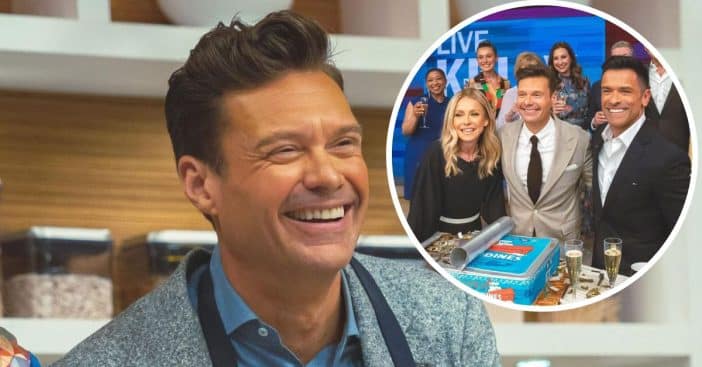 Ryan Seacrest is set to make a comeback to the popular American morning talk show, Live With Kelly and Ryan, which has since been renamed Live with Kelly and Mark following his recent exit from the show. However, the return of the American Idol host is only temporary.
According to an exclusive report by People magazine,  the former co-host will be making a guest appearance on Thursday's episode of the show to promote the upcoming season finale of the singing competition, American Idol.
Ryan Seacrest gives his reason for leaving 'Live With  Kelly and Ryan'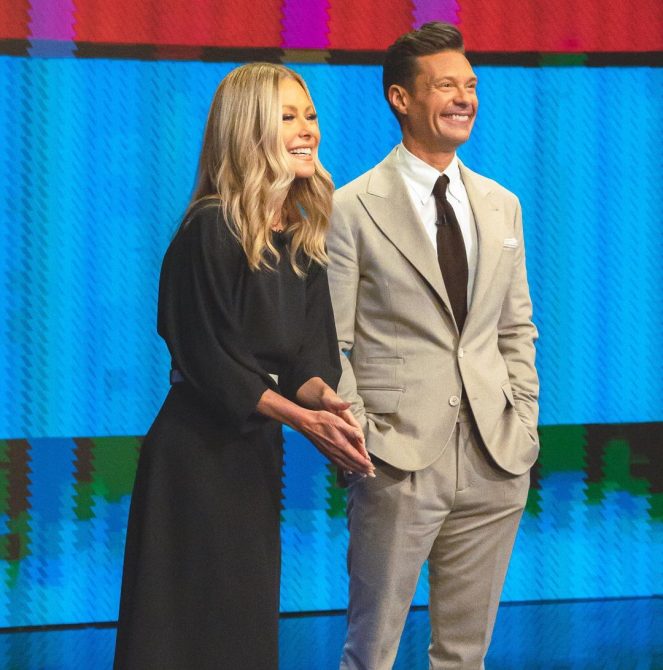 The 48-year-old took to Instagram earlier this year to announce his decision to quit Live with Kelly and Ryan while also reminiscing about his time on the show. "When I signed on to host Live in 2017, it was meant to be for 3 years, but I loved the job and working with Kelly so much that I extended my time and last year I made the decision to stay on for one more final season," Seacrest captioned the post. "I've been grateful to be able to share a cup of coffee with our viewers every day, one of the best parts of the gig."
Seacrest also gave details of his future engagements. "I'll be transitioning out of Live this Spring to shoot the 21st season of American Idol in LA, continue my radio show on KIIS-FM," he announced, "and Dick Clark's New Year's Rockin Eve, and focus my summer on opening three more Ryan Seacrest Foundation Studios in pediatric hospitals across the country. (sic)"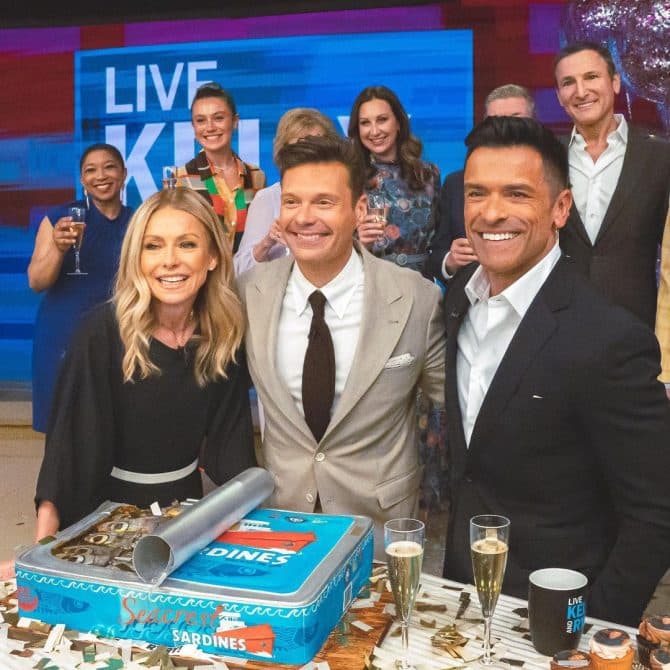 Ryan Seacrest had earlier confessed that he is not leaving the show permanently
Although the broadcaster bade farewell to the program in February, however, Ryan has since been teasing a possible return to the show. Seacrest made it clear in an interview with PEOPLE that his departure from the series was not a permanent goodbye.
"This isn't the end, I'm going to be back. This place is remarkable. I'm going to miss coming into this studio to see the people who have worked here for so long," he admitted at the time. "It is about the people here; it's a family at Live and they adopted me for a little while and I'm grateful for that. … So I'll definitely be visiting from time to time."
Co-host Kelly Ripa, also in agreement with her former co-host, replied, "He's forever adopted. He's forever a New Yorker and forever a Live co-host, whether he likes it or not."