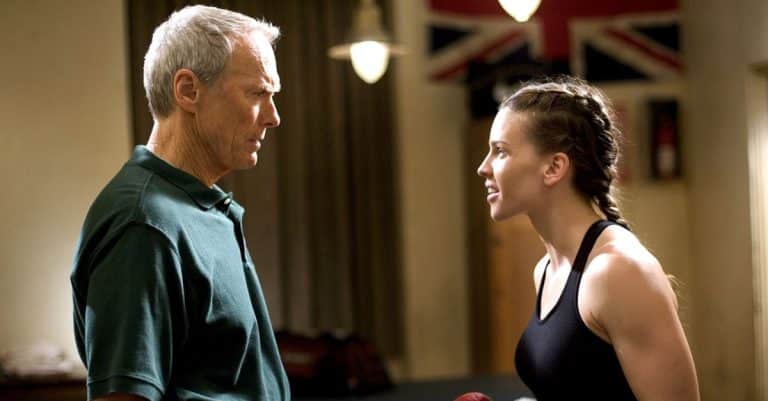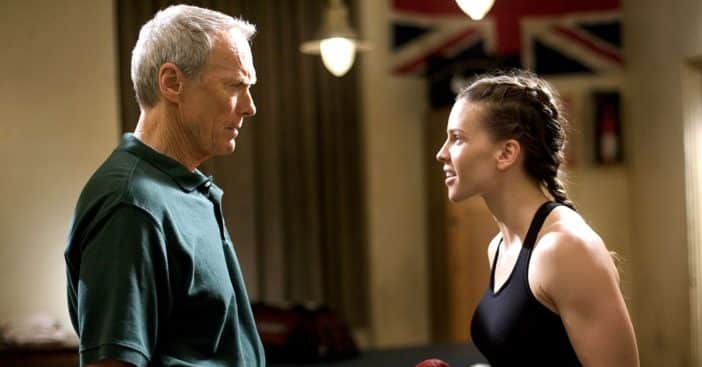 Actor Clint Eastwood has been in the entertainment industry for over 65 years. His filmography spans over 50 projects, where he not only acted but also served as producer and director. On top of that, he's still active, with his most recent credit coming from 2021's Cry Macho. But Eastwood was, at one point, seriously considering retiring. What changed that, then?
Age played a bit of a role in Eastwood's retirement considerations. It certainly impacted his workflow, slowing it and adjusting its course because of the requirements asked of the Western action icon. But thanks to Million Dollar Baby, Eastwood, today 92, decided to continue acting.
Clint Eastwood considered retiring from acting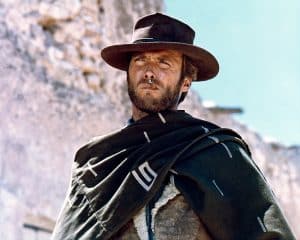 The trajectory of Eastwood's projects shifted across the many decades he's worked. Serio Leone's Dollars Trilogy established Eastwood as the mysterious drifter type, while playing Harry Callahan in the five Dirty Harry films showed Eastwood as an antihero cop throughout all five entries of the film series.
The turn of the century saw Eastwood focus almost exclusively on work behind the camera instead of acting. Then, as Screen Rant notes, the time between his subsequent projects increased with this new type of work. The outlet notes that by 2000, Eastwood was 70, which changed what exactly he could do when Eastwood put his face in front of the camera, so retiring from acting might have been in the cards.
'Million Dollar Baby' kept Clint Eastwood from retiring from the acting side of filmmaking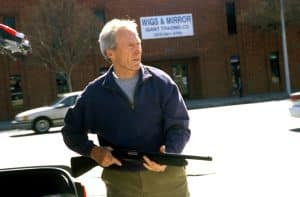 Back in 2008, Eastwood spoke with Reuters about the evolving nature of his work. Blood Work was almost the last time anyone would see Eastwood in front of the camera; it was certainly his last time playing a law enforcement type. "I think I started saying that back a few years ago, I said 'I don't think I'll act anymore, I'll stay behind the camera,'" reflected Eastwood of the successful movie.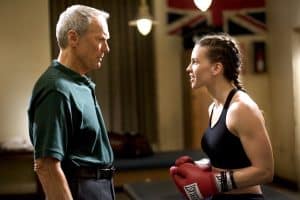 He continued to reveal that "Million Dollar Baby came along and I liked that role." The 2004 boxing drama was a triumph for everyone involved, landing Eastwood further acclaim while also winning four Academy Awards: one for Best Picture, Best Director, Best Supporting Actor (Morgan Freeman), and Best Actress (Hilary Swank). A success all around!