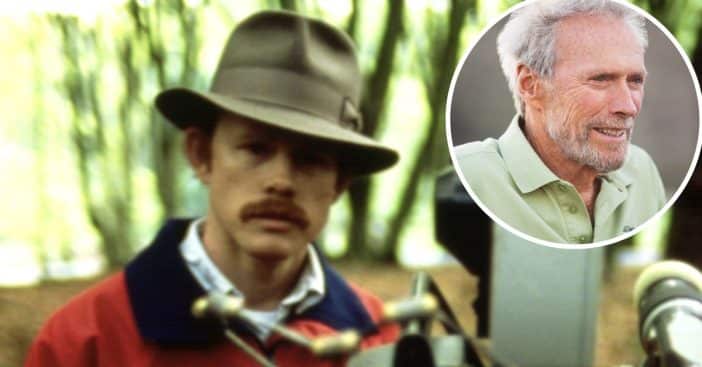 In the 1980s, Ron Howard was setting himself up for a very successful directing career after being an actor since he was a little kid on The Andy Griffith Show. However, he was still learning and making mistakes here and there. Case in point: Ron became a bit embarrassed by the reception of his 1988 film Willow, which is when Clint Eastwood stepped up and saved the day.
Even though the film is now considered a cult classic and there is a series based on the movie on Disney+, Willow wasn't well-received at first. The movie was screened at the Cannes film festival and people were decidedly not happy.
Clint Eastwood gave Ron Howard a standing ovation to save him from embarrassment
Ron's daughter, actress Bryce Dallas Howard, once explained, "My dad made a film called Willow when he was a young filmmaker, which screened at the Cannes film festival and people were booing afterwards. It was obviously so painful for him, and Clint, who he didn't know at that time, stood up and gave him a standing ovation and then everyone else stood up ,because Clint did."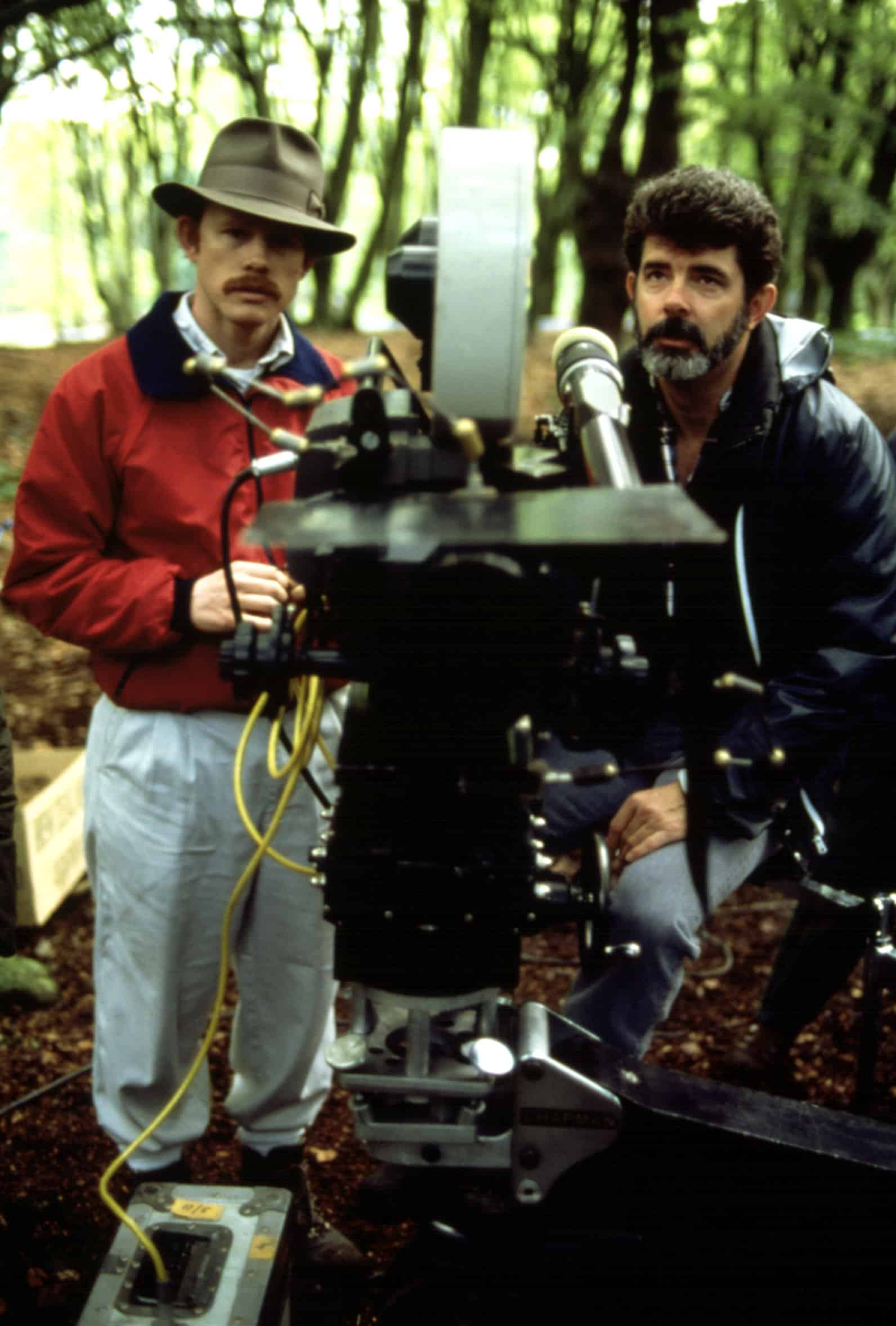 She added, "Clint puts himself out there for people. As a director he is very cool, very relaxed, there's no yelling 'action' or 'cut'. He just says: 'You know when you're ready.' I told my dad he should do that!"
Even now, Ron has said that if there was ever a remake film of Willow, he'd love to direct it in the hopes of obtaining some form of creative redemption. He added that he has much more experience now and feels he would do a better job with the movie. Have you seen Willow?