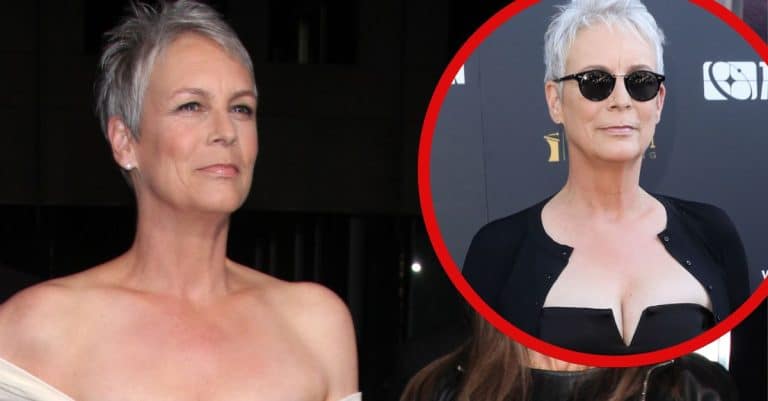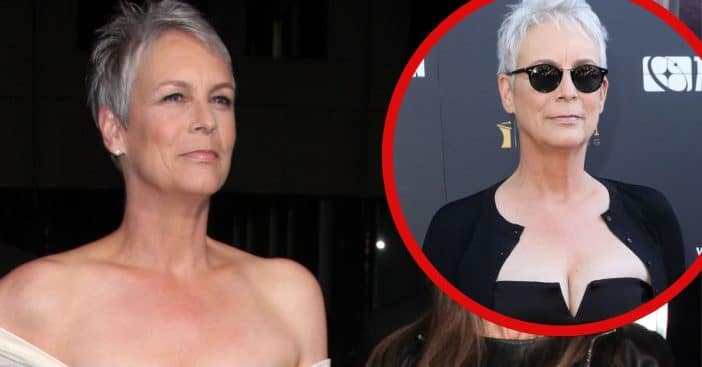 Today at 64, Jamie Lee Curtis is known as an original scream queen whose filmography just keeps growing with more celebrated hits. Her career began in '77 when Curtis was in Quincy, M.E., the same year she rose to prominence in Operation Petticoat. At that time, Curtis was 19. At the age of 50, the Halloween alum appeared topless on a magazine cover and the public response surprised her.
The publication in question is AARP The Magazine, a bi-monthly publication that focuses on age-related issues and celebrates people age 50 and older. Back in the summer of 2008, Curtis posed topless for the magazine and is revisiting the occasion now after that same magazine bestowed her with the Career Achievement Award this Saturday. In particular, she's reflecting on the big reaction it elicited.
Jamie Lee Curtis posed topless for 'AARP The Magazine'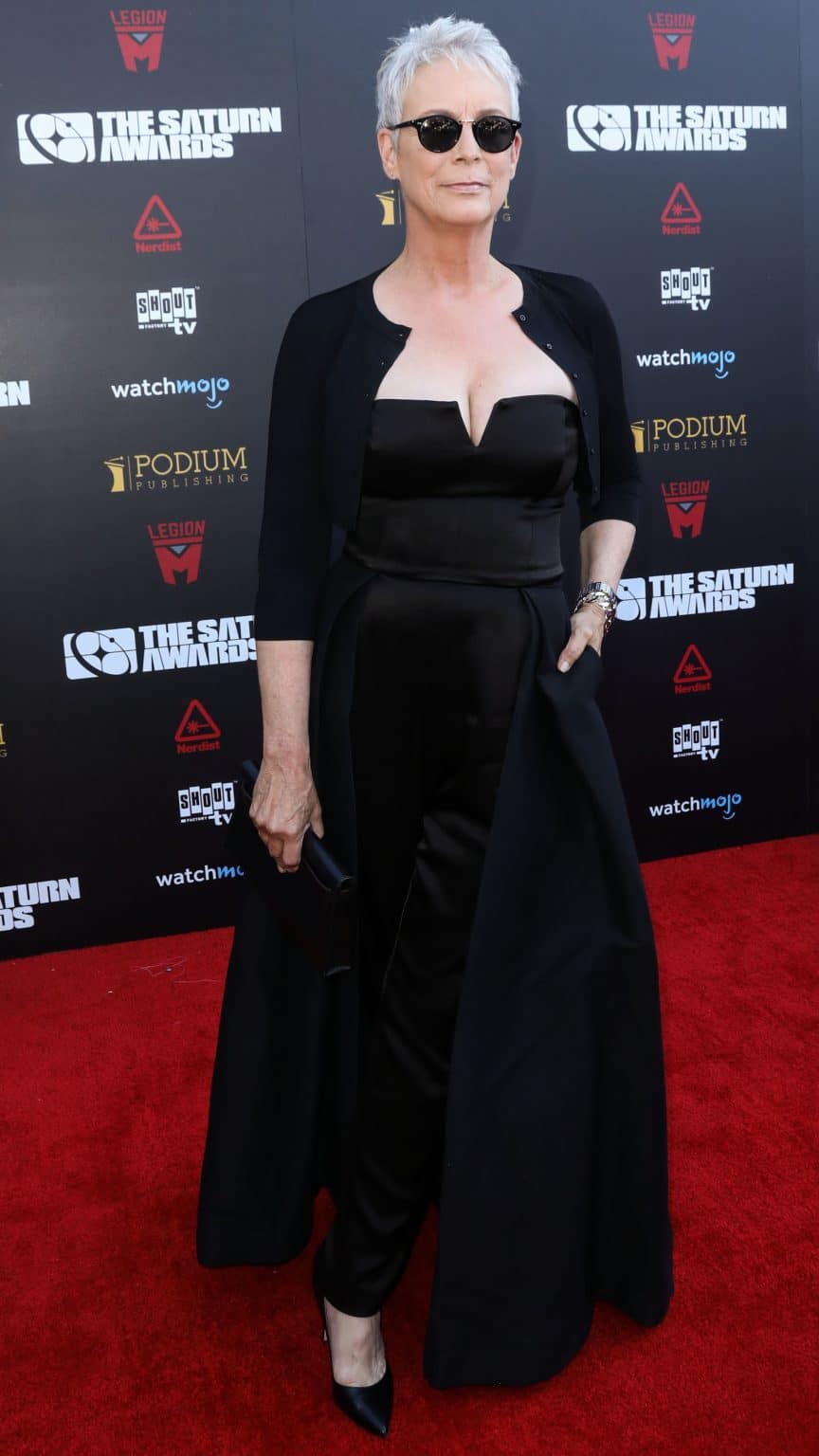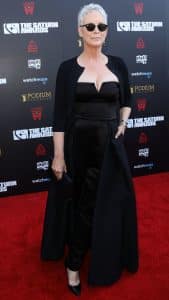 Back in 2008, Curtis spoke with AARP The Magazine in light of her special photoshoot celebrating aging. "I want to be older," she said at the time. "I actually think there's an incredible amount of self-knowledge that comes with getting older. I feel way better now than I did when I was 20. I'm stronger, I'm smarter in every way, I'm so much less crazy than I was then."
The result was the May/June 2008 of AARP The Magazine, starring Curtis, then 50, standing topless in a shimmering blue swimming pool, under the guidance of photographer Andrew Eccles. In fact, she wasn't just naked; she was naked. The headline for her image was "Jamie Lee Curtis Getting Back To Basics At 50." It caused a huge stir at the time and as Curtis is crossing paths with AARP once again celebrating her, she is reflecting on just what that huge commotion means about society's view of aging.
Jamie Lee Curtis is not about to "give that up" after the AARP photoshoot

View this post on Instagram
Curtis is now the 2023 AARP Movies for Grownups Career Achievement Award winner, just one of her many accolades, on top of the recent and ongoing success she's been enjoying from her latest project, Everything Everywhere All at Once. On Instagram, she shared an image of the magazine cover. "A fun #fbf when I was the @aarp Cover Girl and people lost their MINDS that I was TOPLESS," she shared.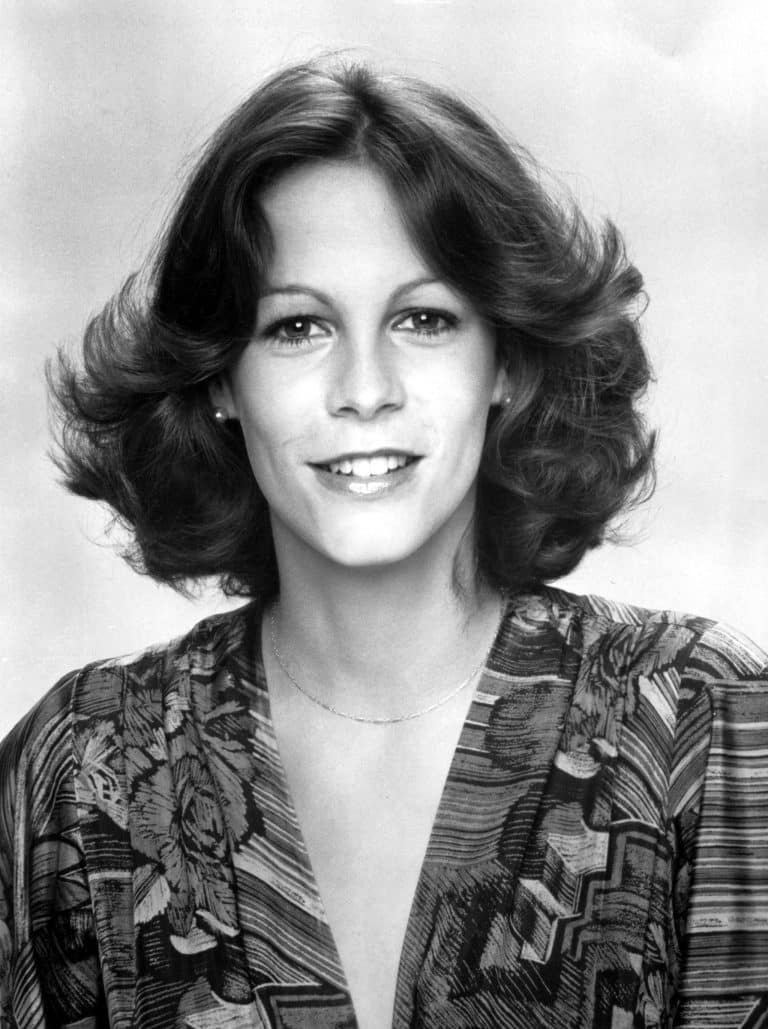 She went on to call the reaction "A perfect statement about how weird people are about older people having any sexuality whatsoever." Curtis calls herself "pro-aging," adding that she feels "more alive today than I ever have." This is also in the face of the shock she's seen people have when people above 50 express themselves and their sensuality. Congratulations to Jamie Lee Curtis!