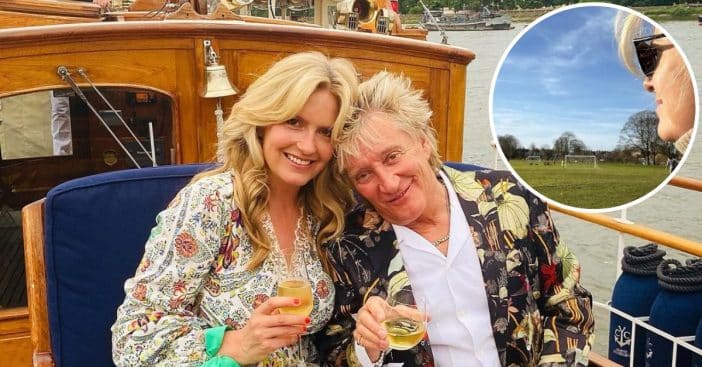 Recently, Penny Lancaster posted on her Instagram stories to show that one of her sons has taken after their father's love for football. The 51-year-old shared a picture of herself which she captioned "Soccer mom." She rocked a polo neck jumper and sunglasses while watching an ongoing match which most likely has her youngest son, Aiden as one of the players.
The youngster has taken up his father, Rod Stewart's passion for football. The 78-year-old had been a Celtics fan for over five decades and also captained his high school football team before trying out professionally for Brentford F.C. However, the singer discovered that music was the way for him and he wrote about it in his autobiography. "They're the only two things I can do actually," he revealed. "Play football and sing."
Aiden started his football career at a very young age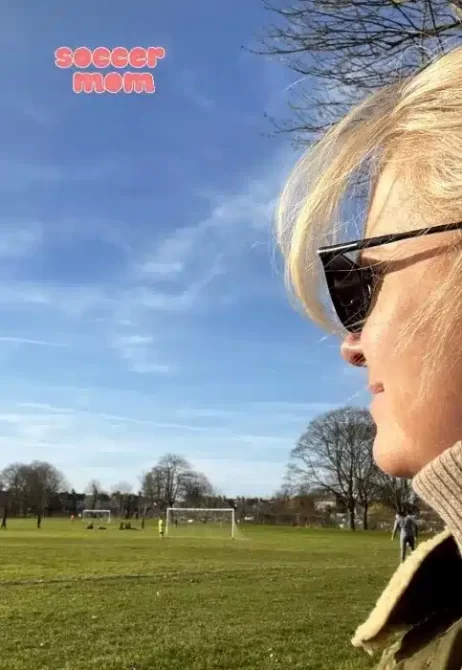 Penny Lancaster's second son, Aiden, has been practicing football ever since he was very young with both his parents giving him their absolute support. In 2019, the 51-year-old shared a clip of the then seven-year-old Aiden showing off his impressive football skills while his dad watched the amazing display. Lancaster posted the clips on Instagram. "Winter morning training for Aiden is working," she wrote in the caption.
As a strong supporter of his son's passion, Stewart converted his pad in Epping Forest, Essex, to a football field for Aiden's under-12s team, the Junior Hoops, when they lost their training ground during Covid-19. An insider revealed that Stewart graciously offered them his home.
"Sadly, they lost their usual ground because of the pandemic and had nowhere to train, so Rod stepped in. He has opened his house to the entire team, along with the coaches and parents, to allow them to train," the source stated. "Rod doesn't want his son or the other kids to suffer, so he's turned his place into their official training ground. Now, twice a week, the team turn up to play and train for their matches. It means the world to Rod that he is able to do that for his son and their team."
Aiden suffered a panic attack
Aiden once suffered a panic attack during a football match while trying to impress his dad. Robert Stewart revealed to FourFourTwo magazine that the 11-year-old son Aiden was rushed to hospital after collapsing on the pitch.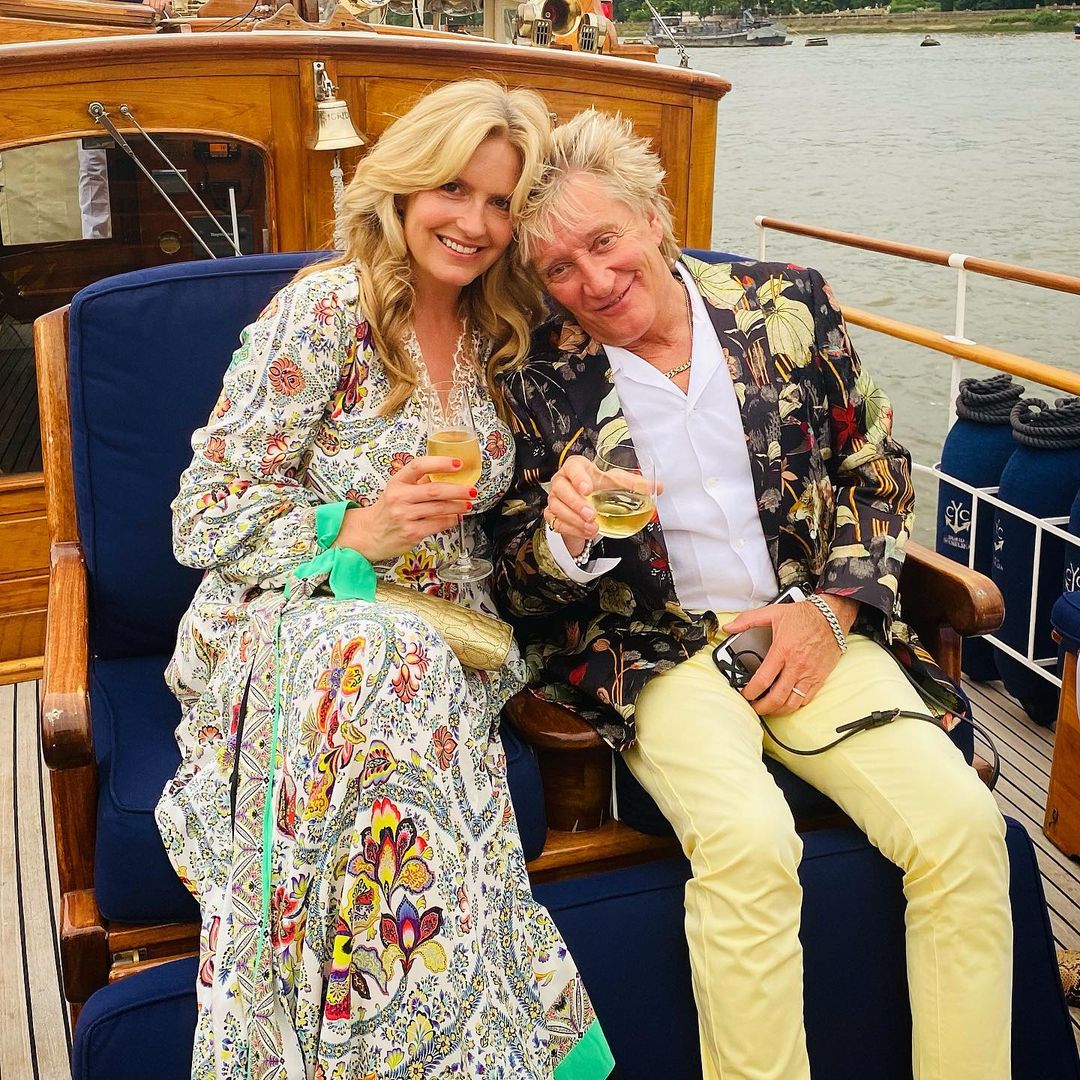 "We thought my boy had a heart attack," Stewart told the outlet. "He was going blue and was unconscious until he calmed down. It was scary, but it turned out to be a panic attack."