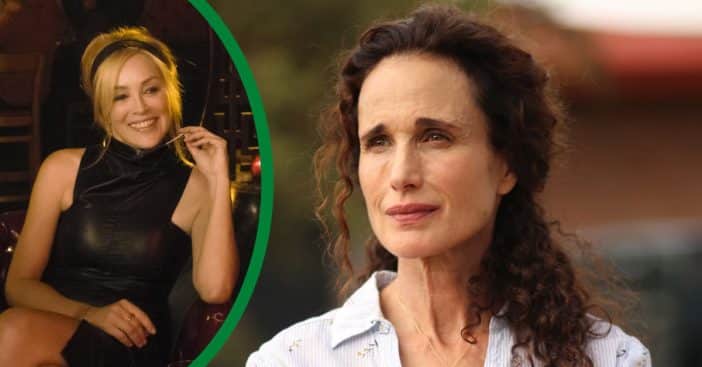 There's something so universally nuanced about the dating scene for people of all backgrounds and walks of life. No doubt that contributes to its popularity as a fiction genre. At 64, Andie MacDowell is dipping her toes back into the dating pool, all while heeding some interesting advice Sharon Stone, also 64, gave her.
MacDowell has been married twice, first to Paul Qualley from 1986 to '99, then to Rhett Hartzog from 2001 to 2004. It's been a relatively calm ride ever since, revealed MacDowell, speaking on The Jennifer Hudson Show, since she mostly focused on work instead of love. Then, what experience she did have left so sour a taste in her mouth, MacDowell was ready to shrug the whole idea off. But with the advent of Raya, a dating app used primarily by celebrities, she's willing to give it a try. Here's Stone's notes about the app, though.
Romance turns rotten and is nearly ruined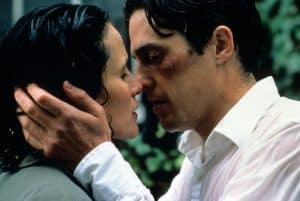 "The last date I went on was kind of a catastrophe," shared MacDowell. "I think that was part of the reason I gave up … The first thing that he did … we were going up to this museum and he looked at me and got really close to my face and he goes, 'You know, you're beautiful for your age.' … And I said to him, I'm not usually really quick on my feet like this, but I said to him, 'Why not just say I'm beautiful."
That set the tone for the rest of the outing and MacDowell confirmed, "The date did not go well after that." For a while, that soured MacDowell's plans so much, she might have given up on dating entirely. "It's been a long time, it's rather pathetic, to tell you the truth," she said. "But honestly I've been really happy. It hasn't been my priority… Other things have mattered more to me and I haven't really been lonely. But…I want to play romantic roles, so I think I need to do a little homework." Fortunately, she has a way of conducting research.
Sharon Stone advises Andie MacDowell as she dives into Raya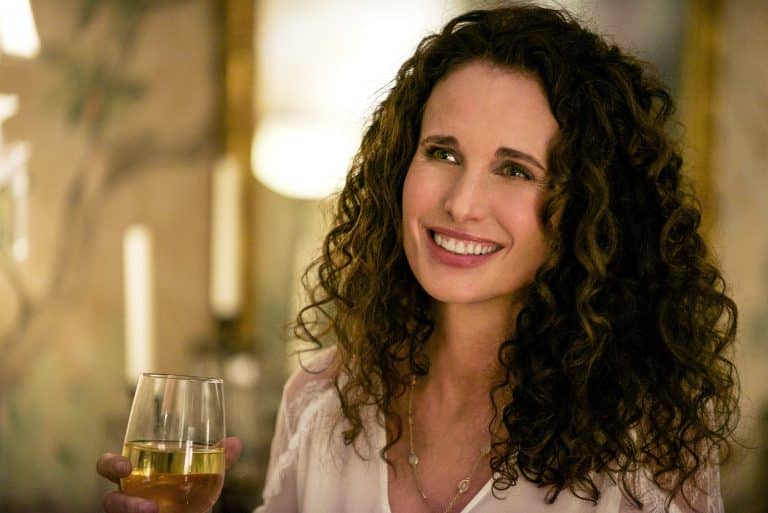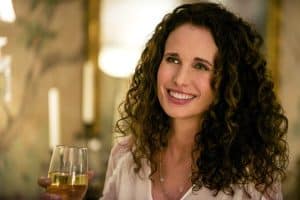 201 saw the debut of Raya, a dating app that is promoted as an "online membership-based community for dating, networking and making new friends." As Page Six notes, it has become known as primarily serving influencers and celebrities, from Matthew Perry to Ben Affleck, along with Demi Lovato, Magic Mike himself Channing Tatum, Lizzo, Drew Barrymore, John Cusack, and many more.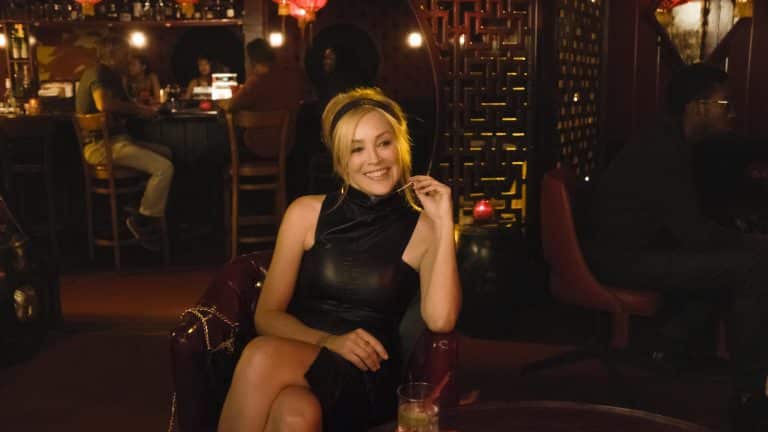 As part of her research for romantic roles in shows, MacDowell is eyeing Raya. At one point, she was approached by another one of its users. "I did have Sharon Stone reach out to me to tell me, that Raya, she's on Raya," said MacDowell, "that's the one I'm gonna do … She said she met two gay guys on there and that was all that she got from Raya." But her Hallmark project The Way Home demands love, and MacDowell is ready to use Raya to research it. "It sounds kind of like fun anyway. It could be fun," she assured, ready to dive into the dating pool through the app.
Hopefully all future experiences will go better than that museum date!