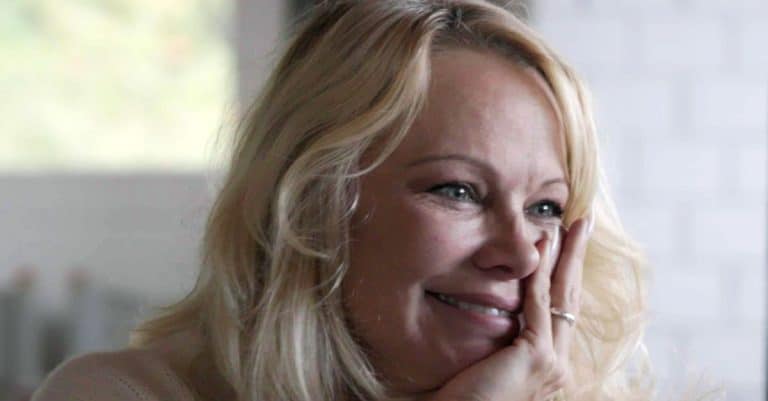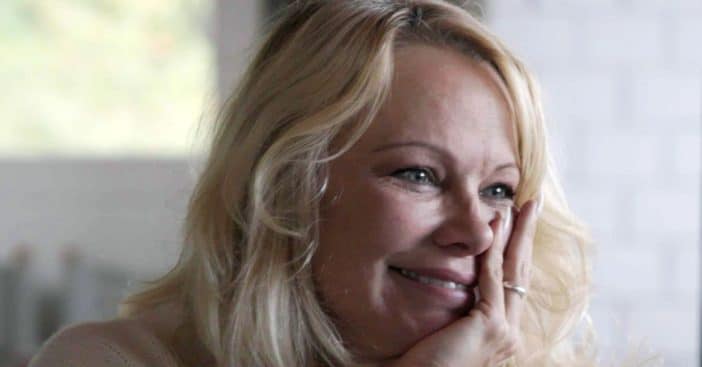 Pamela Anderson is in the news a lot lately with the release of her memoir and documentary. While the documentary discusses some big moments in Pamela's life, it also shows her daily routine. During one of the more mundane scenes, the camera pans to her tabletop featuring box hair dye.
Pamela confirmed that she does in fact dye her hair at home. While she certainly has the fame and the fortune to get her hair done professionally, she prefers to dye her signature platinum blonde hair herself at home and always has.
Pamela Anderson dyes her hair at home with box dye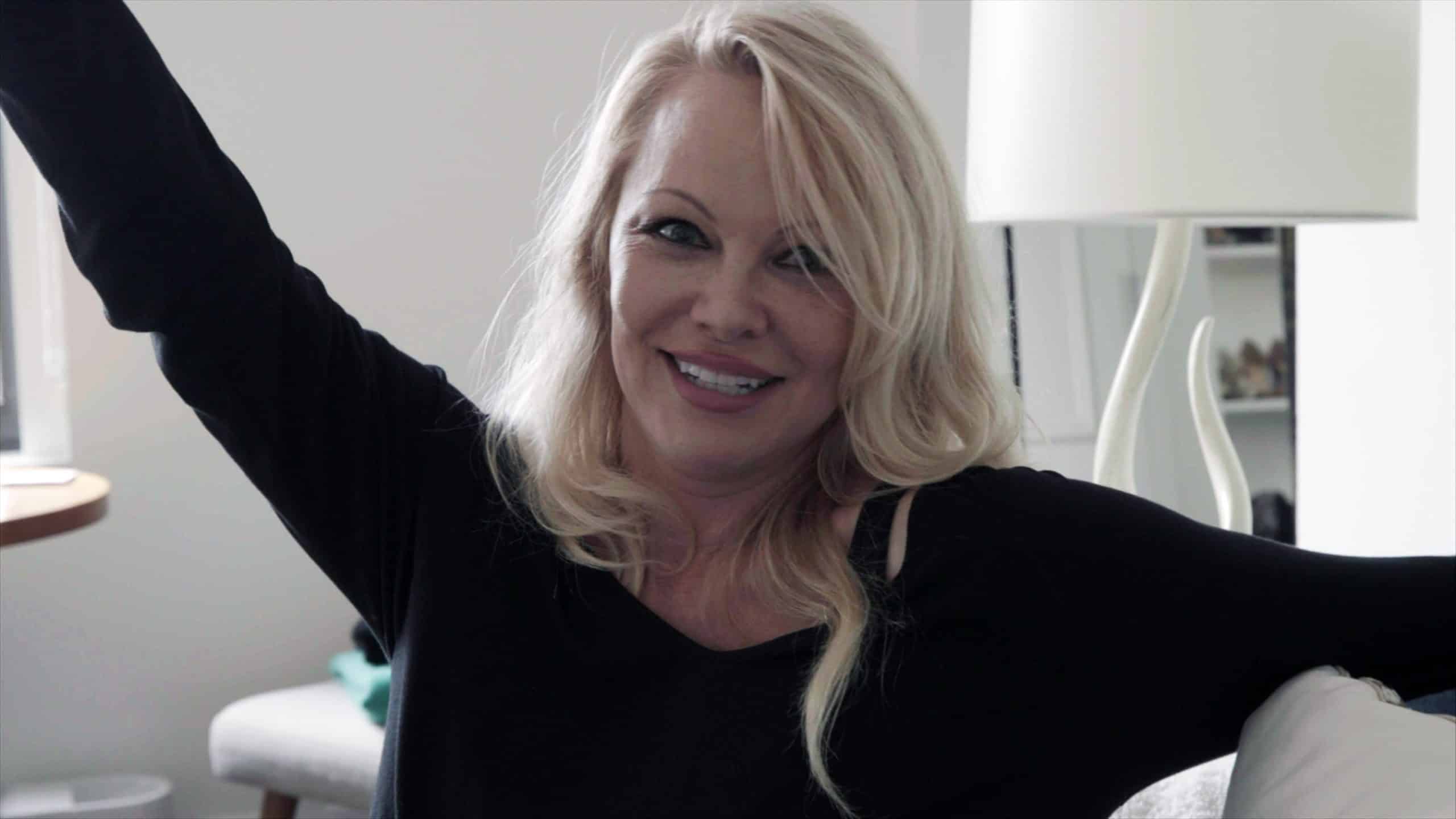 Pamela uses the $10 box of Garnier Nutrisse Ultra Color in shade PL1. She explained, "I use cruelty-free brands and change them up." She continued, "[My mom] taught me how to color my hair from the drugstore. $5 for a box, and I can do it myself in 20 minutes! Scandinavian Blonde here I come."
Many people started dyeing their hair at home again during the pandemic when salons were closed. It can be a more affordable way to keep up your look. Millie Morales, Garnier consulting celebrity hairstylist gave fans some tips about dyeing hair at home if you want to be like Pamela.
Millie said, "Do not wash your hair before applying color. This will irritate your scalp and can become painful. The hair should be clean of product but not of your natural oils, as it acts as a protectant." Do you dye your hair at home or always head to the salon?