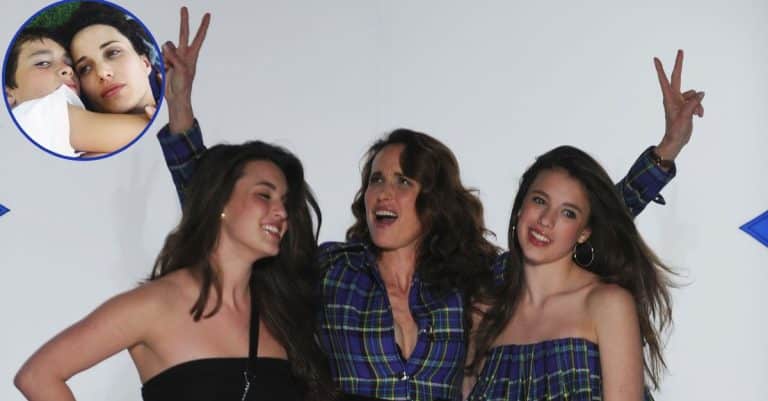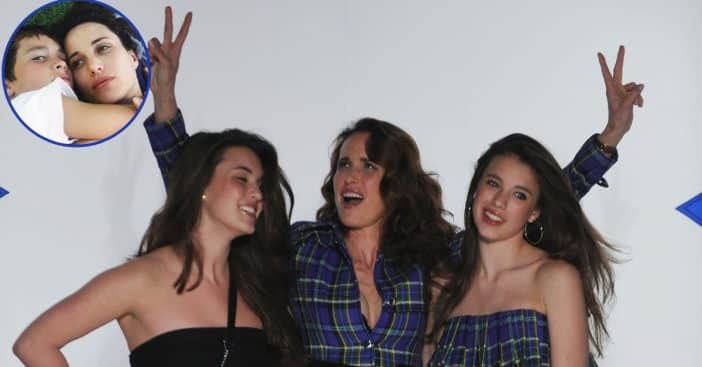 Though marriage isn't in Andie MacDowell's plan any longer after two trials, she claims the three beautiful gifts she got from her first union are enough to last her for a lifetime. "If I did nothing else, I feel just having and raising them would be enough," Andie disclosed. "The rest is icing."
Andie started her marriage journey with Paul Qualley in 1986 and divorced in 1999; she decided to retry two years later with Rhett Hartzog, her childhood friend whom she reconnected with through her sister. Subsequently, she left Rhett in 2004 and focused on her three kids: Justin, Rainey, and Margaret. Meet her children.
Justin Qualley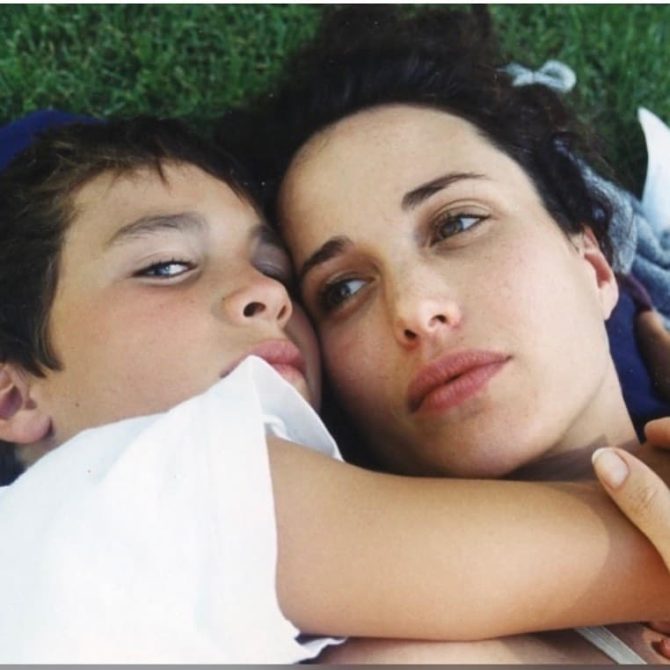 Nothing much is known about Justin because he has successfully managed to stay out of the spotlight, unlike his siblings. However, he welcomed Andie's first grandchild in November 2022 with his partner, Nicolette, and Andie can't stop gushing about the cute little girl.
"I just spent Christmas with her," Andie revealed on a recent episode of Today. "I've never had somebody look into me and see my soul like that. It was definitely a soul-to-soul connection.
Rainey Qualley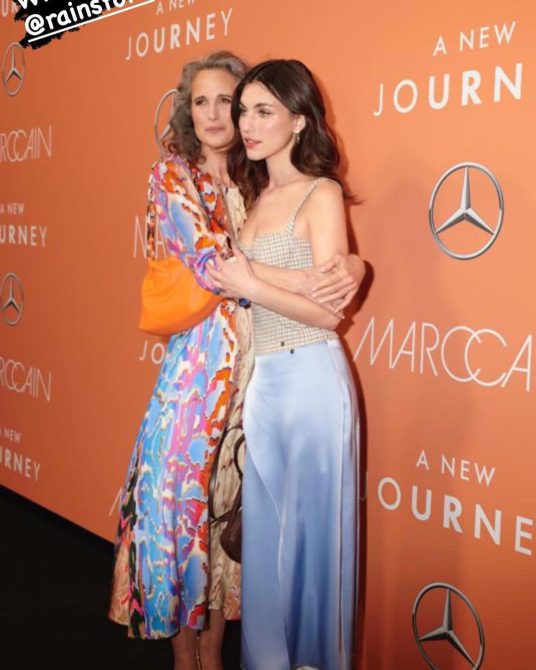 As a multitalented beautiful young woman, Rainey is an actress and a musician who loves going on trips with her mother, Andie. She introduced herself to the music world in 2015 with the name "Rainsford" and released an album in 2018, Emotional Support Animal. 
She has starred in movies like Ocean's Eight and The Shuroo's Process. 
Margaret Qualley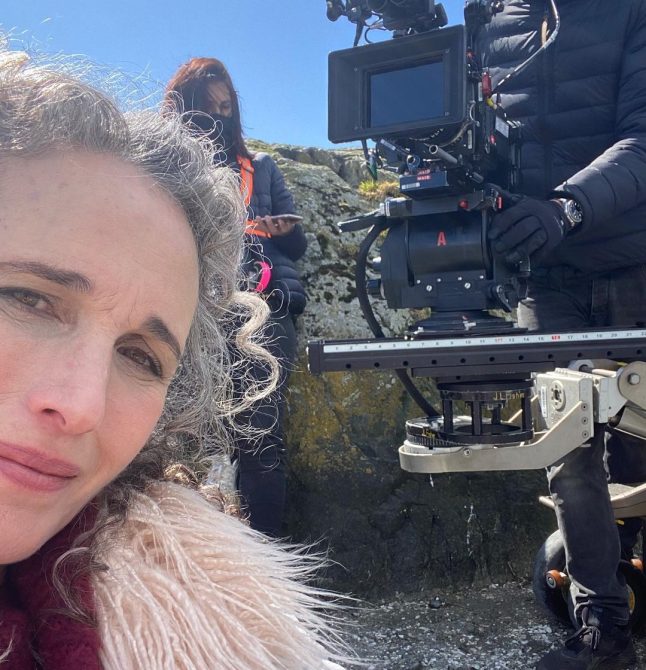 Magaret has also followed in her mother's footsteps, in fact, she made Andie star alongside her in the Netflix series, Maid. "It was my idea. I was so excited about it. I was up in Canada quarantining, and the role of my mom was still open, and it dawned on me that I've always wanted to work with my mom," she revealed. "And then, I was like, 'Whoa, this is it. My mom's gotta do this.' And I called Margot Robbie, and she loved the idea."