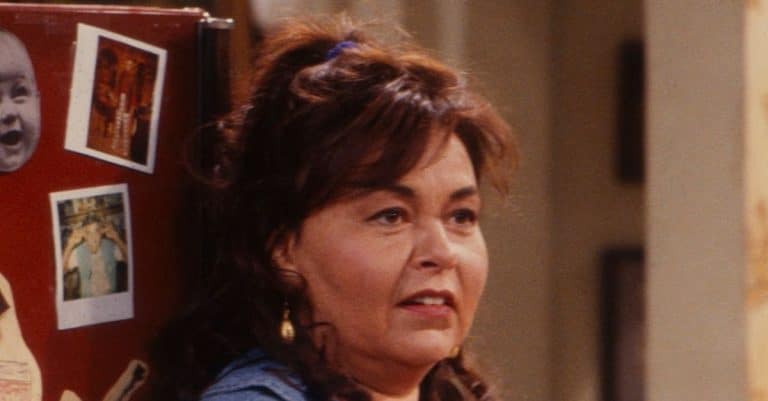 Roseanne Barr is staging her comeback. Today, Feb. 13, Fox Nation will debut Roseanne's new standup special called Roseanne Barr: Cancel This! It has been about 16 years since she performed standup comedy for the masses.
The one-hour show was filmed in front of a live studio audience in Houston, Texas. During the special, Roseanne talks about growing up Jewish, moving to Texas, raising her kids, and of course, being canceled.
Roseanne Barr has a new comedy special on Fox Nation
Roseanne was "canceled" back in 2018 after she posted several racist tweets. The tweets caused ABC to cancel the Roseanne revival. It was later brought back as The Conners and Roseanne was not involved in the show.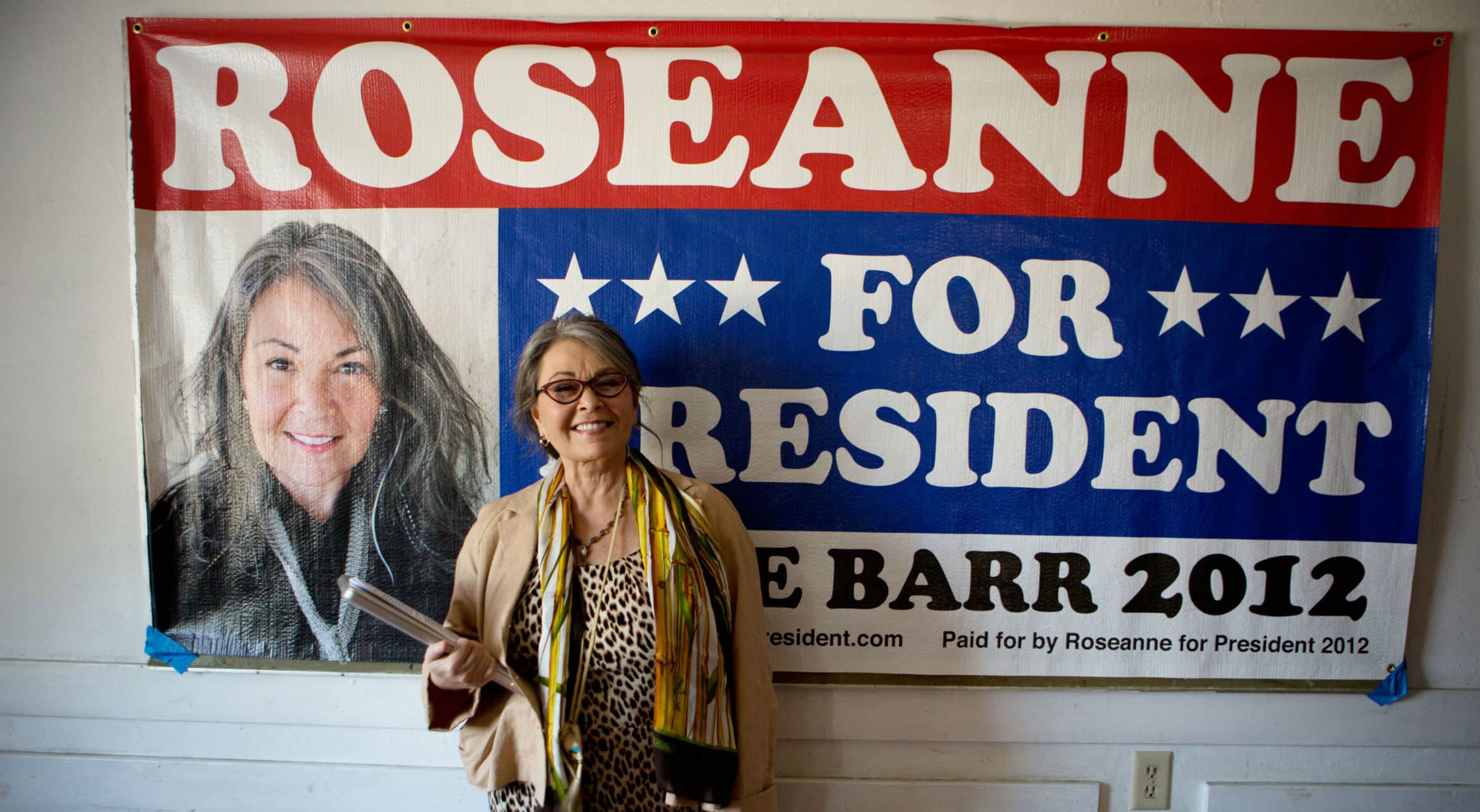 Roseanne later apologized and wrote, "I apologize to Valerie Jarrett and to all Americans. I am truly sorry for making a bad joke about her politics and her looks. I should have known better. Forgive me-my joke was in bad taste."
Check out a sneak peek of her comedy special below: