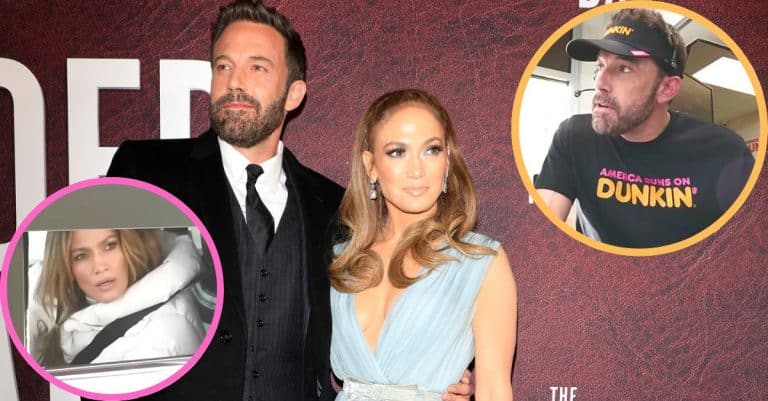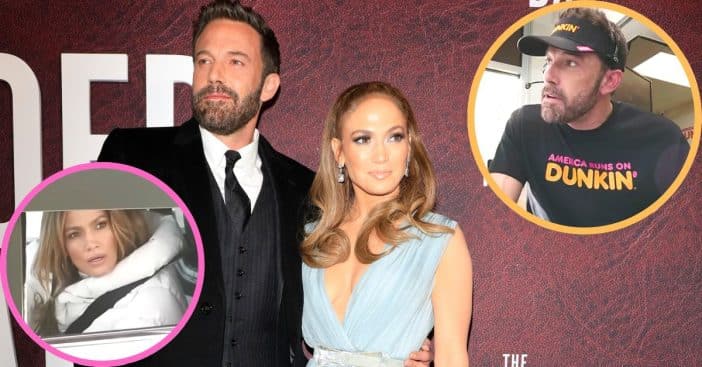 The Super Bowl is one of those unique times when the time away from the regular programming can be very entertaining. Nostalgia, humor, thrills – Super Bowl ads can incorporate them all, and one in particular has sports fans quite won over. It stars Ben Affleck, 50, and Jennifer Lopez, 53, with a comedic twist.
Super Bowl LVII kicked off – pun intended – Sunday, February 12, in Glendale, Airzona's State Farm Stadium. The Kansas City Chiefs faced off and won against the Philadelphia Eagles 38 to 35. The game was close enough that the estimated 110 million viewers were captivated the whole time, and thankfully commercials like these made the wait between plays not only bearable but one of the best parts.
Ben Affleck and Jennifer Lopez star in a highly-praised Super Bowl ad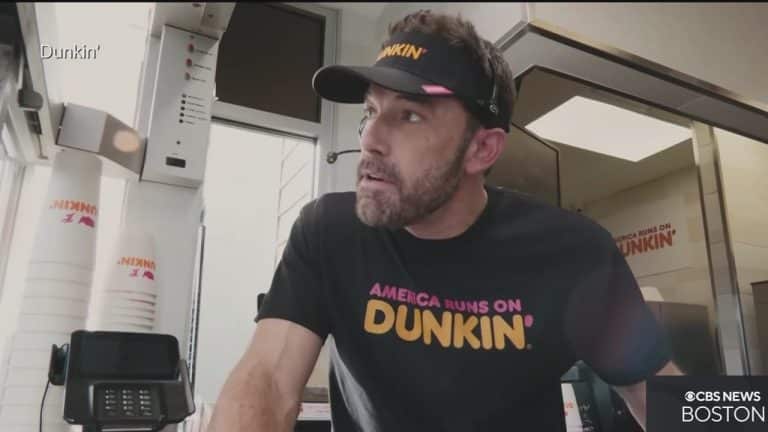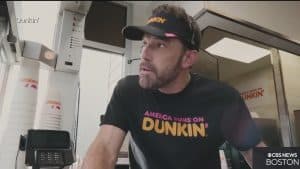 America runs on Dunkin', which is fueled in part by the efforts of Bek Affleck, much to the chagrin of Jennifer Lopez. Or so went the commercial on Sunday night. It starts with Affleck in a Dunkin' Donuts uniform working specifically at a Massachusetts location, the state where the company began in the '50s. Worth noting, Affleck's family moved to Massachusetts when he was just three and have deep roots in Boston.
So, it was both a surprise and an expected occurrence to see Affleck at the drive-thru. Customer after customer pulled up, stunned, some better able to process the shock of seeing him there than others. Affleck inquired, "Do I look familiar?" and one patron managed to ask for a selfie with the Gone Girl star. One person was not too thrilled to see Affleck there, and that was Lopez, who demanded to know, "What are you doing here? Is this what you do when you say you go to work all day?" But before heading off, she also told him, "Grab me a glazed!" Priorities.
Affleck runs on Dunkin'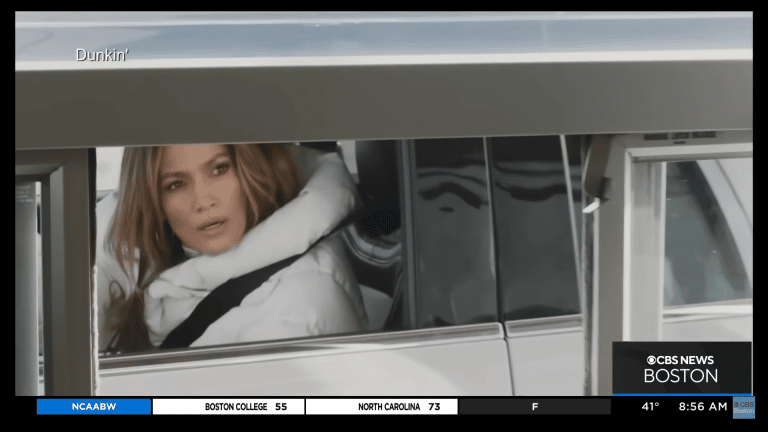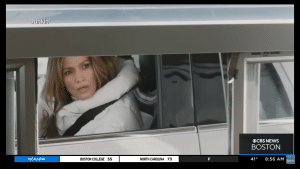 There is a strong association between Affleck and the coffee and donuts company, something Affleck is aware of and leaned into when accepting this gig. "In Boston, it was such a big deal," he explained. "I think I became kind of associated with it, and this sounded like a fun opportunity to kind of play with that association, and a chance to come back here to shoot it at home in Boston."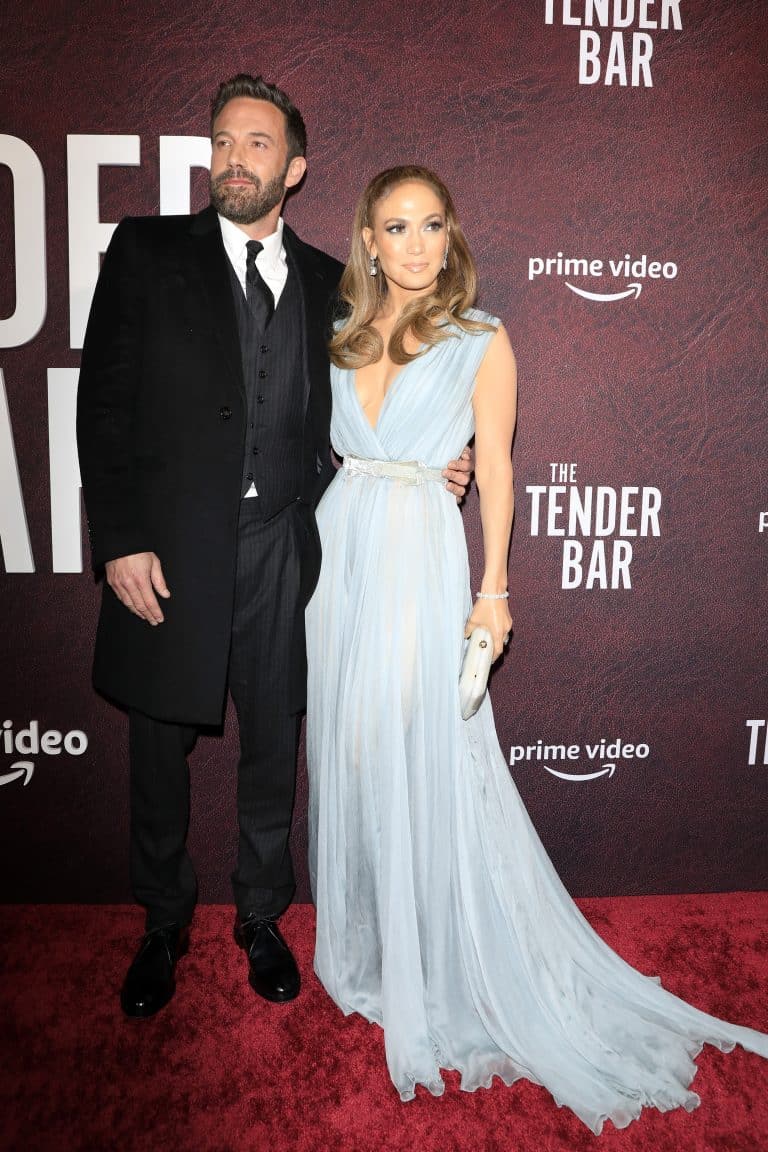 "I think people already sort of think that I work for Dunkin'," joked Affleck, who has memories of a childhood spent in Massachusetts and "playing Little League, after the games, everybody would go to Dunkin' and get munchkins, get coffee. It was like the thing that everybody did." These days, his order is simple: "iced coffee, milk and two sugars, sometimes Splenda."
What was your favorite ad from the Super Bowl?