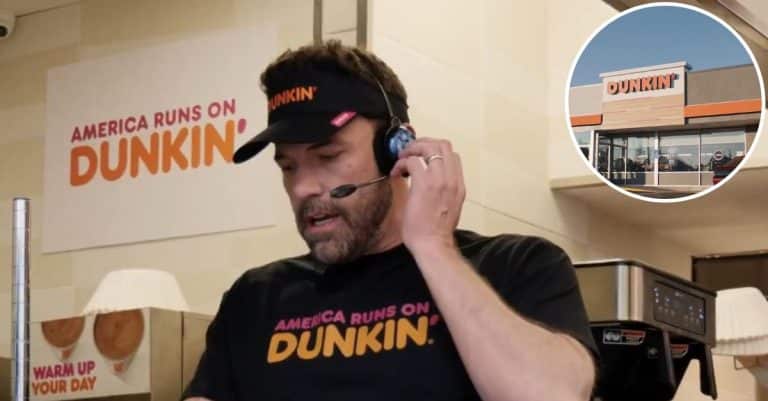 Recently, Ben Affleck revealed in an interview with The Wall Street Journal that he got several backlashes over the Super Bowl commercial for Dunkin that featured him and his wife, Jennifer Lopez. In the 30-second video, the 50-year-old is seen rocking an "America Runs on Dunkin'" T-shirt, a black apron, and a "Dunkin'" visitor standing behind a drive-thru window at a Dunkin' outlet in Medford, Massachusetts.
Upon greeting and attending to people who had come by for their morning treat, the customers had mixed reactions seeing the actor. Some were surprised and decided to record the moment while others were annoyed because it caused a delay in their schedule.
Ben Affleck reveals how people reacted to seeing him at the Dunkin'
The Gone Girl star told The Wall Street Journal that some of the customers at the outlet were not in any way surprised as it felt like a natural job for him because he had been seen drinking Dunkin's coffee on many occasions.
Affleck also further stated that some of the customers were not so happy about him serving them, especially the Boston natives who he claimed had no time for his antics while just trying to pick up their early morning coffee and donuts from their local shop. "It's Boston after all, so we had some rather course and agitated people who were willing to voice their displeasure in a colorful way," he told the outlet. "And I'm still lobbying to include the most interesting of those in some of the edgiest social spots."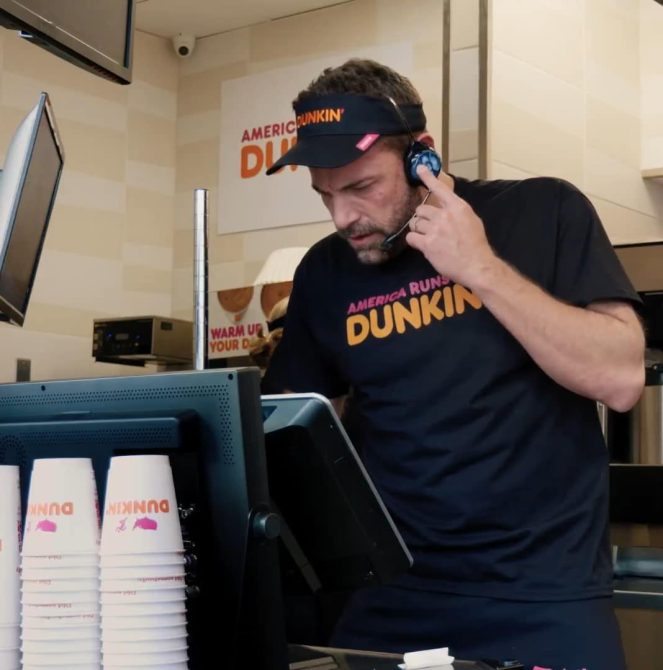 Netizens react to Ben Affleck's video
The commercial which has since found its way to social media has generated a lot of buzz from Dunkin' customers who shared their own thoughts about how they expected the Boston natives to react to Affleck's appearance at their local outlet. "I cannot emphasize enough how next-level Very Boston it is to get served at Dunkin' by Ben Affleck and be annoyed about it," a fan wrote.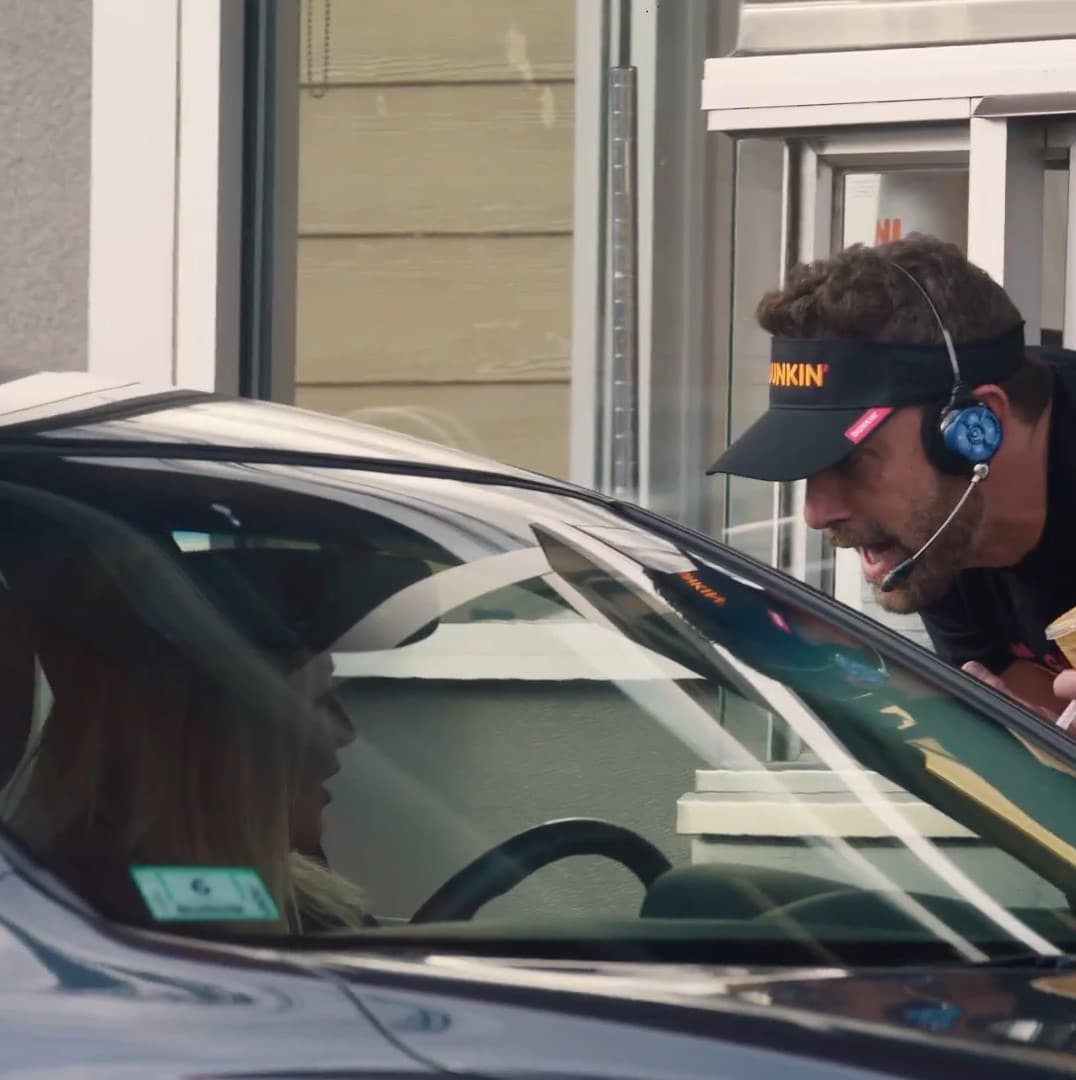 "I'd honestly love to hear the annoyed Bostonians' response to Ben's appearance," one wrote. "I can imagine some were not saying 'wicked' lol," while a third person said, "Ben Affleck in a Dunkin commercial might be the most Boston thing I've ever seen."
However, other fans extolled the 50-year-old for the commercial and his decision to shoot the video specifically at a Dunkin' in Massachusetts. "The Ben Affleck Dunkin' Donuts commercial is the greatest thing ever filmed!!!!!!" a fan commented, with another one tweeting, "My Boston heart just exploded with that Ben Affleck Dunkin commercial. I am not okay."