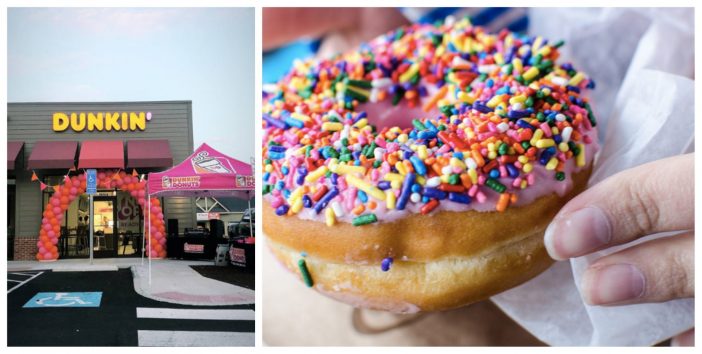 First, it was IHOP, now it's Dunkin' Donuts. Or should we just say, Dunkin'? Dunkin' Donuts has officially announced that they are dropping 'Donuts' from their iconic logo and a lot of people aren't too happy about it. This isn't the first time it's happened either.
The legendary coffee chain started testing this out at a handful of Massachusetts locations last year, the home state of the original Dunkin' Donuts. It's allegedly part of a major rebrand which will include a new store design, new drinks, and digital kiosks to order from. The first official Dunkin' (not to be confused with what we know as Dunkin' Donuts) opened in Quincy, MA. By the end of the year, 30 new locations in Boston and 20 nationwide will be available.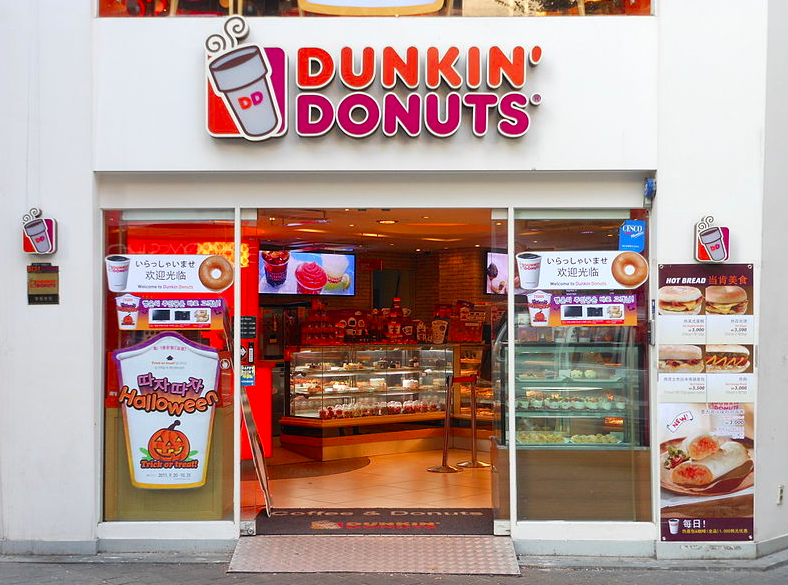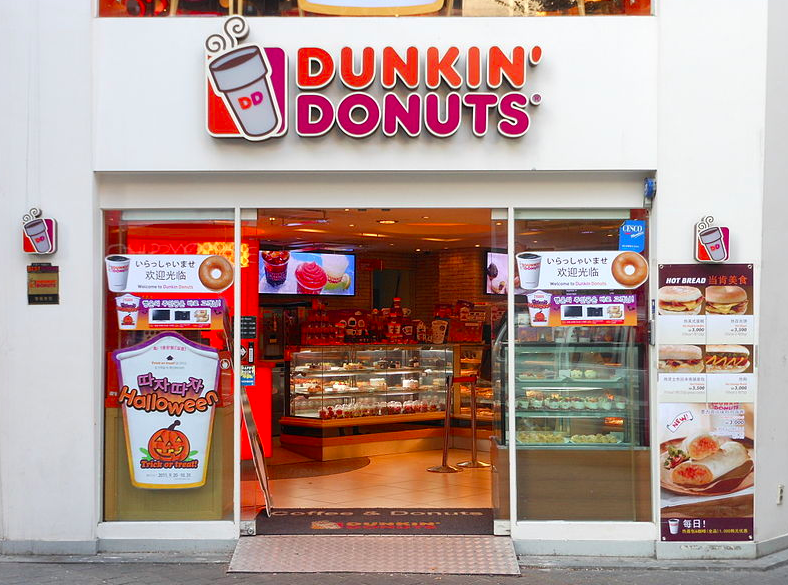 Despite the announcement of the concept of a name change, this isn't necessarily permanent. Dunkin' issued a statement explaining that they don't intend to make any rash decisions about branding until later this year. So, similar to IHOP, this may not last forever. However, some diehard Dunkin' Donuts lovers are outraged.
Hold up, Dunkin Donuts drops the donut in their name? The real question is, do you still sell donuts though? @dunkindonuts

— Oluwadamilare Aladesanmi 🇳🇬🤴🏿 (@dare_de_Adesoji) August 21, 2018
This is a legit question though. Are they dropping the actual donuts, too? Because if so, we disagree.
They literally invented the word "Donut". They should keep it forever.

— Dave Iarocci 🐺 (@IarocciDave) August 22, 2018
They really did invent the word "donut." It's such a real world now that even the web tool to edit grammar, Grammarly, understands it. So, why get rid of something you've created that is so iconic?
Even back when Dunkin Donuts was originally called Mister Donut, it retained the "donut." Keeping the donut 🍩 in the name keeps the franchise accountable for making good donuts, as those are the focus! Maybe.

— thesaurus jones 🇭🇰 (@cryptolectic) August 22, 2018
People are even theorizing why the word 'donut' should be kept in the official franchise name. It sounds like they are aiming to stray away from the donut scene, no? It makes for interesting speculation.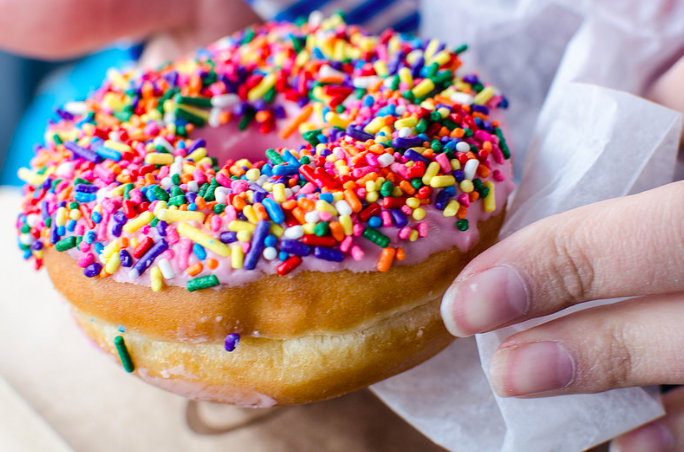 Dunkin' Donuts was founded in 1958 by William Rosenberg. Since then a total of 11,000 stores have been opened with 9,200 of them being in the United States. The franchise has racked up a total of $828.9 million in revenue since 2016 and continues to rise. They are known for their doughnuts, other baked goods, hot coffees, frozen beverages, signature iced drinks, and more. The company plans to expand to its number of locations to 15,000 by the year 2020.
https://www.facebook.com/DunkinDonutsUS/photos/fpp.6979393237/10157524711948238/?type=3&theater
Be sure to SHARE this article to spread the news about Dunkin's name change!