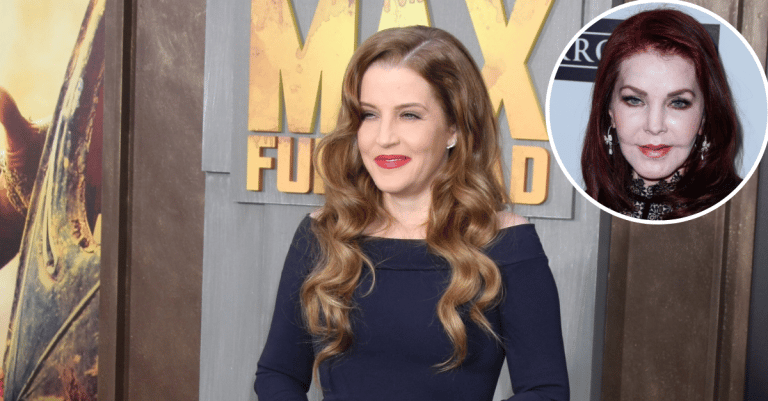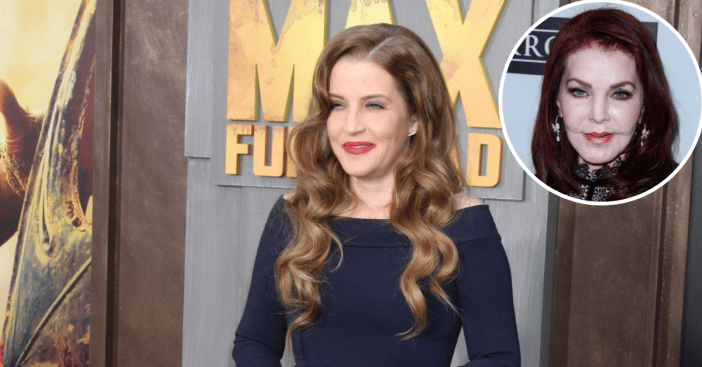 The only daughter of Rock and Roll King Elvis Presley passed away a couple of weeks ago. Lisa Marie Presley died from a suspected cardiac arrest after being rushed to the hospital from her home in Calabasas, California. Before her death, Lisa Marie was in charge of her late father's estate, Graceland, in Memphis.
According to court filings, Lisa Marie initially named her mother, Priscilla, and her former business manager, Siegel, as co-trustees over the asset; however, Lisa Marie allegedly made changes to the will, replacing them with her children instead. Priscilla has filed a suit to challenge the validity of the will due to some "inconsistencies."
Lisa Marie And Priscilla Estranged?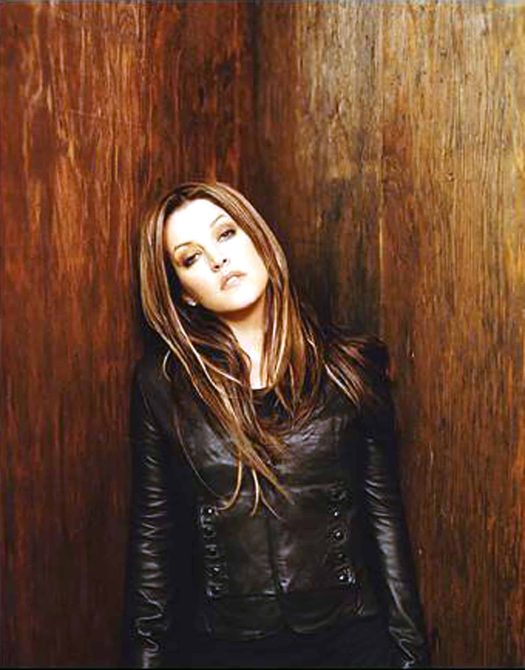 Shortly after Lisa Marie was laid to rest, next to her son, Benjamin, who died of suicide in 2020, Priscilla opened a case to investigate the will's authenticity, to the displeasure of Lisa Marie's friends. A source revealed to The Post that Lisa Marie and Priscilla were estranged for almost a decade. A friend also said that Priscilla did not renew her contract with Elvis Presley Enterprises in 2020.
According to the late singer's friend, Lisa Marie did not want to sit with Priscilla at the Golden Globes until the Hollywood Foreign Press handled things. "Lisa didn't want to have anything to do with her mom. She was basically estranged from Priscilla for the last seven to eight years. They only talked when there was no option," the friend said. "At the Golden Globes, they were made to sit together by the Hollywood Foreign Press Association. Lisa didn't even go with Priscilla. Jerry Schilling, a long time Elvis friend, was her chaperone. The HFP pushed mother and daughter together."
The Legal Battle For Graceland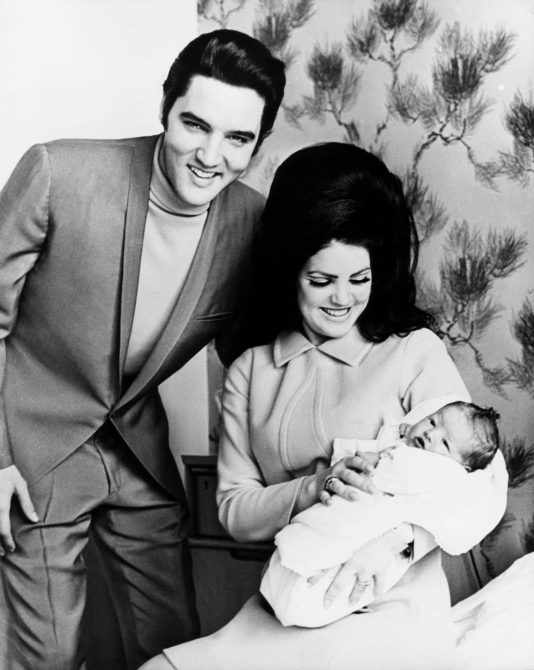 As Priscilla contests the ownership of the estate, friends of Lisa Marie have come forward to object to it. "Lisa would be pissed!" a longtime friend of Lisa Marie said. "She would be so upset that Priscilla is doing this. Riley is an amazing trustee, and Lisa's youngest daughters are in the best of hands with her."
Another friend mentioned that she "was shocked to see a filing for the trust from the Priscilla side," knowing that she was estranged from her daughter for years. On SiriusXM's Elvis Radio, Joel Weinshanker, a managing partner at Elvis Presley Enterprises, said Lisa Marie was very certain about handing things over to her daughter, Riley, since Benjamin had already passed.
"There was never a question in her mind that they would be the stewards, that they would look at it exactly the way she did. Obviously, when Ben passed, it really sat with Riley," Joel said.
Priscilla Responds To The Takes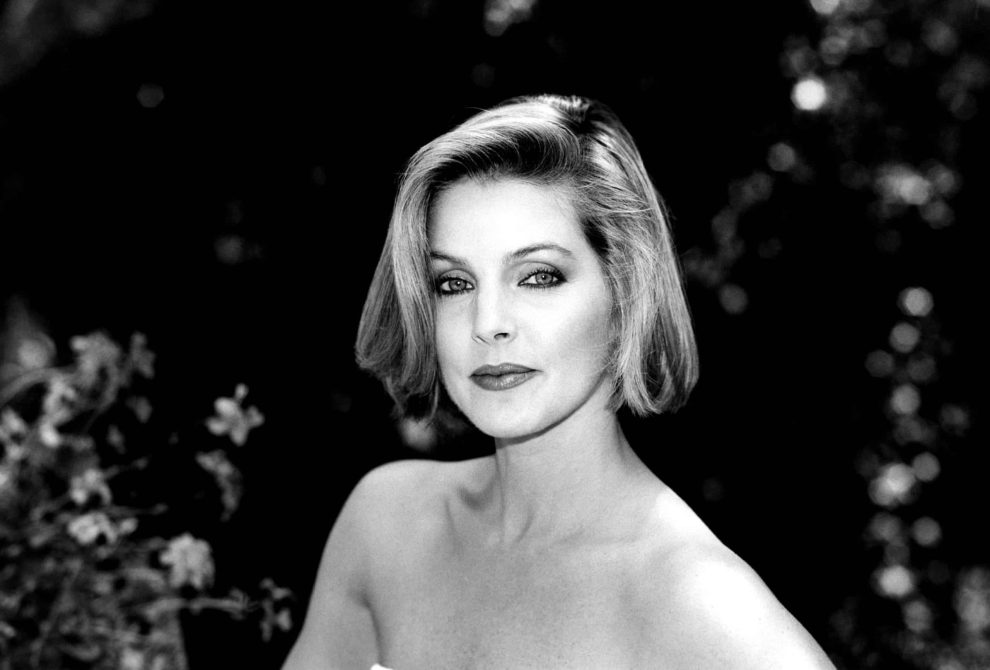 Priscilla was not quiet and gave her response to the reports from The Post, asking everyone to "ignore the noise."
"I loved Elvis very much as he loved me. Lisa is a result of our love. For anyone to think anything differently would be a travesty of the family legacy and would be disrespectful of what Elvis left behind in his life," Priscilla stated. "There is an individual that bought their way into the family enterprise that is trying to speak on behalf of our family. This person is not a representative of Elvis or our family. Please allow us the time we need to work together and sort this out."
The case is still on as Priscilla insists that her name was incorrectly spelled, and the signatures on both documents are inconsistent.