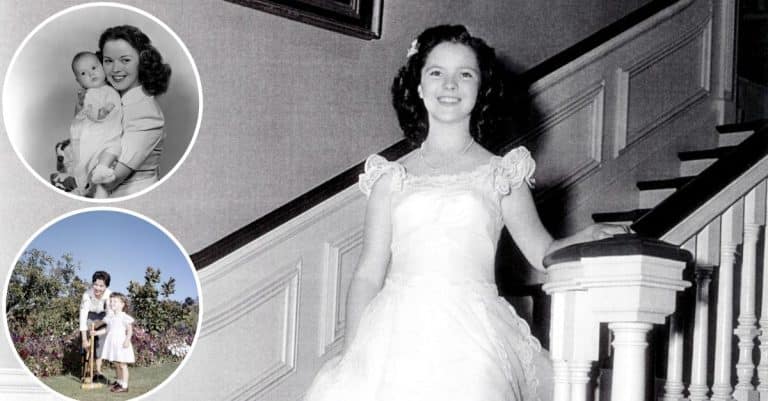 Shirley Temple appeared in a wide variety of hit movies such as The Little Colonel and Curly Top (both 1935), and Wee Willie Winkie (1937). The late superstar was motivated to take up acting by her mother and she started dance lessons at age three. Temple began her career as a child star with an appearance in Baby Burlesks, a series of one-reel comedies which had children playing adult roles.
In 1934 she became popular after her first major film, Stand Up and Cheer!, which landed her a role in a family comedy film, Little Miss Marker. Temple was married twice, first to John Agar and then to Charles Alden Black and she had her three children with both men.
Shirley Temple's marital life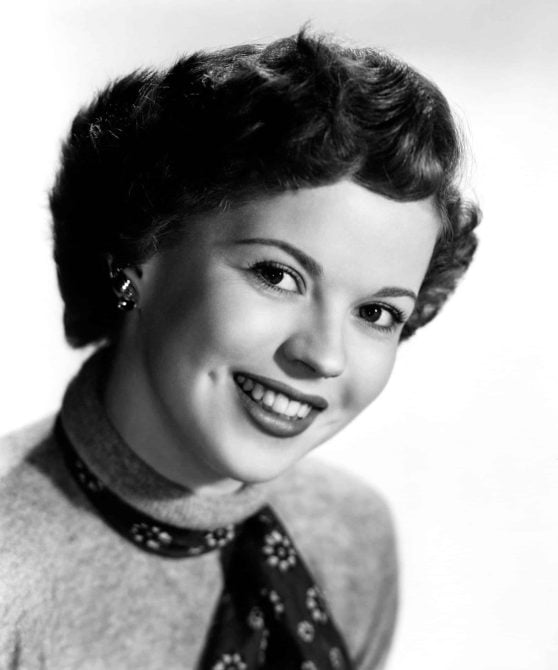 The late actress met her first husband, John Agar, a physical training instructor of the Army Air Corps in 1943 and they tied the knot on September 19, 1945, at Wilshire Methodist Church in Los Angeles. The couple welcomed their child, a daughter, Linda Susan on January 30, 1948.
Agar made a career switch and became an actor and the couple starred together in two movies, the 1948 Fort Apache and Adventure in Baltimore in 1949. The pair divorced on  December 5, 1949, with Temple accusing her ex-husband of mental cruelty and she was granted custody of their daughter.
Shortly after her separation from her first husband, the late actress met Charles Alden Black, a World War II Navy intelligence officer. The duo got married at a private wedding in Charles' parents' Del Monte, California home on December 16, 1950. They welcomed their first child, Charles Alden Black Jr. On April 28, 1952, their second child, Lori, was born on April 9, 1954. Temple and Alden were together for 54 years until he died in 2005.
Shirley Temple had a great relationship with her children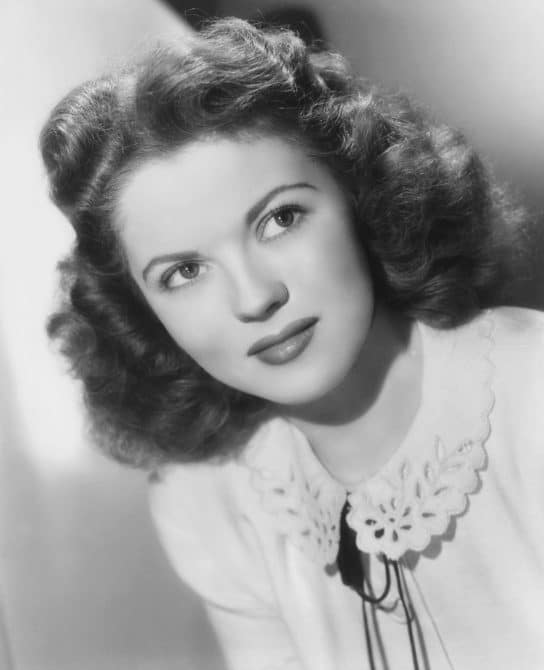 The late actress loved her children and maintained a very good relationship with them all through their lives. Her son Charles once revealed that he did not even notice that his mom was a superstar because she was always available for them. "The only time I noticed her star quality was when someone else would ask for her autograph," he said. "She was an amazing person. She was wonderful — and normal. We had dinner at the table every night all together."
Her daughter Linda also had amazing things to say about her mother in a statement with Fabiosa. "She was devoted and generous, and she could be a little stern if we didn't behave. But she was also a lot of fun. Very inventive and imaginative," she claimed. "She was all about her children and her husband."
However, Temple seemed to have a strained relationship with her daughter Lori Black who at some point struggled with addiction. Despite her challenges, it was her loving mother who helped her get clean and thus they fostered a loving relationship.
Where are Shirley Temple's children now?
Linda Susan Agar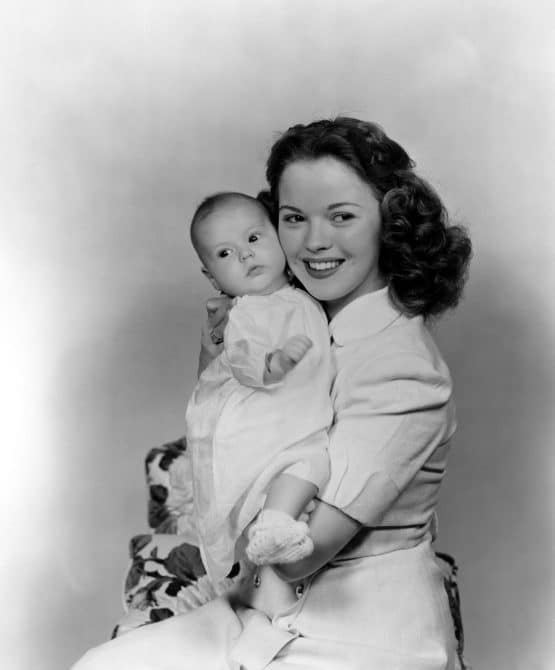 She is the first child of that famous actress. The 74-year-old had a brief acting stint during her youthful days when she got two roles on her mother's show, The Shirley Temple Storybook.
Linda decided to live her life off the spotlight but she takes every opportunity available to show how much she adores her late mother. She has a daughter, Teresa Caltabiano who is also a mother to a daughter.
Charles Alden Black Jr.
Named after his father, he is the only son of Shirley Temple. Like his elder sister, he was also in The Shirley Temple Storybook. The 70-year-old also quit acting and earned a Bachelor's Degree in Political Science from Santa Clara University in the '70s.
He is currently into real estate in Southern California.
Lori Black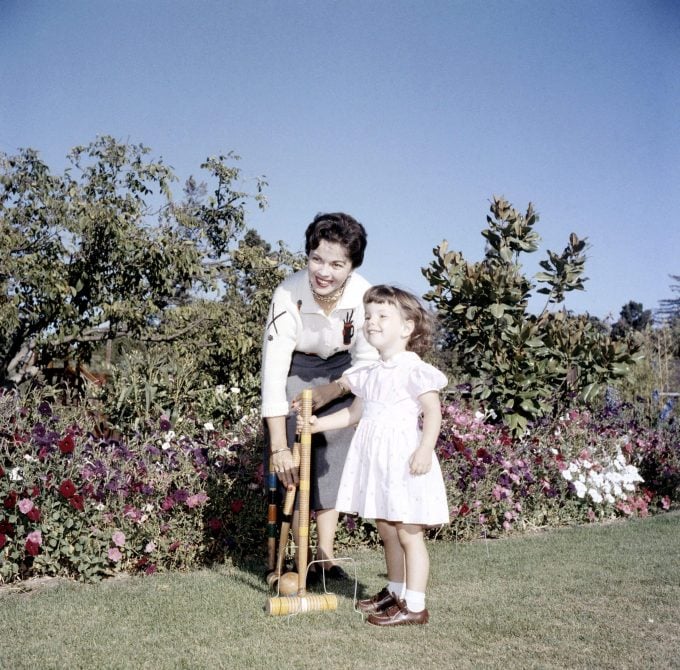 She is the last child of the late actress and surprisingly the only one who has lived most of her life in the spotlight. Lori worked in the music industry for the majority of her youth and she was the bassist for the band, The Melvins.
Dale Crover, her former bandmate revealed that the 68-year-old was a versatile musician. "Lori was a really solid bass player," he said. "She had really good meter and would bust me for speeding up, which helped me become a more solid player. I really liked her."