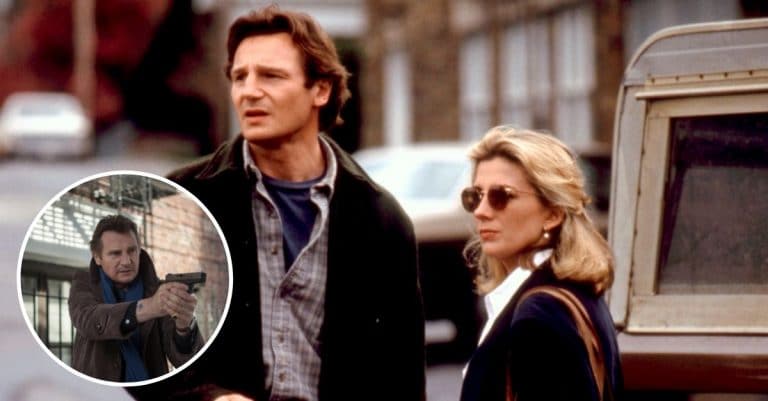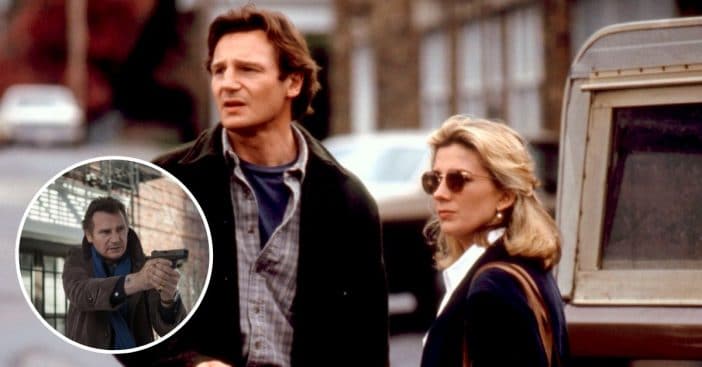 Liam Neeson recently admitted that he was being considered for the role of James Bond. However, at the time he was dating his late wife Natasha Richardson. He said that she didn't want him to take the role and even said they couldn't get married if he did!
Liam said he got some calls about the role. He shared, "But I wasn't offered it. I know they were looking at various actors, and I apparently was among them. However, my dear, departed wife did say to me … 'Darling, if you're offered James Bond and you're going to play it, you're not going to marry me.'"
Liam Neeson says Natasha Richardson told him to turn down the role of James Bond
He decided to take his name out of consideration and got married to Natasha in 1994. They had two sons together before her death in 2009. So, what was her reasoning for not wanting Liam to become the next James Bond?
RELATED: Is Liam Neeson Trying To Take Roles From Clint Eastwood?
Liam said, "Women. Foreign countries. Halle Berry. It's understandable." James Bond is ultimately a ladies' man, so Natasha must not have wanted him to be tempted. Do you think she was right in asking him not to be considered for the role?