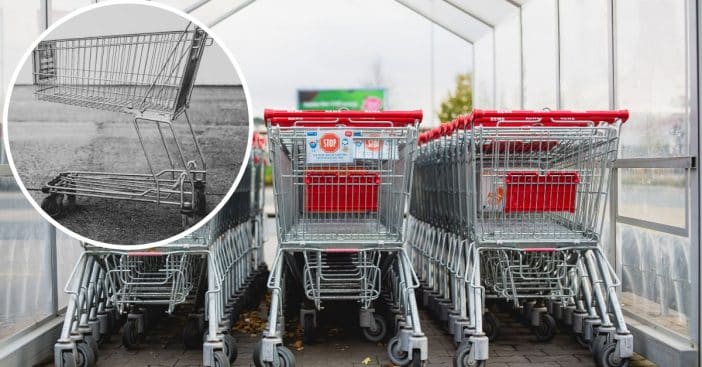 It is a common practice to see shopping carts abandoned in parking lots after use instead in their designated area. Most shoppers get angry at the messy sight and it gets worse when they have to step down from their car and move it back to cart corrals so they can park their cars.
Recently, a person who once worked as a cashier at Shop 'n Save, which is known as Hannaford today, made a public plea to shoppers to always place shopping carts back to cart corrals correctly. They revealed that many shoppers disregard corals and just want to fulfill the moral obligation of returning the shopping carts.
They explain proper use of cart corrals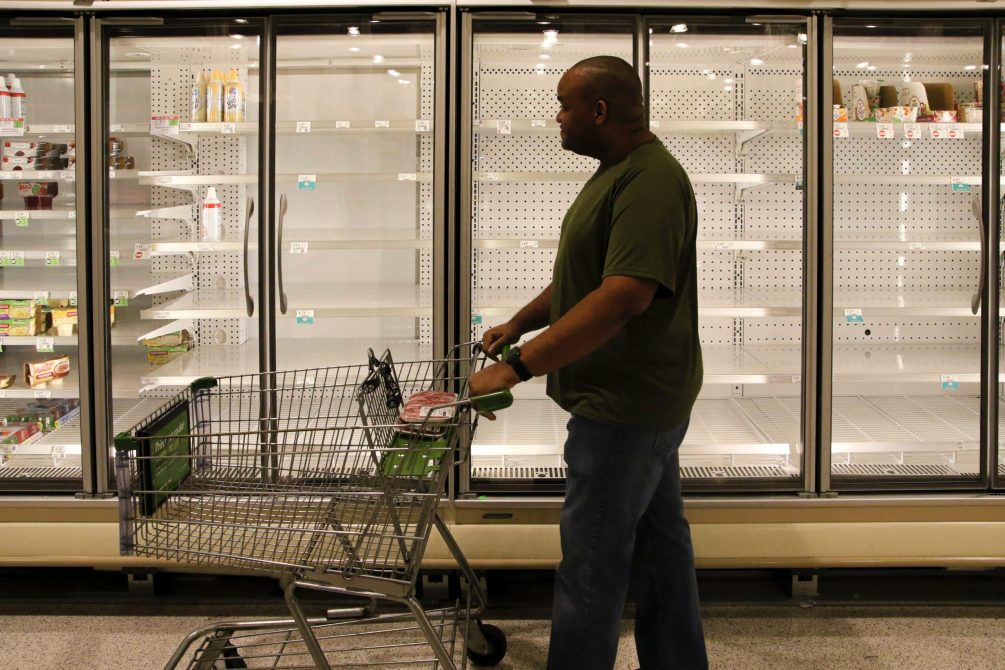 The person further detailed that the cart corral is a great innovation. They explained that before its introduction, store attendants faced a lot of stress during their work because the carts in use at the time never left the store so they had to transport goods to customers' cars using a trolley and then unload its content in the trunk of the car.
The introduction of cart corrals made it easier for store attendants to fetch carts and arrange them back neatly in the store so that other customers can use them with ease. When shoppers return shopping carts back to corrals, it makes the process smooth and lessens the work of the attendants, too.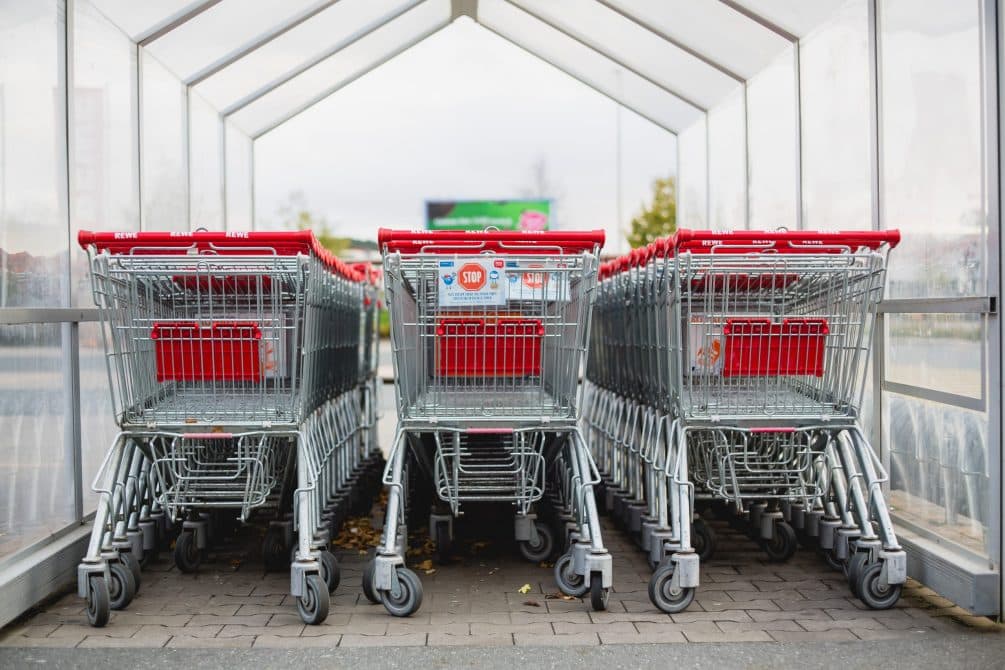 The best way to handle shopping carts
Also, they praised customers who displayed good behavior in returning carts back to the corrals and pointed out that it is not only enough to put them back in the right position and emphasized that how shoppers place them in the corrals is more important because flinging the carts can damage the wheels and make them less functional.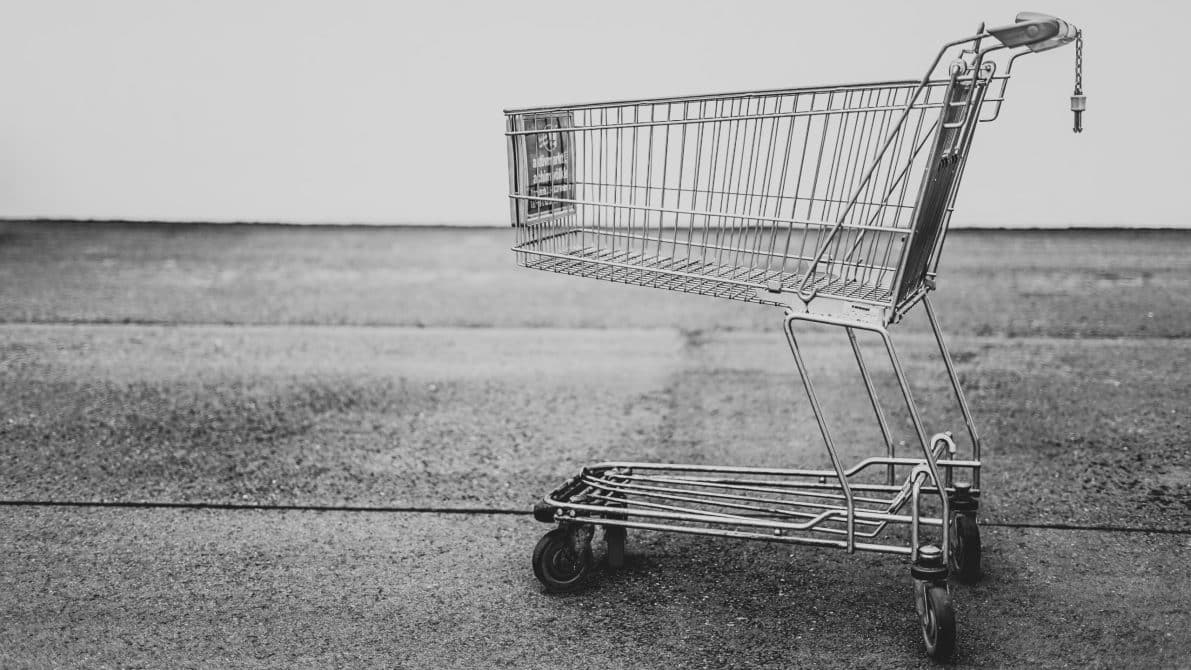 "I give you [shoppers] kudos for at least putting it back on the corral, but was pushing it from your car across the parking lot into the corral necessary? Ever notice how shopping carts have squeaky wheels or that one wheel that won't stay pointed in one direction as you push it?" they stated in the open letter. "By hurling your cart across the parking lot, you could have hit someone else's car with it if it didn't fly straight and true into the corral, which in this case, it almost did when it banged off the right plastic bumper, just barely making it into the corral."