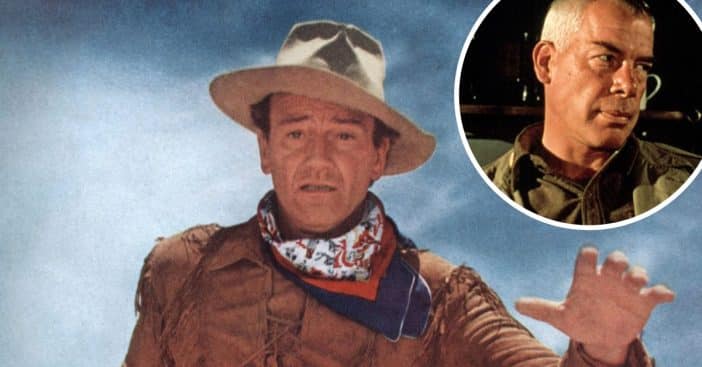 John Wayne is one of the most iconic western movie stars of all time. While he appeared in some big films such as Rio Bravo, The Searchers, Stagecoach, The Shootist, and more, he turned down one lead role in a film that ended up winning an Oscar.
John wasn't afraid to turn down a high-paying role for his personal morals. John actually turned down several Oscar-winning films including High Noon and The Dirty Dozen. The reason he turned down the lead role in 1967's The Dirty Dozen was that he would have committed "military adultery."
John Wayne turned down the lead role in 'The Dirty Dozen'
The film shares the story of Major Reisman and the events of D-Day during World War II. John was offered the role of Major Reisman but turned it down because he reportedly "didn't want any part in the 'adultery' that takes place in the movie with an Englishwoman who's already married to a man fighting in the military. The actor thought this would reflect poorly on the American image."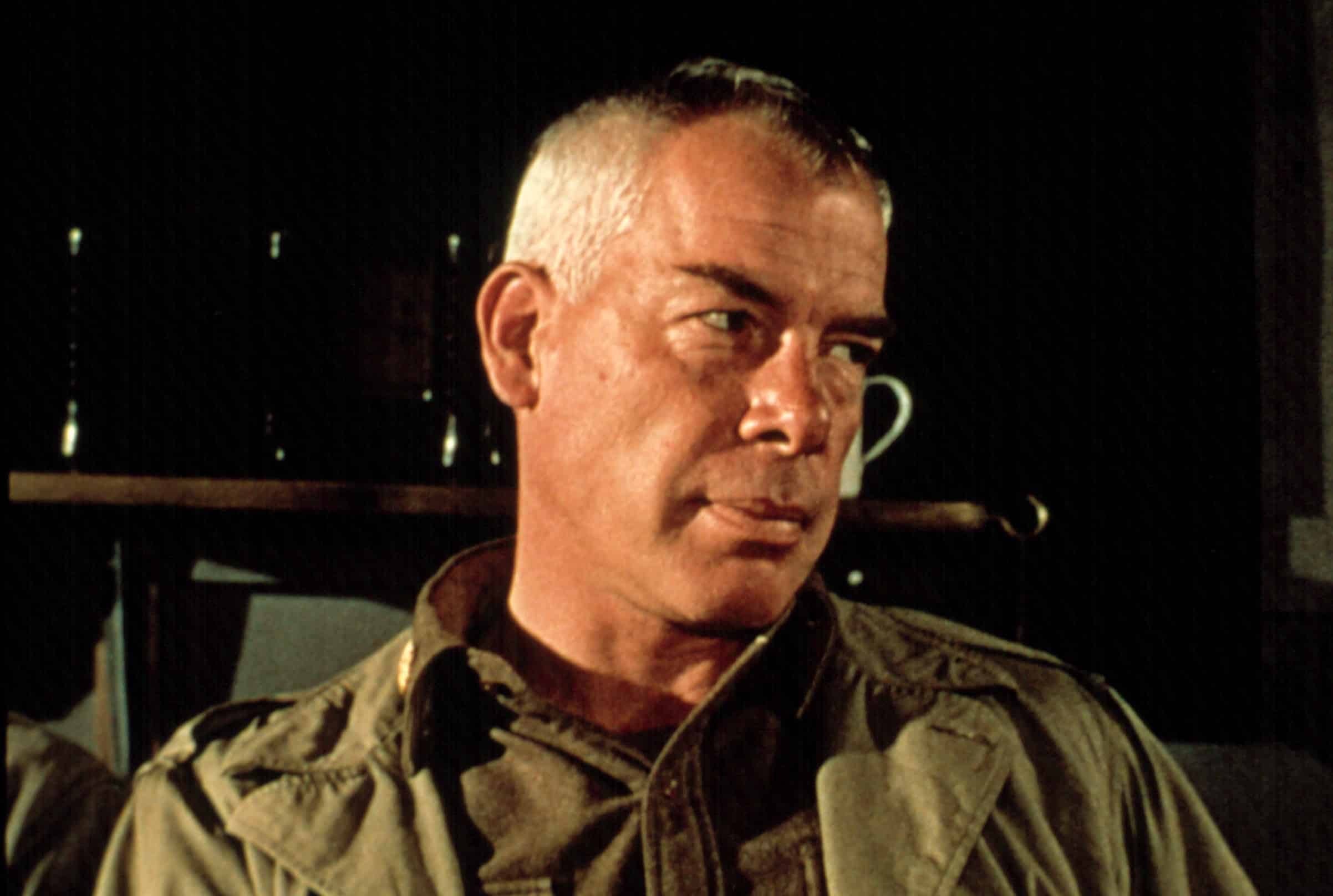 The Dirty Dozen ended up winning the Oscar for Best Effects and Sound Effects and was nominated for several other categories. It ended up doing well in theaters too and still remains favorable to viewers with a 90% audience score on Rotten Tomatoes.
While some may say that John could have regretted turning down the role, he was so patriotic that it is doubtful.