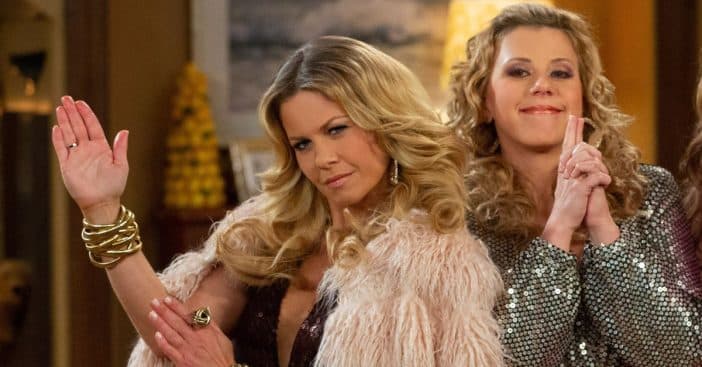 Sisterhood can be complicated, even if those in question are television sisters. Across eight seasons, viewers saw Candace Cameron Bure and Jodie Sweetin as siblings in ABC's Full House. The show ended in '95, but a reunion is brewing – just after the two actors got tangled up in some tension. How will this work out? Candace weighs in.
The reunion in question is a convention called '90s Con, based in Hartford Connecticut, taking place on March 18th and 19th. Bure has been seeing a lot of her Full House peers lately, both thanks to this upcoming convention and the 30th annual Movieguide Awards on February 10th. So far, she's voiced nothing but excitement, despite the social media feud that stirred between her and Sweetin.
'90s Con will reunite Jodie Sweetin, Candace Cameron Bure, and more
View this post on Instagram
Back on February 2, Candace took to Instagram to announce she would be reuniting with Sweetin, as well as Dave Coulier, and Andrea Barber; the latter two played Uncle Joey and Kimmy, respectively. Full House fans can thank '90s Con, as Candace excitedly announced on social media, "It's a FULL HOUSE BABY! We're comin' back to #90scon and OH MY LANTA I can hardly wait!"
She expressed similar enthusiasm off of social media, discussing it with Fox News. "We did '90s Con' last year," she shared. "It was so much fun. It's an incredible place to meet all the fans that come around and just have a good time… And then on a personal note, it's just great to hang out with my Full House family."
This excitement is in contrast to the brief falling out the two appeared to have on social media. While Candace discussed her move from Hallmark to GAC, also known as Great American Family, she noted the network's focus on "traditional marriage," as opposed to including LGBTQ couples, which triggered a backlash online. When Sweetin approved of a post condemning Candace's words, Candace unfollowed her on social media.
The waters seem calm again
By time of writing, there has been no word on any formal reconciliation between Sweetin and Candace. Her announcement about '90s Con did come after their social media disagreement. Candace has also spoken excitedly about another reunion she had, this time with Lori Loughlin at the Movieguide Awards. This, too, she discussed with enthusiasm.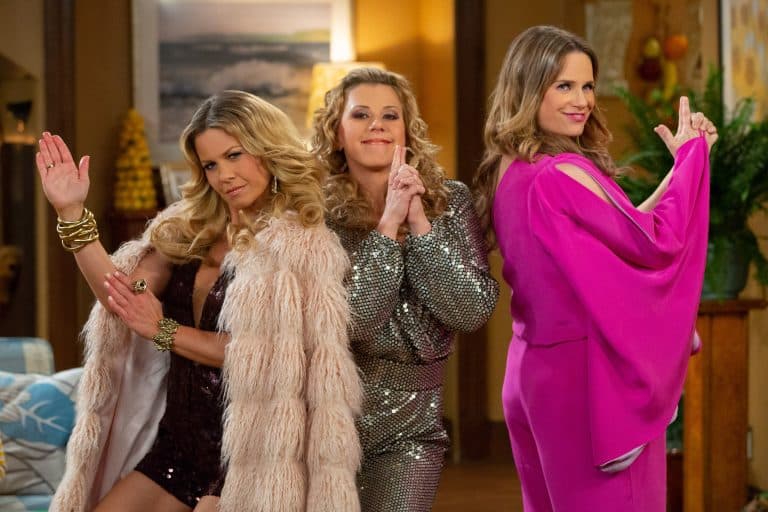 "It's always fun to be here with friends," said Bure to Fox News. "I mean, Lori is one of my best friends. So it's super great to be on the red carpet with her." Candace was there to be honored with three award nominations, "Two for a movie that I'm in and produced. It's exciting and I'm looking forward to it."
Have you ever attended '90s Con and who are you most excited to see?