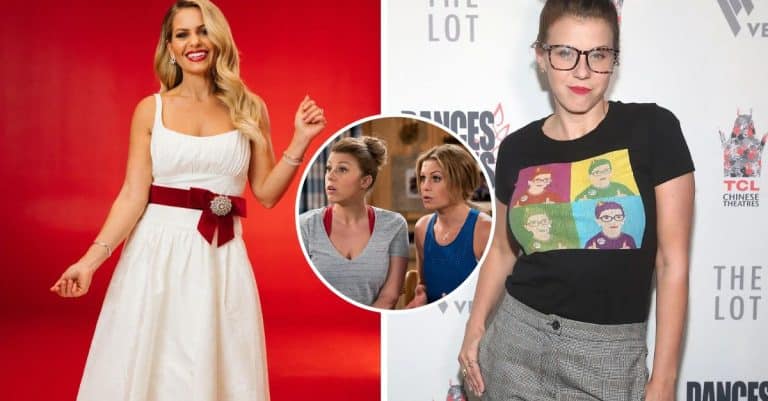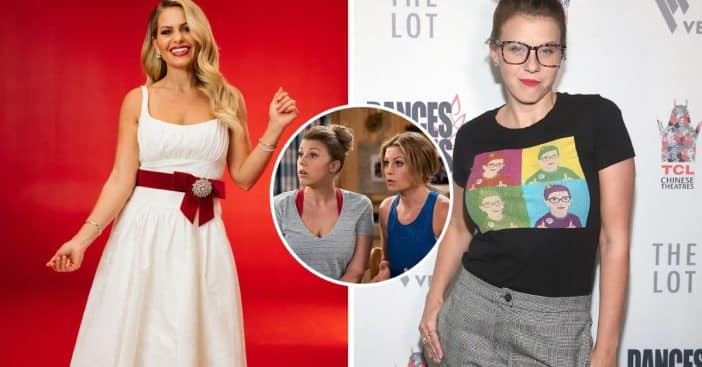 Full House is the hit sitcom for children who grew up in the '90s, which has also proven to resonate with new generations of fans through reruns and the 2016 Netflix sequel, Fuller House. The TV series is planning to celebrate its 36th anniversary, bringing some members of the cast together for 90s Con, which is being held March 17 to the 19 at the Connecticut Convention Center.
The reunion is coming just a couple of months after co-stars Candace Cameron Bure and Jodie Sweet fell out with each other over a statement regarding a "traditional marriage." Bure shared news of the upcoming event via her Instagram page stating that she will be joined by other cast members like Jodie Sweetin, Dave Coulier, and Andrea Barber. "It's a FULL HOUSE BABY!" she wrote. "We're comin' back to #90scon and OH MY LANTA I can hardly wait!"
Candace Cameron Bure and Jodie Sweetin's dispute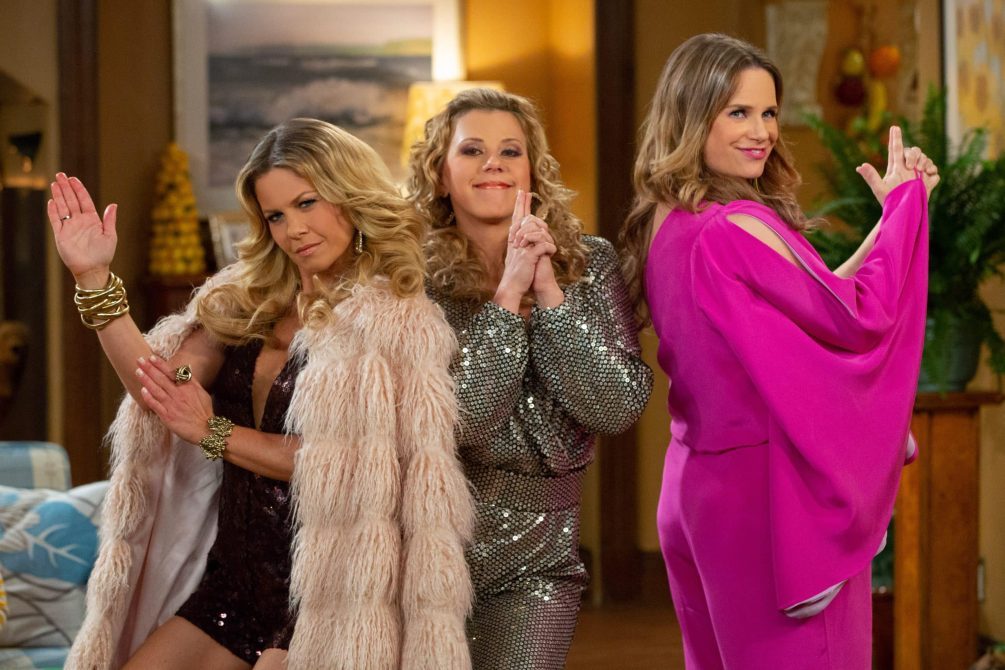 Bure and Sweetin had a face-off in November 2022 when the former decided to leave the Hallmark Channel and move to the Great American Family network. After leaving, the 46-year-old revealed to the Wall Street Journal that she exited the network because it did not align with her convictions anymore.
"My heart wants to tell stories that have more meaning and purpose and depth behind them," she explained. "I knew that the people behind the Great American Family were Christians that love the Lord and wanted to promote faith programming and good family entertainment. I think that the Great American Family will keep traditional marriage at the core."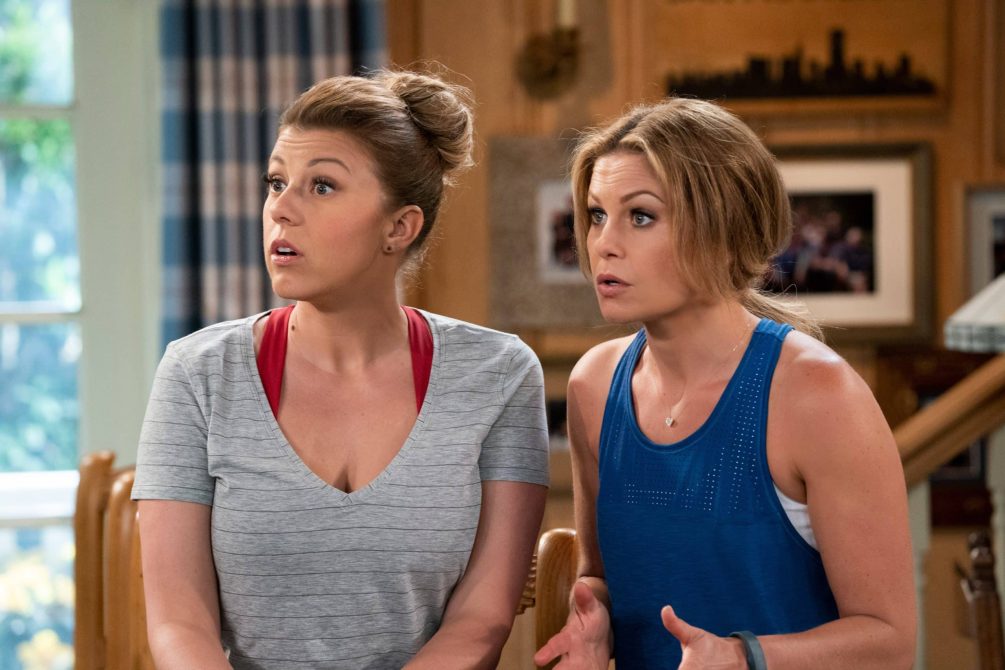 The statement received responses from many celebrities, including Jojo Siwa, who referred to her comments as "rude and hurtful to a whole community of people." Sweetin, an ardent supporter of LGBTQ rights, commented on Siwa's post, writing, "You know I love you," along with two red heart emojis. However, Bure unfollowed her former co-star shortly after Sweetin made the comment.
Candace Cameron Bure Tries to Clear The Air on Her Comments
Bure has since then addressed the backlash in a bid to clear the air on her statement. "All of you who know me, know beyond question that I have great love and affection for all people," the Instagram post reads.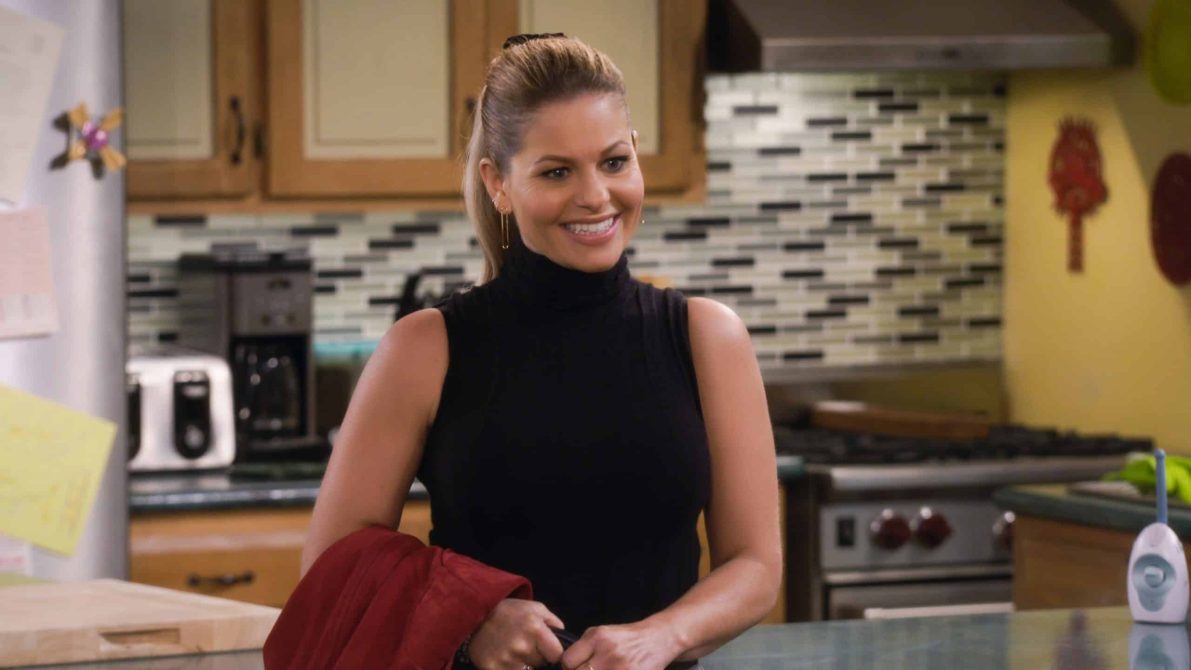 She also explained that it was heart-shattering to her that anyone would ever think she would intentionally want to offend and hurt anyone. "It saddens me that the media is often seeking to divide us, even around a subject as comforting and merry as Christmas movies."
The 46-year-old concluded that she has decided to move on with her life. "To everyone reading this, of any race, creed, sexuality, or political party, including those who have tried to bully me with name-calling, I love you."