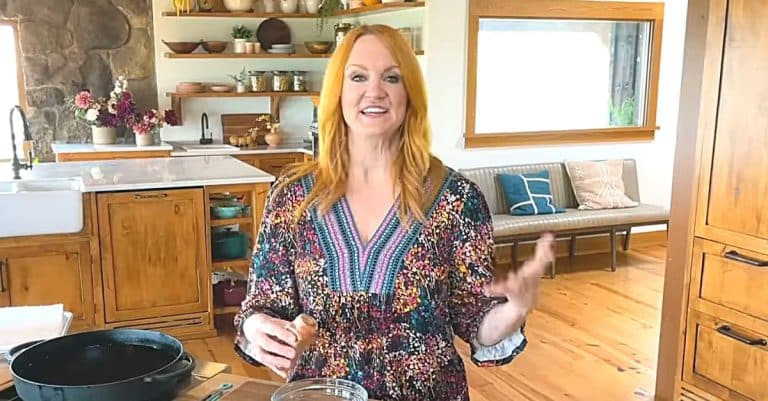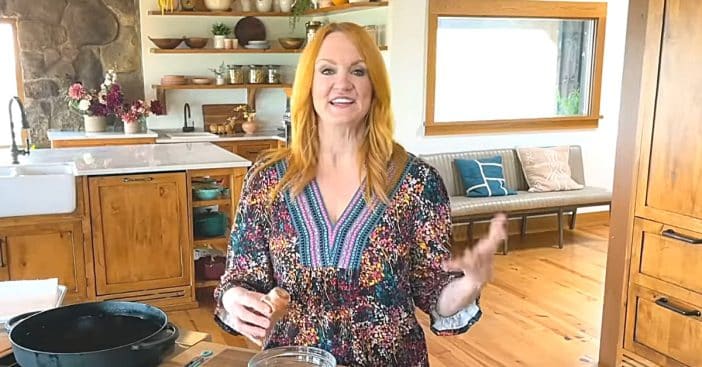 Ree Drummond, known as the Pioneer Woman, is usually seen on television listing out recipe ingredients and instructions. But each week, she also delivers sermons at her local Christian church. She recently shared her latest sermon on Instagram and what her 4.2 million followers saw had them very confused.
Since 2011, Drummond, 54, has been a familiar face on the Food Network, ever since the monumental success of her blog, also titled The Pioneer Woman, which was named Weblog of the Year three years in a row. Drummond's habit of chronicling everything helped her to fame but in the case of her recent sermon, fans were rather befuddled by how verbose it was.
Ree Drummond puts together a unique sermon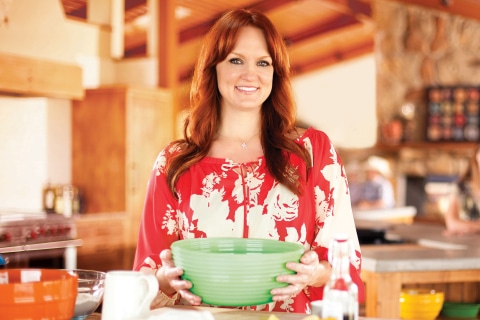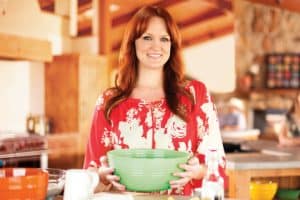 A few weeks ago, Drummond delivered a sermon for the kids at her church; she includes five-minute segments called "children's moments" to "involve them in some conversations" through stories. Drummond shared this moment to her Instagram, granting her followers a view to a thoughtful discussion about – advertising jingles. What?
That's exactly the question viewers were asking as the story continued on and on, with Drummond chiming in with classic commercial songs – everything from Kit Kats to Oscar Mayer. Along the way, the kids were encouraged to sing along with her. As the story continued on and on, fans increasingly began to wonder, "What does this have to do with church?" In light of this continued questioning, Drummond once again took to social media to explain in a more concise way where she was going with her sing-along church sermon.
It's about what's been there from the beginning
View this post on Instagram
Drummond was aware of the fierce debate her long, seemingly unrelated sermon generated. "I shared this little children's sermon recap on my story a couple of weeks ago and it took me awhile to get to the point," she said, before adding, "as usual." So, she shared a video to concisely give followers the context that would more quickly explain her idea, connecting faith with catchy jingles from all sorts of fun products.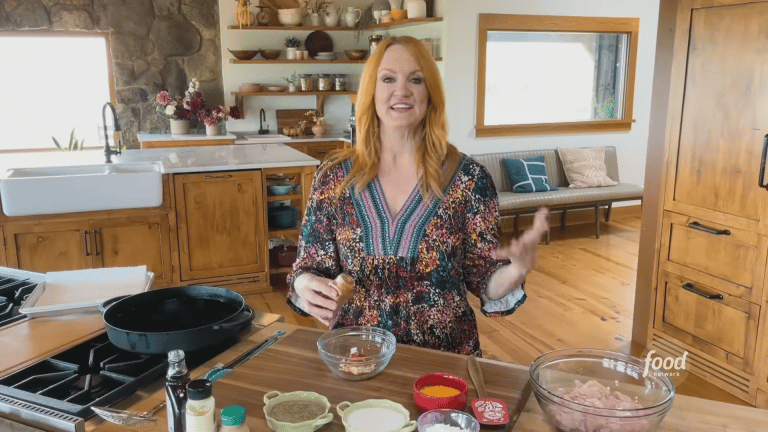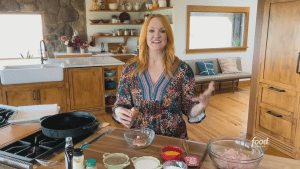 "What does all of this have to do with anything? I don't know. I forgot," Drummond joked, continuing, "Just kidding. Basically, I was saying that the things you hear as a child and when you're young are written forever on your mind, in your heart, in your soul." That's when she tied it all together, explaining, "So I was just kind of saying what you learn as a child, what you hear as a child, what you read, what you see is forever become written on the tablet of your heart. So the prayers, the certain scriptures, the hymns, the songs — this is the time to pack it in."
Along the way, Drummond poked fun at her verbose approach to the sermon, teasingly saying, "Welcome to Ladd's reality. It takes me forever to get to any point. He has so many wonderful years of this to look forward to!!!"