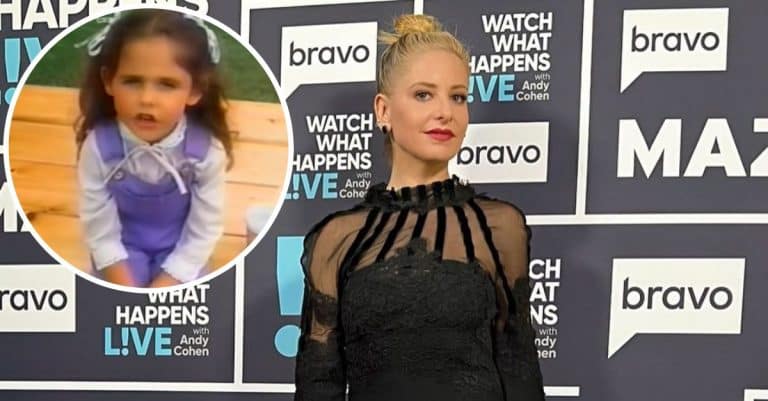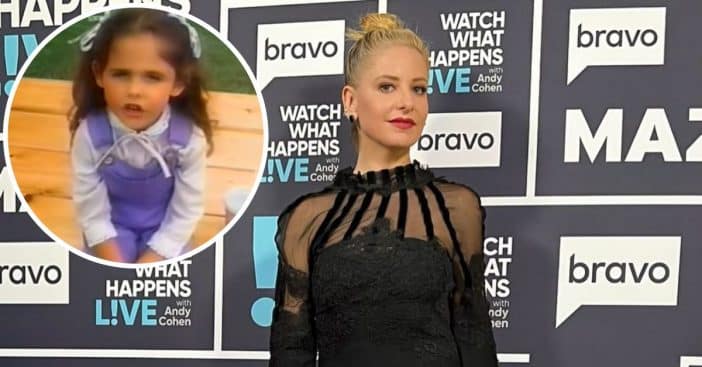 Sarah Michelle Gellar, who rose to fame as the child star who played Jennifer Bianchi in the 1983 movie, An Invasion of Privacy revealed during an interview with BuzzFeed how she got caught up in the middle of a legal controversy between two famous fast food giants, McDonald's and Burger King.
The 45-year-old detailed that her trouble began when she got signed up for an advert campaign from one of the food chains. "This is really funny. This was this big campaign that I did for Burger King and I was 5," Sarah said after rewatching the video of the commercial as part of a BuzzFeed UK video. "I was the first person to say another competitor's name in a job, and so McDonald's turned around and sued the advertising agency, Burger King, and me at 5."
Sarah Gellar narrates her experience
The promotional video featured Sarah who was seated on a bench while wearing a Burger King outfit. In the footage, she revealed to the audience that the restaurant's hamburgers are quite better than those of McDonald's because they "make their burgers with 20% less meat than Burger King." However, this didn't go down well with McDonald's, because they saw their competitors act as a direct attack on their business, so they filed a lawsuit against Burger King and the actress for spreading lies about their business.
The actress explained that she was eager to promote the brand because her mom told her that she could be rewarded with the burger she was holding in the video. "But what I really remember was I didn't eat a lot of fast food at the time, and when we were there, I just wanted a burger," Sarah explained.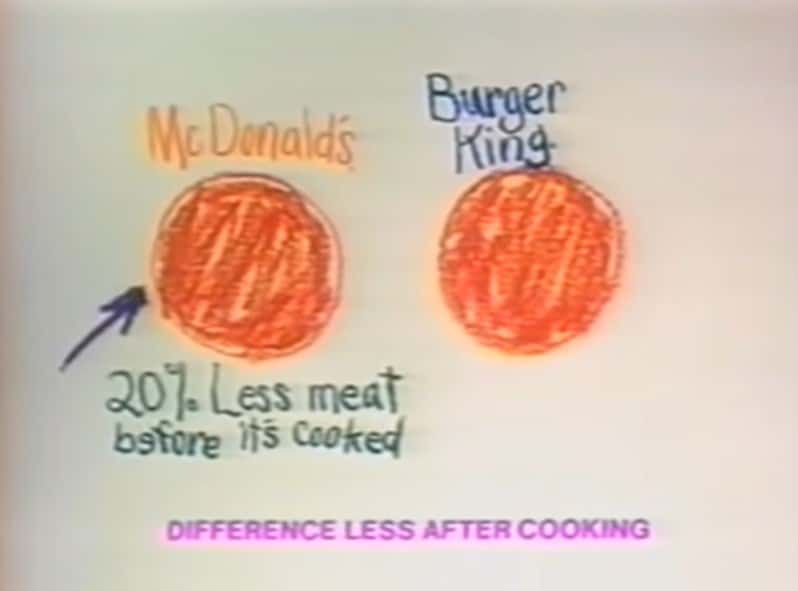 However, Sarah found out that most foods in TV ads are not fit for eating. "What I learned on that day is that when they make the burgers for commercials," the 45-year-old explained. "They glue each seed on it to make it look all perfect and beautiful, and then they shellac it, and they paint it. You guys, TV is not real."
Sarah Michelle Gellar reveals that she couldn't eat at any McDonald's outlet
Also, in 2004, the actress disclosed in an interview with Sunday Express that the complications of the lawsuit led to her being ostracized from eating at any McDonald's restaurant.
She revealed that the lawsuit had an adverse effect on her childhood as she had no opportunity to celebrate with her friends. "It was tough because, when you're a little kid, McDonald's is where all your friends have their birthday parties," Sarah told the news outlet. "So I missed out on a lot of apple pies."